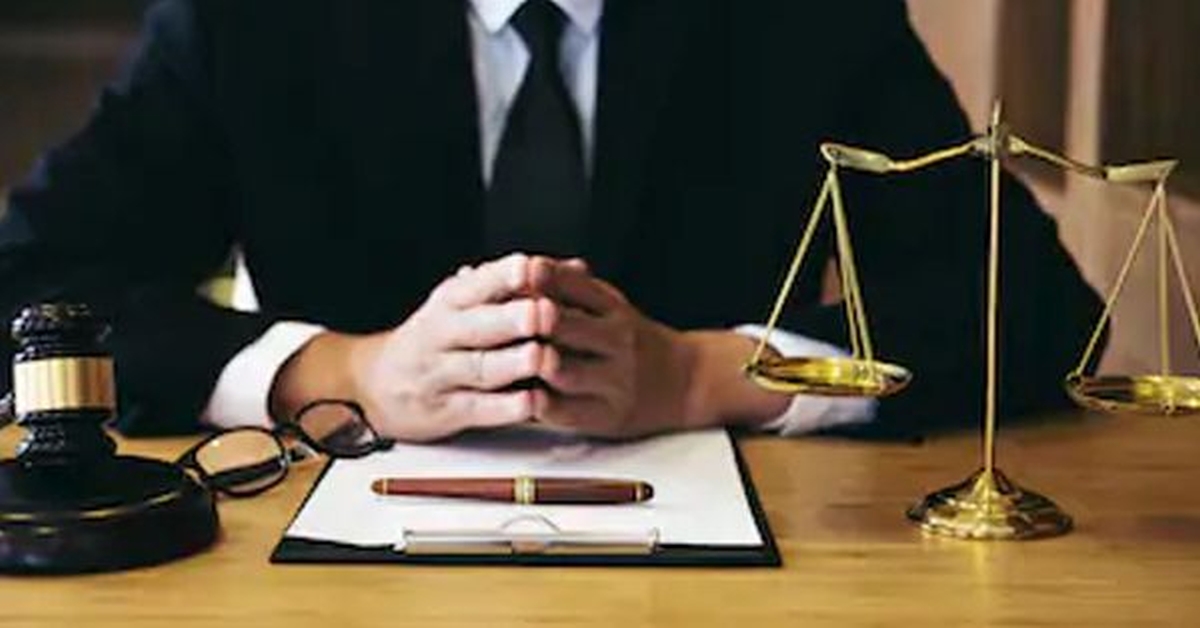 Daughters as Coparceners
- The Hindu Succession Act, 1956 governed the succession and inheritance of property but only considered males legal heirs. This law applied to all except for Muslim, Christians, Jews and Parsis. Before 2005, the coparceners included only sons, grandsons, and great-grandsons who are holders of joint property.
- It was only in 2005 that Section 6 of the Act was amended which gave a daughter the right of a coparcener in their fathers' ancestral property.
- But since then there have various cases in which questions were raised whether the law applied retrospectively and if the rights of women depended on the living status of the father through whom they would inherit. Different benches of the Supreme Court had taken conflicting views on the issue and so did the High Courts.
Recent Judgement
- On 11th August, a three-judge bench headed by Justice Arun Mishra ruled that a Hindu woman's right to be a joint heir to the ancestral property is by birth and does not depend on whether her father was alive or not when the law was enacted in 2005.

- The Hindu succession act, 2005 recognised daughters as coparceners giving them light right as heirs just like a male heir would have.

- The Court decided the case by looking into the rights mentioned under the Mitakshara coparcenary. Since Section 6 creates an "unobstructed heritage" or a right created by birth for the daughter of the coparcener, the right cannot be limited by whether the coparcener is alive or dead when the right is operationalised.

What are your views on this judgement?
Do mention in the comments below.

Tags :