The Vacation Bench of Hon'ble Supreme Court of India headed by Justice Shri Sanjiv Khana on Tuesday DISMISSED the Writ Petition filed by Pareshbhai Dhanani, Congress MLA from Amreli and current Leader of the Opposition in Gujarat Assembly based on the contention that, the scheme of proportional representation by means of single transferable vote to Rajya Sabha as mandated by the provisions of Article 80(4) of the Indian Constitution will be defeated if polls are not held simultaneously.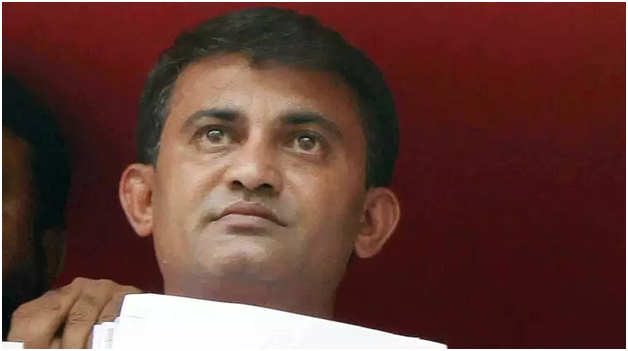 IMAGE 1: Pareshbhai Dhanani, the petitioner in the present case.
This petition originated from the vacancies created after Amit Shah & Smriti Irani won general lok sabha elections from Gandhinagar & Amethi, respectively. And the petition sought for joint polls to fill the vacancies so created after them being elected to the Lower House.
The Supreme Court dismissed the petition on the following grounds and provided the following findings in the instant matter:[1]
That the Election Commission of India have already having notified the election for July 5 and therefore, the court could not step in to stall the same.
That the petition had no merit to be qualified as a Writ Petition, since the right to contest elections is not a fundamental right & is merely a legal right. The Bench further opined that the appropriate course would e to approach the High Court with the Election petition to be filed before the same.
Therefore the separate polls will be conducted to fill the 2 vacancies created from the Gujarat Assembly in the Rajya Sabha on the date as already notified by the Election Commission of India.
[1] Mehal Jain, SC Rejects Gujarat Cong Plea Against EC Decision To Hold Separate By-Polls For 2 RS Seats, LIVE LAW (June 26, 2019, 07:39 AM), https://www.livelaw.in/top-stories/sc-rejects-gujarat-cong-plea-against-ec-decision-to-hold-separate-by-polls-for-2-rs-seats-145888.