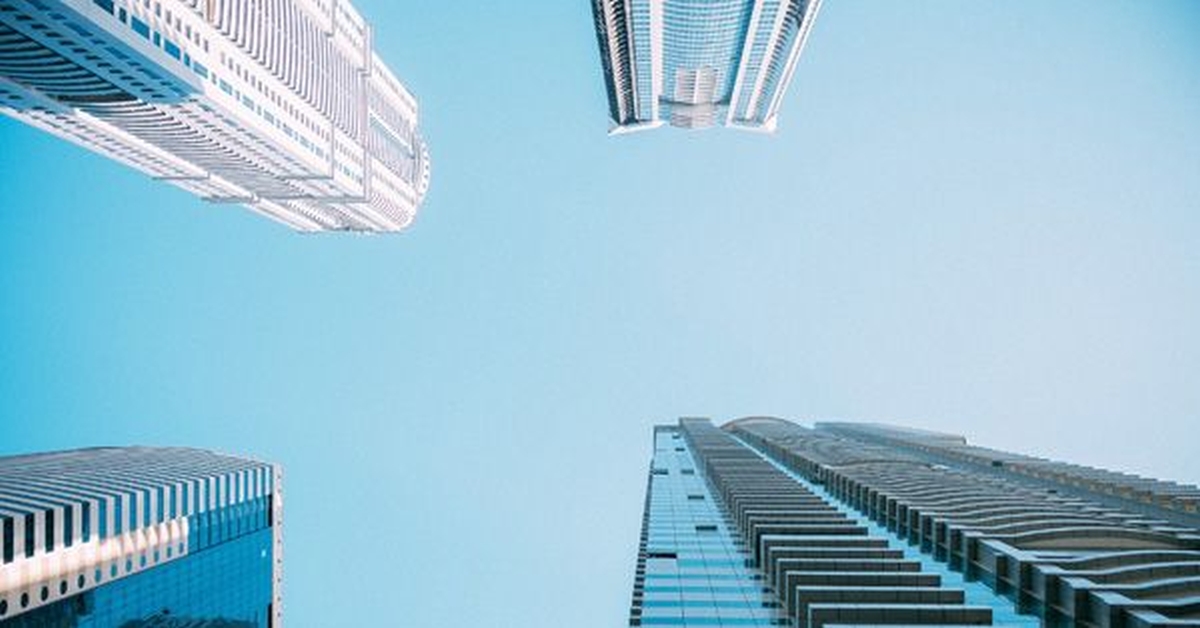 "Ignorance is no excuse, especially when you are buying a property in India!"
Buying a property is very different from buying a stock. Finding a property worth buying is only about 40% of the total work involved, 60% of it is all the other things that follow.
Here is a list of what you must check before buying a property in India
1. Licenses and approvals granted:
Once you zero in on the property, check the builder's paperwork ranging from commencement certificate for work, environmental clearance and approved building plans. Also ask for the status of the land title and see if the builder has bought the land or has just development rights for it. The documents you must check are –
Title Deed: Check whether the builder has a right over the property.
Release Certificate: If you are buying a property in resale, remember that it may have been pledged to get a bank loan. In such a case, you will have to get a release certificate from the bank, which will prove that the loan on the land has been repaid. Check Encumbrance Certificate: It is also important to verify that the land is free from all legal dues.
Verify land use: Verify the land-use zone as per the city master plan for the plot. You can get the plan from the local body office in your respective city.
Approvals by Local Body: Make sure that the entire layout has been approved by the development corporation and the local body of the city.
Property Tax Receipts: If you are buying a property in resale, ask for previous property tax receipts from the seller along with other bills. This way you can ensure there are no pending bills.
2. Verify the builder:

The piece of land in question may be under litigation. Hence, it is recommended that you do an extensive verification of the builder. You could verify its past or current projects or even post queries on the various online real estate forums.

3. Total cost of the property:

While buying a property, do not go by what the broker tells you. Very often, brokers just mention the basic cost and leave out other factors on purpose, such as internal/external development fees, preferential location charges, parking/club/statutory charges, and service tax, which escalate the total cost considerably. Ask for the final cost of the property.

4. Check the cost of maintaining the property:

Estimate total cost of running the property you are buying. This will include maintenance charges, property tax, increased commuting charges as compared to your present place. Please ensure that this fits in your monthly budget.

5. Check the actual size of the property:

Builders generally mention super built-up area in brochures. This includes common areas such as staircase, lobby, etc. The carpet area of the flat could actually be 25-30% less than the super built-up area. For example, a two-BHK 1,000 square feet flat could actually be just 700-750 square feet. It is advisable to always go by the carpet area, the area enclosed within walls.

6. Check the vicinity and infrastructure plans:

The layout in the brochure could be different from the reality. So, do a thorough site visit before booking the property. Interact with people in the neighbourhood as they may know about any illegal occupation or other legal disputes related to the property. Along with that, think through if some neighbouring small building or bungalow has the potential to be converted into a taller building and will it block your view in the next 2 to 3 years?

Also, metro connectivity or any other big infrastructure development in future linked to the location of the property you intend to purchase can boost the return on investment tremendously. Also, ensure that the property is not close to any polluting industry.

7. Banks financing the project:

With real estate companies sitting on unsold inventory and not having enough cash to complete their projects, banks have become vary of financing them. There are many builders which do not get bank loans at all. So, once you finalize the property and confirm that all approvals are in place, find out banks which are ready to fund the project and go with the one offering you loan at the lowest rate. You can also explore rates for woman co-ownership or senior citizen.

8. Register your property:

After selecting the property, you have to register it with the authority concerned for you to become its lawful owner. Only through registration of the sale deed, a person is able to acquire the rights of the property from the date of the execution of the deed.

Disclaimer: The above article is curated based on limited and publicly available open source information. The views and opinions expressed therein and all data and information so provided is solely for informational purposes, to be used at the sole discretion of the reader.

Tags :