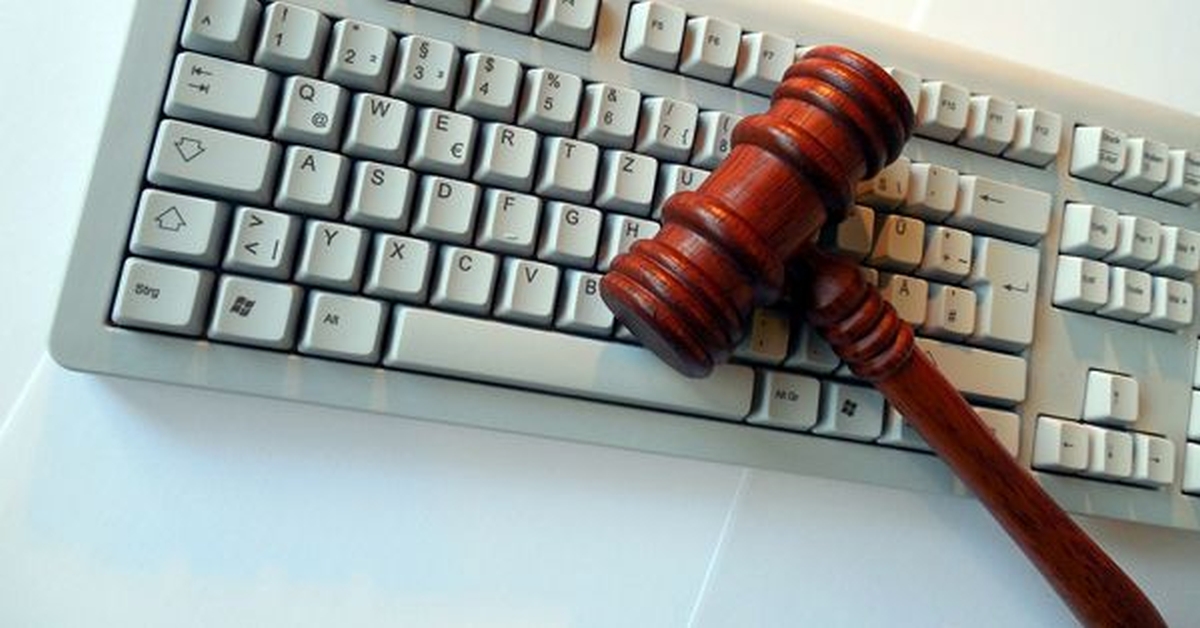 Usually people after committing the crime, tries to abscond from the place where cause of action arises during trials to prevent further action taken by the law maintaining authorities against them. To deal with these situations there were many tools with which law authorities equipped with such as Red Notice and Look Out Circular.
On 2, July 2018 INTERPOL issued a Red Corner Notice on the request of CBI and Enforcement Directorate of India against a Diamond merchant Nirav Modi, Neeshal Modi and Shubash Parab in case of money laundering of Punjab National Bank fraud of Rs 14,357 crore.
Interpol is the world's largest International Police organization having 192-member countries. Its main object is to make a world safer by making the police of all member countries working together.
Red Corner Notice is a request to locate and provisionally arrest an individual pending extradition. It is issued by General Secretariat at the request of a member country or an international tribunal based on a valid arrest warrant. It is not an International arrest warrant.
Interpol cannot compel any member country to arrest an individual who is the subject of a Red Notice. Each member country decides for itself what legal value to give a Red Notice within their borders.
Subjects of Red Notice
Red Notices are issued for individuals sought for prosecution or to serve a sentence. When the individual is sought for prosecution it means that they are suspected of committing a crimebut have not yet been prosecuted and so should be considered innocent until proven guilty.
Procedure of Issuing Red Corner Notice
Police of the member country via National Central Bureau provide a case information and requests for Red Notice.
The INTERPOL General Secretariat publishesthe Notice after a compliance check is completed.
Importance of Red Corner Notice
International Visibility to the case.
Criminals and suspects are flagged to border officials, making travel difficult.
Countries can request and share critical information linked to an investigation.
Revocation of Red Corner Notice
If the Red Notice is issued against the individual he had to approach the Commission for the Control of files (CCF). It advises INTERPOL on the processing of personal information. They have to comply with the terms of European Union's Charter of Fundamental Rights and INTERPOL's Constitution. There are several grounds on which Red Notice be challenged.
On 16, June 2017 Look Out Circular (LOC)was issued against Karti P. Chidambram by investigation agency.
Look Out Circular is not have any proper definition. It is a circular letter or we can say a tool used byauthorities to check whether a person travelling is a wanted person by police or any Investigating Agency or not. These circulars are opened to trace the absconding criminals and to monitor or prevent the entry or exit of the persons who may be required by law enforcement authorities. It is a circular that has prescribed proforma by the concerned authority.
Its main object is to detain the wanted person and hand over the subject to the concerned authority on whose request LOC had issued. It enables the government to prevent the criminals from leaving the country and stop the criminals of other countries to enter into the borders of the nation.
How Look Out Circular (LOC) issued
Delhi High Court laid guidelines in the case titled as In Court on its own motion vs State V. Gurnek Singh Etc.on 11, August 2010 for issuing LOC as follows:
Recourse to LOC can be taken by investigating agency in cognizable offences under IPC or penal laws, where the accused was deliberately evading arrest or not appearing in the trial court despite NBWs (Non Bailable Warrants) and other coercive measures and there was a likelihood of the accused leaving the country to evade trial/arrest.
The Investigation Officer shall make a written request for LOC to the officer as notified by the circular of Ministry of Home Affairs, giving details and reasons for seeking LOC. The competent officer alone can give directions for opening LOC by passing an order in this respect.
Procedure to get Look Out Circular (LOC) Cancelled
The person against whom LOC is issued must join investigation by appearing before I.O. or should surrender before the court concerned or should satisfy the court that LOC was wrongly issued against him. He may also approach the officer who ordered the issuance of LOC and explain that LOC was wrongly issued against him. LOC can be withdrawn by the authority that issued and can also be rescinded by the trial court where case is pending or having jurisdiction over concerned police station on an application by the person concerned.
The subordinatecourts jurisdiction in affirming or cancelling LOC is commensurate with the jurisdiction of cancellation of NBWs or affirming NBWs.
The request for opening of LOC invariably be issued with the approval of an officer not below the rank of:
Deputy Secretary to the Government of India; or
Joint Secretary in the State Government; or
District Magistrate of concerned District; or
Superintendent of the Police (SP); or
SP in CBI or an officer of equivalent level working in CBI; or
Zonal Director in Narcotics Control Bureau (NCB)or of equivalent level (including Asst. Director (Ops.) in Headquarters of NCB); or
Deputy Commissioner or an officer of equivalent level in the Directorate of Revenue Intelligence or Central Board of Direct Taxes or Central board of Excise and Customs; or
Assistant Director of IB/BoI; or
Deputy Secretary of R&AW; or
An officer not below the rank of SP in National Investigation Agency; or
Assistant Director of Enforcement Directorate; or
Protector of Emigrants in the Office of the Protectorate of Emigrants or an Officer not below the rank of Deputy Secretary of the Government of India; or Designated officer of INTERPOL
Further the LOCs can be issued as per the directions of any Criminal Court in India.
Limitations of Look Out Circular (LOC)
LOC cannot be opened unless a minimum of three Identifying parameters are given apart from sex and nationality but there are some exceptions i.e. CI suspects, terrorists, antinational elements etc. in larger National Interests.
It can be issued if the name and passport particulars of the person concerned are available.
The legal liability of the action taken by the immigration authorities in the pursuance of the LOC rests with the originating agency.
Offences that are not cognizable in that the originating agency can only request that they be informed about the arrival and departure of that person.
LOC is valid for one year only from the date of its issuance except in the following case
Ban-entry LOCs issued for watching arrival of wanted persons.
Loss of passport (Which ordinarily continued till the validity of the document).
LOCs regarding impounding of passports.
LOCs issued at behest of Courts and INTERPOL.
Recently Hon'ble High Court of Madrasquashed the Look Out Circular Notice (LOC) against Karti P.Chidambram on the ground that the conditions precedent for issuance of the impugned LOC were absent.

Tags :