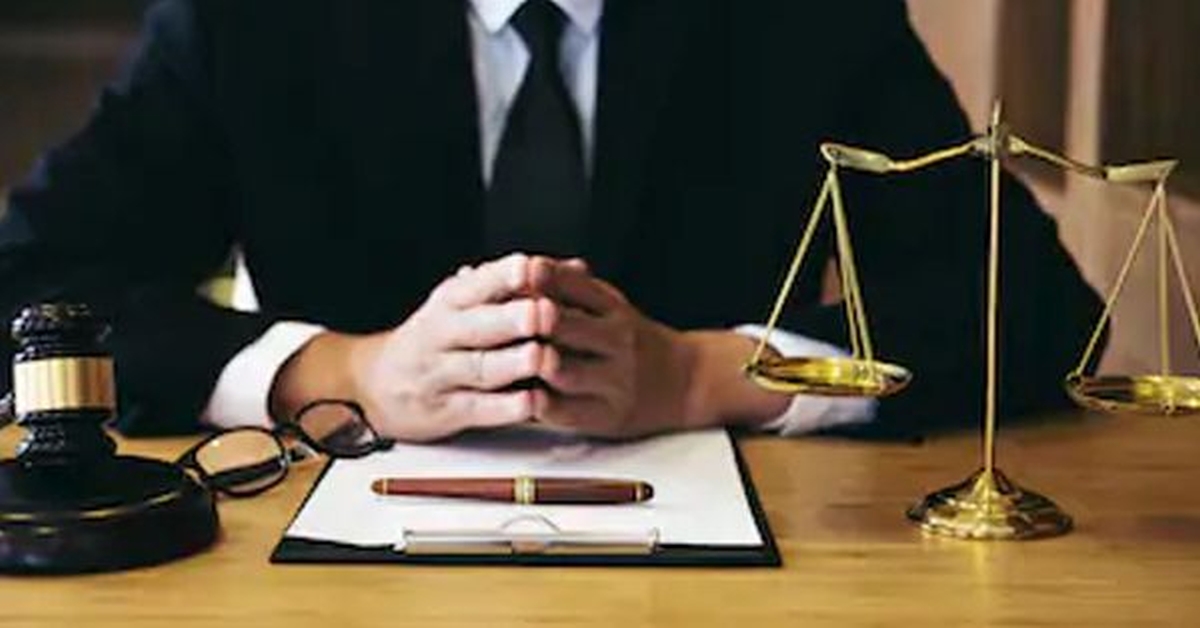 In a business, there are numerous occasions where you will have to share confidential information with another party. Here, the fear of your information being misused or disclosed sinks in. Therefore, to prevent yourself from facing such a situation make sure that the other party is bound to maintain confidentiality.
To protect the secrecy of your confidential information, you can sign an agreement. Yes, signing an agreement will make the other party respect the information provided by you and make you leave all your worries. Hence, the solution agreement to maintain secrecy of your information is Non-Disclosure Agreement, which is also referred to as NDA or Confidentiality Agreement.
What is a Non-Disclosure Agreement?
A non-disclosure agreement in India is a legally binding document between two parties in order to establish a confidential relationship. By signing this contract, parties agree that any sensitive information or data they receive will not be disclosed to any third party.
NDAs are commonly used when businesses enter into negotiations with other businesses. Under this agreement, parties share sensitive data without the fear of information ending up in the hands of competitors. This is also why it is known as a Confidentiality Agreement.
So, if you are the issuer of this agreement, you are basically asking them not to share any information with anyone outside the scope of the agreement. On the other hand, if you are ever asked to sign an NDA, you are asked to promise that you won't pass on any confidential information shared with you.
A non-disclosure agreement has other names too, like:
Confidential Agreement (CA)
Secrecy Agreement (SA)
Confidential Disclosure Agreement (CDA)
Proprietary Information Agreement (PIA)
Types of Non-Disclosure Agreement

An NDA in India is generally of three types. They are as follows:

Unilateral NDA

This agreement involves two parties. Among these two, only one party discloses confidential information. The other party is expected to maintain the secrecy and not pass it on to any external parties.

Bilateral NDA

In this document paves a two-way street for information sharing between two parties. Here, both parties disclose some confidential information to each other. So, both parties are expected to protect the information from any further disclosure.

Multilateral NDA

This type of NDA involves three or more parties. This is similar to unilateral agreement where one party discloses some information and others are required to protect it from any further disclosure.

Requirement of NDA

In your business, there are various occasions when you might need an NDA. Here are a few of them:

Entering into a deal

When you enter into a deal with a vendor and want to make sure that your information does not go out, you sign a non-disclosure agreement in Delhi, Noida, Gurgaon, Faridabad, Tamil Nadu, Karnataka. Sometimes in the early-stage of startups, employees are required to sign an NDA. This helps in ensuring that your idea, strategy and projects etc. do not go outside the office walls.

Starting a new project

If you are an established company and planning to start a new project, then also signing an NDA is required. New projects will involve internal as well as external stakeholders. Hence, it is advised to sign an NDA to avoid any future claim or dispute.

While merging or talking to investors

When you will be signing deals with investors, they will need to look inside papers. At this time, you may not want them to receive any confidential information and share it with someone else. Hence, whenever you are talking about mergers or investors, ensure that you sign an NDA before showing them papers and numbers.

Therefore, you now understand what a non-disclosure agreement in India is and in which situations it is required. Drafting an NDA in India is very easy. You can go to any registrar office and get your document made. But everyone knows that it is a very tiring task, as you need to visit the office multiple times in order to finalize it.

However, there are many companies offering online non-disclosure agreement templates. Although you may find some platforms offering free templates of NDA, you should rely on something that is more authentic. Feelium E-Contract is a digital platform that offers One Stop Solution from Creating an NDA to Digitally Sign and Share.

We know the lockdown has stopped businesses in mid-track, but not anymore. Continue your work, contracts and agreements through Electronic, Fast and Secure platforms like Feelium E-Contract. Just select an agreement template, customize, sign and share & your contract is done.

Don't let the lockdown stop you from achieving more!
Stay Home, Stay Safe!

Tags :