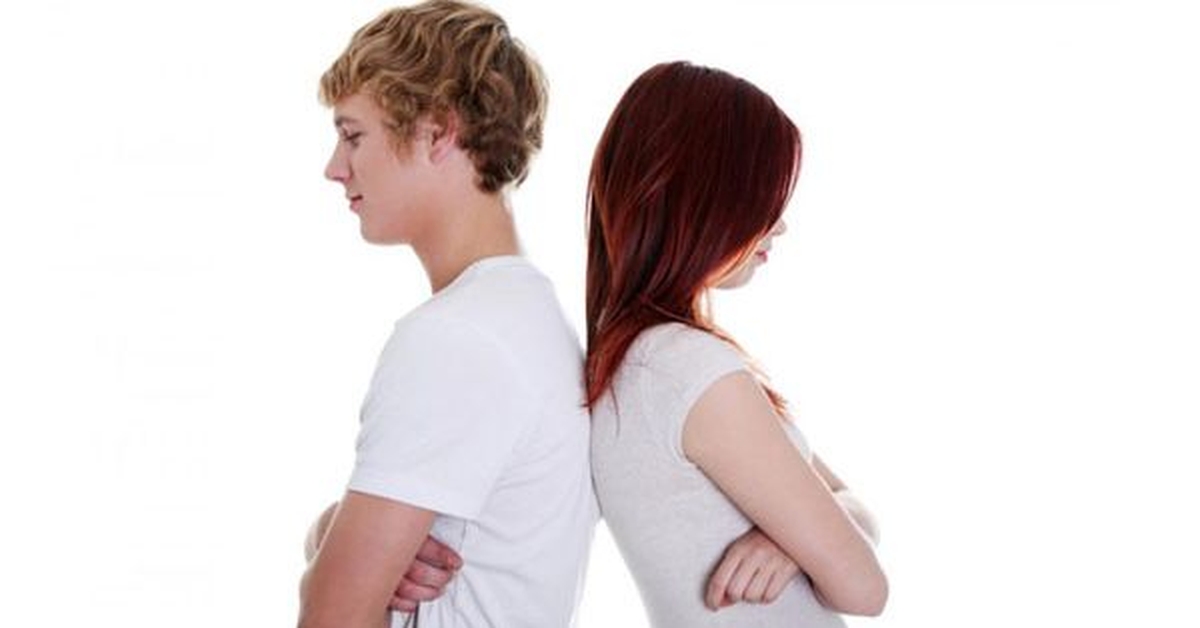 In an exemplary and groundbreaking decision, the Kerala High Court ordered that a State can register non-mutual divorce from a Foreign Court. In furtherance of this order, the Kerala High Court directed to register a case of non-mutual divorce. The divorce was granted by a foreign Shariah Court. In the present case, both the parties of the divorce case, jointly filed an appeal in the High Court of Kerala. This is because divorce by mutual consent is non-existent in many countries.
It could be said that this decision of the Kochi High Court was an extension of the principle of "comity of courts". This means that courts in various countries grant probity to decrees of foreign courts. The understanding being, the courts all over the world adjudicate the rights of the parties and therefore, show mutual respect. This principle was first laid by the Court of England and subsequently approved by the Supreme Court of India in Elizabeth Dinshaw v. Arvand M. Dinshaw1. The Court recorded the observation that "it is the duty of all courts in all countries to do all they can to ensure that the wrongdoer does not gain an advantage by his wrongdoing."
Justice Anu Sivarama, the judge for the present case passed an order and directed the registrar of marriage to make a record of the decree of divorce. The divorce decree is granted by the Shariah Federal Court in Sharjah. The bench took this decision to record the divorce decree after it was noted that the parties filed a joint plea and approached the Kochi HC together. However, despite the directions given by the Bench, the Panchayat of Naranganam denied the order. Naranganam panchayat in Pathanamthitta had declined to record the divorce & issue a certificate as the divorce was granted by a foreign Court.
"Advocate S Saju, who represented the parties, submitted that the parties, submitted that the petitioners, who got married under Christian rites, had obtained a decree of divorce from the shariah court and that the panchayat is liable to issue a certificate of divorce as per Kerala
Registration of Marriages (Common) Rules."2 In the case of Jithin Varghese Prakash Vs. Registrar of Marriage3, the court decided that "divorce granted by a foreign Court can be registered here" This case was decided last year by the Kerala High Court. It was cited and presented by the Advocate S Saju in his contentions.
Advocate Nidhi Balachandran, who represented the panchayat, submitted that the objection of the panchayat was that the decree was obtained from a foreign court. In case there is no objection, the divorce can be recorded, the lawyer added.
1 Dinshaw v. Arvand M. Dinshaw, (1987) 1 SCC 42
2 'Can register non-mutual divorce from foreign court', Times of India, Jul 31 2020, 12.59 IST, https://timesofindia.indiatimes.com/city/kochi/can-register-non-mutual-divorce-from-foreign- court/articleshow/77270321.cms
3 Jithin Varghese Prakash Vs. Registrar of Marriage, WP(C). No. 17647 of 2019
Tags :