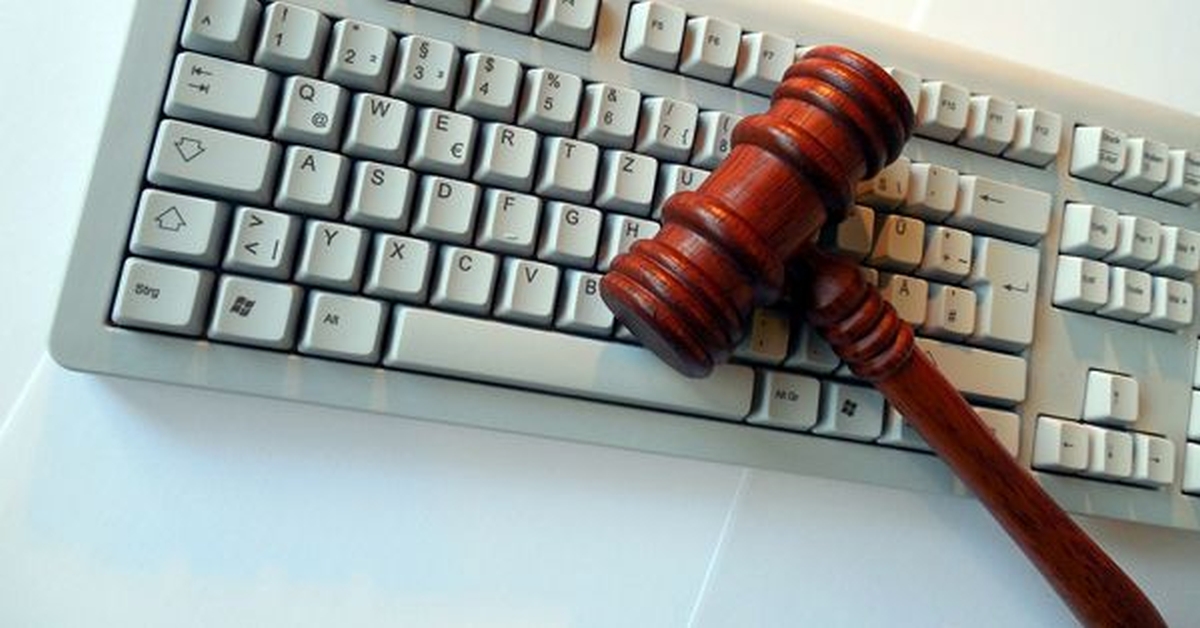 The usual procedure in a criminal case is that if the police investigation shows there is a prima facie criminal offence against the accused, then a final police report (Charge Sheet/Challan) is filed. The accused is then put to trial for framing of charges against him, by the Court.
However, the court can discharge the accused person before it frames the charges against him if no offence is prima facie made out.
Legal provision on discharging an accused
The Section 227 of the Criminal Procedure Code, 1973 (CrPC) deal with discharge of the accused in a Sessions Case by the Sessions Judge.
The Section 239 deals with the discharge of an accused in a warrant case by the Magistrate.
The Section 245 of the CrPC provides for discharge of an accused in a Complaint Case (instituted otherwise than on police report) by the Magistrate.
When the judge should discharge the accused
In Sessions and Warrant Cases falling under the Sections 227 and 239 of the CrPC, if the judge considers that there is no sufficient ground for proceeding against the accused upon
considering the police report along with the documents sent with it under Section 173,
making necessary examination of the accused and
after giving the prosecution and the accused an opportunity of being heard,
he can outright discharge the accused and record his reasons for so doing.

In discharging the accused the judge has to apply his judicial mind and decide whether a sufficient case for trial of the accused has been made out. The recording the reason for the discharge enables the superior court to examine the correctness of the reasons the judge held while not proceeding against the accused. In case there are suspicious circumstances the judge, exercising his wider discretion, can proceed to the trial as well.

In Complaint Cases falling under Section 245 of the CrPC, the Magistrate on hearing the prosecution and taking all evidence produced in support of the complaint if the Magistrate considers that no case against the accused has been made out he shall discharge him. In this kind of cases, the Magistrate can discharge the accused well before this stage also.

The precise purpose of the provision of discharge is to save the accused from prolonged harassment of a protracted trial when a firm accusation is not sufficiently made out against the accused.

Ingredients for Discharge

The Court will have to consider the final Police Report and the documents filed by the Police under Section 173. Then both the prosecution and the defence versions would be heard. If the Charge against the accused to be found groundless or no iota of evidence against the accused is brought out against the accused, then the accused will be discharged.

Principles applicable in discharge

The judge while considering the question of framing the charges has the undoubted power to sift and weigh the evidence to find out whether a prima facie case against the accused has been made out or not.

If the materials produced before the court discloses a grave suspicion the court is justified in framing the charge and proceeding with the trial.

The test to determine a prima facie case is dependent on the facts of the case. If two views are possible the judge can discharge him when the materials do not show some sort of suspicion in regard to commission of the offence. The suspicion need not be a grave one.

while exercising the function of charging or discharging the accused, the judge should consider broader probabilities of the case, total effect of the evidence and the documents produced before him, the basic infirmities appearing in the case, and so on.

Applicability of Discharge

The discharge under Section 239 CrPC is applicable to Warrant Cases (Cases of a serious nature) alone.

In many of the cases, the Final Report filed by the Police under Section 173 of the CrPC can be assailed in the court when it does not show the material particulars pertaining to the offences alleged. If vital elements of the crime are not made out in the police report, then the court is liable to discharge the accused as no prima facie case is made out.

In such a situation the court is left with no other way other than discharging the accused.

Documents perused by the Court

At the stage of framing of charge, the prosecution evidence does not commence. So the Magistrate has to confine his application of mind primarily to the materials placed before it by the Investigation Officer to arrive at a proper decision. If the court finds that the accused might have committed the offence it can frame the charge, though such a conclusion is not good enough to convict the accused. At the stage of framing of charge, the court cannot go into the material details of the evidence on record and cannot make a roving enquiry into the evidence.

Thus the Complainant's allegations, Witness Statements and Charge Sheet prepared by the police after investigation, are the crucial materials to be considered by the Court while deciding the issue of discharge of the accused.

Contents of a Discharge Petition

The petition should assert that no material particulars of the offence have been specified in the F.I.R and the Charge sheet. It can point out the vagueness in allegations in F.I.R and Charge sheet. It can also show how the F.I.R and Charge Sheet do not show prima facie evidence of the allegation.

It can point out how the prosecution version of the case do not go consistent with the testimony of the prosecution witnesses. Contradictions present in the versions of the prosecution and witnesses can be highlighted. The difference between the allegations in the charge sheet and the FIR can be made out.

What a prima facie case means

The term prima-facie in the context of discharge means that there must not be a single shred of evidence against the accused. Even though some suspicion exists against the accused he can be discharged when the suspicion is not so grave.

Difference between acquittal and discharge

An acquittal under the provisions of CrPC is conceptually quite different from discharge.

After framing a charge there can be only one of the two possibilities in a trial: the accused is either convicted or acquitted. On framing of charge, if no evidence is led by the prosecution the court cannot convict the accused. Then an order of acquittal alone can be passed. It is not discharge.

But before framing the charge, the court need not conduct any elaborate enquiry. It only considers whether no sufficient ground exists for proceedings against the accused or not. If it finds no reason to proceed, it will discharge the accused, otherwise the court will frame the charge and proceed with the trial of the accused.

NB: The author, now with Thrissur Bar, can also be reached at rajankila@gmail.com

Tags :