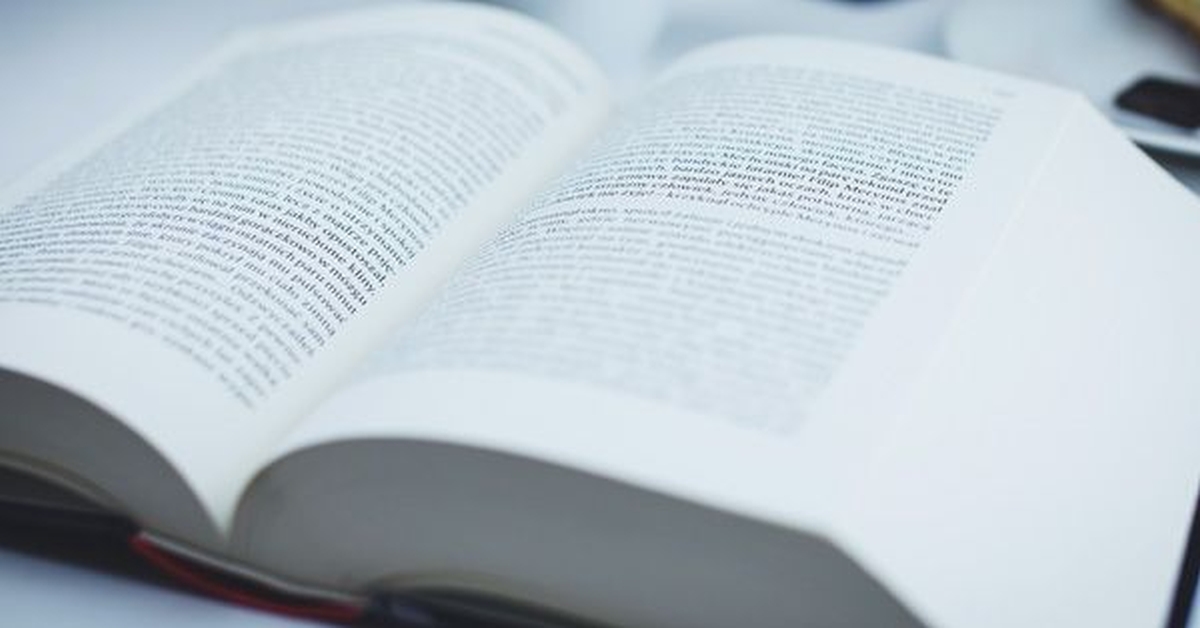 License defined
According to Section-52 of the Indian Easement Act, 1882 (Easement Act), where one person grants to another a right to do in or upon the immovable property of the grantor, something which would in the absence of such right, be unlawful and such right does not amount to an easement or an interest in the property, the right is called a license.
Conditions for irrevocability
As per Section-60 of the Easement Act, such license may be revoked by grantor unless:
it is coupled with a transfer of property and such transfer is in force; or
the licensee acting upon the license has executed a work of permanent character and incurred expenses in the execution.
A license in the second instance, is irrevocable only if following three conditions are fulfilled:
Licensee executed the work of permanent character;
He did so acting upon the license; and
He incurred expenses on doing so.
The onus of pleading and proving the above ingredients is on the party setting up irrevocable license[1].

Effect of contract to the contrary

Even in cases where the above ingredients are not present, it is open to the parties to by Agreement make the license irrevocable. Similarly, in cases where the aforesaid conditions are fulfilled to render the license irrevocable, the parties may agree to the contrary and in such case the license nevertheless shall be revocable and can be withdrawn by licensor in accordance with terms agreed[2].

What constitutes a permanent character?

The test of determining if the works executed are of permanent character, it is to be ascertained if the idea of construction is to retain the same or demolish it after the object with which it was constructed is served, irrespective of whether they are pucca or kachcha.[3]

[1] Ramesh & Ors. v. Panduranga Rao MANU/MH/0365/2006

[2] Ramsarup Gupta v. Bishun Narayan Inter College MANU/SC/0043/1987, New Delhi Municipal Council vs. Prominent Hotels Limited MANU/DE/2625/2015, Bharat Petroleum Corporation Ltd. vs. Delhi International Airport Pvt. Ltd. and Ors. MANU/DE/0411/2013

[3] P. Bhaskaran v. Indian Iron & Steel Co. Ltd., MANU/WB/0272/1966.

Tags :