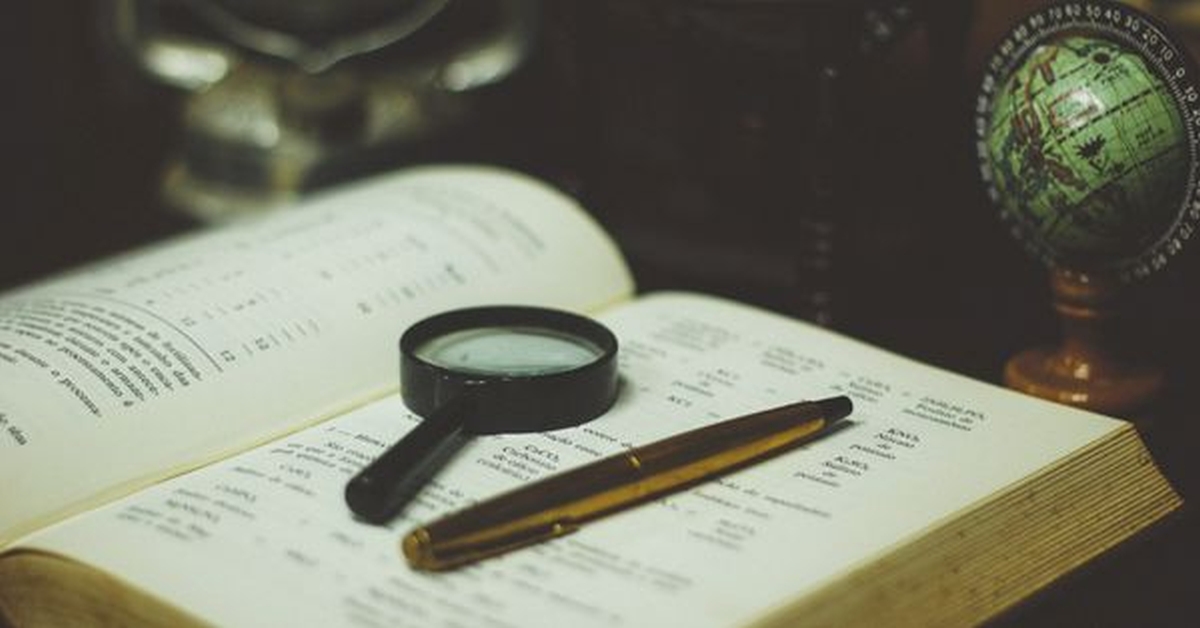 IF YOU CONVERT FROM HINDU TO A MUSLIM... WILL YOU LOSE YOUR RIGHTS OVER THE ANCESTRAL PROPERTY THROUGH SUCCESSION UNDER HINDU SUCCESSION ACT ?
Factual Matrix Of The Case
The applicant happens to be the sister of the respondent no.1 and the respondent no.2. They all are children of one Bhikhabhai Patel- a Hindu. On his demise, the names of the respondent nos.1 and 2 came to be entered in the record of rights. At that point of time, the name of the applicant herein was not entered along with her brother and sister.

It appears that the applicant, having learnt about the mutation in the record of rights, filed an affidavit and produced it before the authority concerned for the purpose of getting her name also mutated in the revenue record.


Does the Hindu Succession Act apply to Muslims also?

This entry came to be challenged substantially on the ground that the applicant herein although Hindu by birth, but later having married to a Muslim and having embraced Islam,she would cease to be a Hindu and, therefore, the Hindu Succession Act would not apply in her case.

For an answer to this Question of law, the Relevant section(s) of Hindu Succession Act 1956
Section 2 of the Hindu Succession Act reads as under :

Application of Act.-

(1) This Act applies -

(a) to any person, who is a Hindu by religion in any of its forms or developments, including a
Virashaiva, a Lingayat or a follower of the Brahmo, Prarthana or Arya Samaj.

(b) to any person who is a Buddhist, Jain or Sikh by religion, and

(c) to any other person who is not a Muslim, Christian, Parsi or Jew by religion, unless it is proved that any such person would not have been governed by the Hindu law or by any custom or usage as part of that law in respect of any of the matters dealt with herein if this Act had not been passed.

Explanation. -The following persons are Hindus, Buddhists, Jains or Sikhs by religion, as the case may be:

(a) any child, legitimate or illegitimate, both of whose parents are Hindus, Buddhists, Jains or
Sikhs by religion;

(b) any child, legitimate or illegitimate, one of whose parents is a Hindu, Buddhist, Jain or Sikh by
religion and who is brought up as a member of the tribe, community, group or family to which such
parent belongs or belonged;

(c) any person who is convert or reconvert to the Hindu, Buddhist, Jain or Sikh religion.

Section 26 reads as under:
Convert's descendants disqualified-

Where, before or after the commencement of this Act, a Hindu has ceased or ceases to be a Hindu by conversion to another religion, children born to him or her after such conversion and their descendants shall be disqualified from inheriting the property of any of their Hindu relatives, unless such children or descendants are Hindus at the time when the succession opens.

Conclusion:



This Section, therefore, does not disqualify a convert.

It only disqualifies the descendants of the convert who are born to the convert after such conversion from inheriting the property of any of their Hindu relatives.

The change of religion and loss of caste have long ceased to be the grounds of forfeiture of property and the only disqualification to inheritance on the ground that the person has ceased to be a Hindu

is confined to the heirs of such convert

(Section 26)

The provisions contained in Section 26 of the Hindu Succession Act is the only provision dealing with the right of succession of children born to a convert after the conversion.

However, this provision does not disqualify the convert himself from succeeding to the property of the Hindu father.

Thus, for the purpose of getting her name entered in the record of rights, all that was necessary to be indicated was, that the applicant is one of the Class-I legal heirs. It was not necessary for her to declare that she is married to a Muslim and she has embraced Islam by renouncing her Hindu religion.

The author can also be reached at lawfullofit@gmail.com

Tags :