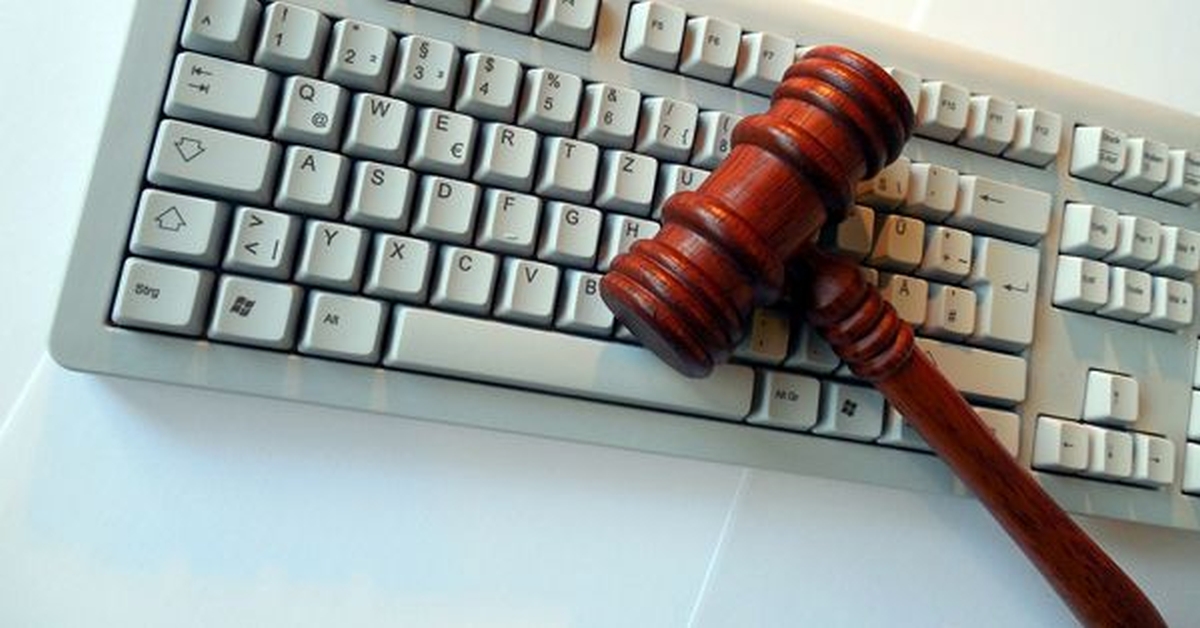 A bunch of petitions was filed in the Supreme Court challenging adultery law calling it anti-men. Hearing the petitioners, the Supreme Court has observed that the IPC Section 497 is actually anti-women.
The Supreme Court has said that the adultery related provisions in the Indian Penal Code (IPC) is anti-women and archaic. A five-judge constitution bench headed by Chief Justice Dipak Misra made the observation on the second day of hearing on a bunch of petitions seeking quashing of IPC Section 497.
The petitioners challenged the adultery law saying that it violates the right to equality guaranteed by Article 14 of the Constitution. They argued that the adultery law only punished married men for having extra-marital sexual relations with a married woman.
Hearing the petitioners, the Supreme Court today, August 2, said, "The law seems to be pro-women but is anti-women in a grave ostensible way. As if with the consent of the husband wife can be subjected to someone else's desire. That's not Indian morality."
IPC Section 497 states, : "Whoever has sexual intercourse with a person who is and whom he knows or has reason to believe to be the wife of another man, without the consent or connivance of that man, such sexual intercourse not amounting to the offence of rape, is guilty of the offence of adultery."
"Each partner of the marriage has equal responsibility. Why should woman take more load than the man? That is the reason we call it archaic," the Supreme Court said.
The Supreme Court yesterday, August 1, commenced hearing on the pleas.
The above article was published on Yahoo News on its website.
On the one hand the Hon Supreme Court wants to save the Indian Family and on the other hand the above view observed by Shri Dipak Mishra quite opposite.
What impact will it have on the Indian Husband only time will tell. Is it so that just because Judges have protection through Law, the Judge did not think anything about the Indian Husband who is not a Supreme Court Judge like him?
Comments and views are welcome.