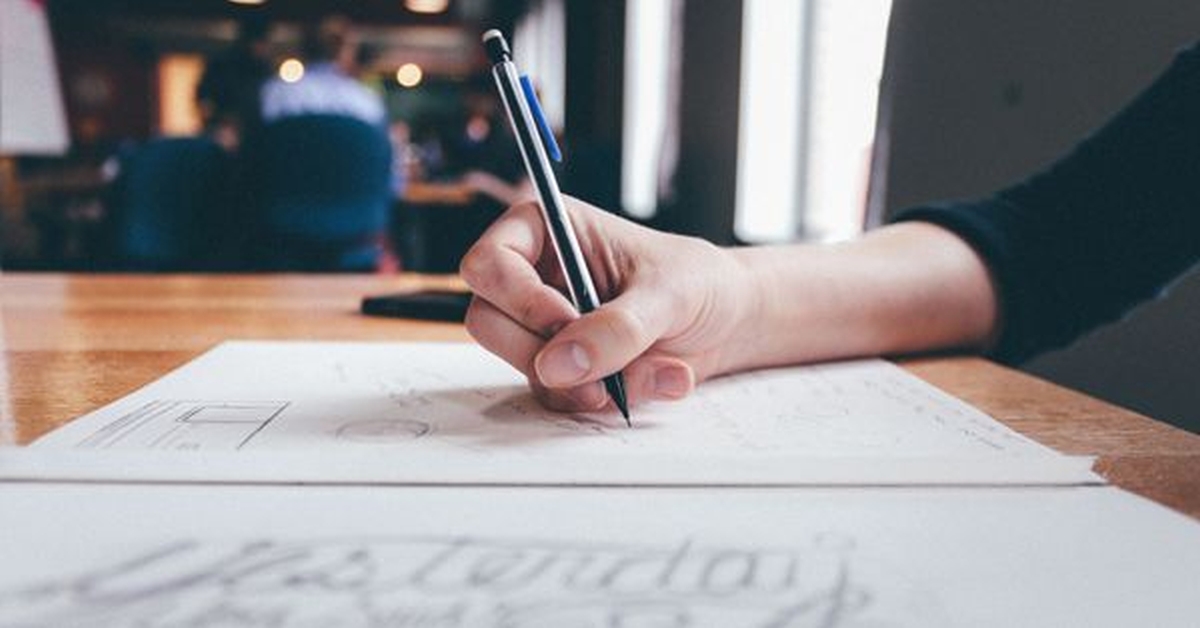 HIM, a technology equipment supplier from a foreign land and YOU, a technology equipment agent from India entered into an agreement. The arbitration clause of the agreement clearly mentioned that all disputes arising of the agreement will be governed by the Indian law but will be submitted to the foreign arbitration court. A dispute arose, and YOU moved the foreign arbitration court. The court while rejecting your application seeking appointment of an arbitrator, imposed heavy costs on you. Displeased with such heavy costs imposed on YOU, YOU moved an Indian court. The Indian Court held that since the venue of arbitration was the foreign arbitration court, they have no jurisdiction to settle the issue of costs. YOU are left wondering - when the governing law of the agreement is Indian, why the Indian court has refused to provide relief.
Solution:
The Indian court refused to provide relief since the 'seat of arbitration' was not defined in the agreement. In the absence of such definition in the agreement, the 'venue' becomes the seat of the agreement. The 'seat' of the arbitration is the place, the arbitration procedure of which is applicable on the proceedings. In this case, the arbitration procedure of the foreign arbitration court contained a provision empowering the court to impose costs.
An arbitration clause must always very straightforwardly mention three things:
1. The governing law: the local law that will be used in interpretation of the agreement;
2. The venue of law: the place where such arbitration proceeding will take place; &

3. The seat of arbitration: the place, the arbitration procedure of which will be applicable.
Crystal clear clarity in agreements = laying the groundwork for a winnable litigation.