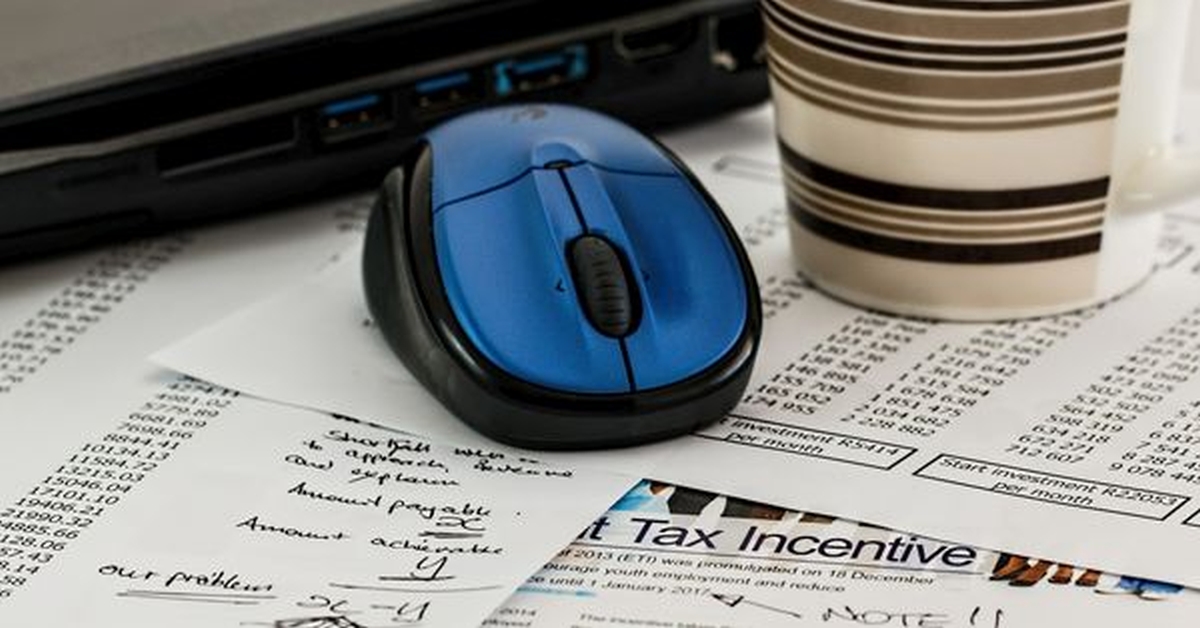 Trademark Class is playing a very important role during the Trademark Registration. Non-legal background people always confuse about the trademark class like their business or brands are falling in which trademark class. so in this guide let you know all about the Trademark Class & how to choose the right trademark class.
What Is A Trademark Class
When you are filing an Application to get a trademark in India, a fundamental requirement is finding out the trademark class of your goods or services under which you have to file your trademark application. Even when conducting a trademark search you need to know the trademark classes.
A trademark class eases the process of registration of a trademark In India. It puts different categories of goods and services under one trademark class that is deemed to be suitable for the Trademark registration. the applicant can choose the appropriate Trademark class under which their goods or services fall. The trademark class of goods and services also enables people to conduct a trademark search.
Trademark Act for Classification:
The Trademark Classes are administered by the Section 7 of the Trademarks Act, 1999 and It stipulates that the Registrar should classify goods and services in accordance with the international system of classification of goods and services for the purpose of Trademark Registration. The reason for this system is to give a clear-cut structure to the intellectual property rights granted by the Trademark Registration. This is made possible by using universally standard classification system known as the NICE Classification.
The Nice Classification is administered by WIPO which is an international classification system for the allotment of Trademark class to the goods and services for the purposes of registration of trademarks. It was created by a multilateral treaty known as the Nice Agreement Concerning the International Classification of Goods and Services, at the Nice Diplomatic Conference held on June 15, 1957. It frequently revises changes and advances in technology and commercial practices. From January 1, 2012, the 10th edition of the Nice Classification was adopted by the WIPO for the classification of goods and services.
The Nice Classification contains Class Headings, Explanatory Notes and an Alphabetical List of Goods and Services. The Class Headings illustrates, the nature of the goods or services contained in each of the classes. Each class has Explanatory Notes which describe the type of product or services. The Alphabetical List sets out specific items of goods and services in alphabetical order, along with the appropriate class. India is eduing with the Nice Classification system for trademark registration. The Indian Trade Marks Rules 2002 were amended and Trade Mark (Amended) Rules, 2010 have come into force with effect from May 20, 2010, to adopt the Ninth Edition of Nice Classification in the Fourth Schedule. Additional service classes, namely, classes 43-45 have been added.
List of Trademark Classes for the Goods
Class 1 Chemicals
Class 2 Paints
Class 3 Cosmetics and Cleaning Preparations
Class 4 Lubricants and Fuels
Class 5 Pharmaceuticals
Class 6 Metal Goods
Class 7 Machinery
Class 8 Hand Tools
Class 9 Electrical and Scientific Apparatus
Class 10 Medical Apparatus
Class 11 Environmental Control Apparatus
Class 12 Vehicles
Class 13 Firearms
Class 14 Jewelry
Class 15 Musical Instruments
Class 16 Paper Goods and Printed Matter
Class 17 Rubber Goods
Class 18 Leather Goods
Class 19 Non-metallic Building Materials
Class 20 Furniture and Articles Not Otherwise Classified
Class 21 Housewares and Glass
Class 22 Cordage and Fibers
Class 23 Yarns and Threads
Class 24 Fabrics
Class 25 Clothing
Class 26 Fancy Goods
Class 27 Floor Coverings
Class 28 Toys and Sporting Goods
Class 29 Meats and Processed Foods
Class 30 Staple Foods
Class 31 Natural Agricultural Products
Class 32 Light Beverages
Class 33 Wines and Spirits
Class 34 Smokers' Articles
List of Trademark Classes for the Services
Class 35 Advertising, Business Consulting
Class 36 Insurance, Financial
Class 37 Construction, Repair, Cleaning
Class 38 Communications
Class 39 Transport, Utilities, Storage & Warehousing
Class 40 Materials Treatment, Working
Class 41 Education, Amusement, Entertainment, Reproduction
Class 42 Scientific and technological services and research and design relating thereto
Class 43 Services for providing food and drink; temporary accommodations.
Class 44 Medical services; veterinary services; hygienic and beauty care for human beings or animals
Class 45 Personal and social services rendered by others to meet the needs of individuals
How to find the relevant Trademark Classes?
To search for the class under which your product or service falls
i) You can browse and search Nice classification Database.
ii) Choose CGPTM office databases in TMclass, and enter the product or service description in the box for search terms.
Conclusion
Trademark search is the first step that is taken to before Trademark Registration in India and in this step you have to ascertain the Trademark class in which your goods and services falls and by using it you will get a Trademark for your which will protect your business ideas and process from being stolen by your competitors and rivals.So you should consider getting a Trademark registration for your Business.