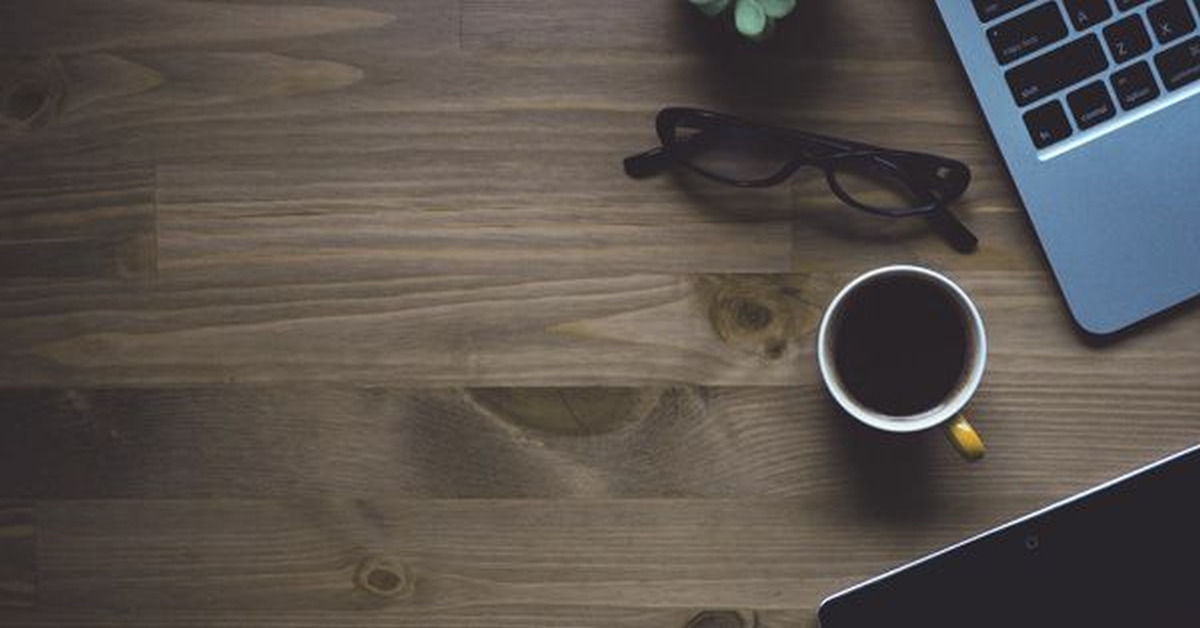 If you are a startup or an E-commerce company providing services rendered by third parties then this is an important article for you-
Ever wondered why you need a privacy agreement, user agreement or third party agreement on your website, some of the think its such a waste to have them on their website but if you are an E-commerce company providing a services rendered by third parties this is an important feature to prevent you from legal liabilities that may arise due to unlawful activities done by your third party vendors.
How? Read Below.
Section 79 of the IT act talks about the exception from liability of intermediaries, meaning thereby the intermediaries will not be held responsible for any of the unlawful acts done by the third party on your website. It is an exception/immunity section specifically for the intermediaries, Section 79(2)(c) talks about a responsibility of due diligence on the part of intermediaries.
Now what due diligence intermediaries have to take?
Section 79(2)(c) of the IT act talks about due diligence which are mentioned in guidelines of the central government framed by the central government with respect to intermediaries. Under such guidelines and under rule-3 of the guidelines
The intermediary shall publish the rules and regulations, privacy policy and user agreement for access-or usage of the intermediary's computer resource by any person.
(2) Such rules and regulations, terms and conditions or user agreement shall inform the users of computer resource not to host, display, upload, modify, publish, transmit, update or share any information that —
(a) belongs to another person and to which the user does not have any right to;
(b) is grossly harmful, harassing, blasphemous defamatory, obscene, pornographic, paedophilic, libellous, invasive of another's privacy, hateful, or racially, ethnically objectionable, disparaging, relating or encouraging money laundering or gambling, or otherwise unlawful in any manner whatever;
(c) harm minors in any way;
(d) infringes any patent, trademark, copyright or other proprietary rights;
(e) violates any law for the time being in force;
(f) deceives or misleads the addressee about the origin of such messages or communicates any information which is grossly offensive or menacing in nature;
(g) impersonate another person;
(h) contains software viruses or any other computer code, files or programs designed to interrupt, destroy or limit the functionality of any computer resource;
(i) threatens the unity, integrity, defence, security or sovereignty of India, friendly relations with foreign states, or public order or causes incitement to the commission of any cognisable offence or prevents investigation of any offence or is insulting any other nation
Now in order to prevent yourself from the third party violation of unlawful activities on your website you need a well-drafted rules and regulations, privacy policy and user agreement for your webpage.
The author can also be reached at nitish@lexspeak.in