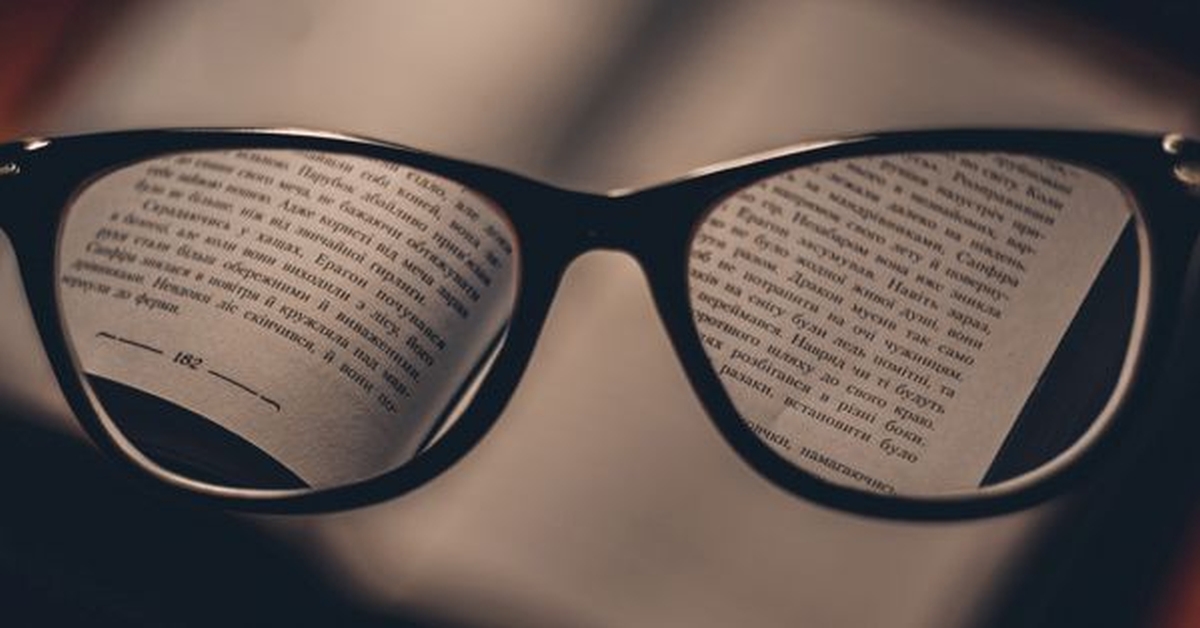 Till about a few years ago, if one had spare funds or was looking to make some investments, then gold and fixed deposits were the preferred choice. For someone who was willing to take some risk and was seeking better returns then mutual funds and equities were the options to explore. However now with the changing market dynamics traditional asset classes are losing sheen and investors are looking beyond the handful of options for investing.
Diversification is always a good idea:
When planning your investment portfolio it is always a good idea to have a diversified portfolio as it not only manages to reduce your exposure and risk but also helps in earning better returns. Investing only in deposits will not give you returns that beat inflation, being over dependent on real estate or gold could leave you exposed in case the industry sees a down turn and so is the case with any particular asset class. While equity traditionally gives high returns but the volatility and long spells of downturn make it a risky option.
Going beyond the traditional way:
As we saw diversification is good but what if you want to explore options that are beyond the usual mix and combine returns as well as stability. We have a few ideas we would like to share but first let's understand what alternative assets mean.
Alternative investment is not a fixed list of products that one can choose from. It could mean precious metals apart from gold and silver which are traditionally the preferred choices in our country, it could mean investing in stocks and bonds that are in a different geographical location, complex financial products and so on.
Alternative Investment Options to Consider:
So for everyone looking at alternative investments here are a few that you can explore. However it's always important to remember that each asset class will come with its strengths and weaknesses so make sure that you are aware about both the aspects before you make a choice.
Precious Metals:
Well you are likely to say; this is hardly an alternative investment class as traditionally Indians do invest in gold and silver by buying jewelry or Indian coins made of these metals. However we are talking not only of investing in gold and silver but going beyond that and not limiting yourself to buying gold in physical form. Buying jewelry for investment purposes in not a good choice; you can choose to invest in precious metals in the following alternative ways
Different Modes of Investing: Buying any precious metal in physical form comes with its own unique problems like that of purity, storage and security. So instead of just buying metal physically you could choose to invest in it by investing in Exchange Traded Funds (ETFs). Apart from solving the problem of security, storage and purity it provides more liquidity too. You could also consider E-Gold which a unique option offered by the National Spot Exchange to buy gold in electronic form. It will reflect in your Demat account and does not have the usual issues associated with buying gold physically.
Different Metals: One could consider investing in diamond, platinum, rhodium, palladium etc if they want to go beyond gold and silver. If you think buying diamonds could be cost prohibitive then you could consider a Diamond SIP offered by the Indian Commodities Exchange Limited or you could consider investing in platinum ETFs.
Investing Beyond India:
As we said alternative investment is not only about different asset class but also about alternative modes and markets so here essentially you would be investing in a similar asset class but internationally which diversifies your portfolio to a greater extent and also allows you to hedge better. So how can you invest in foreign markets sitting in India? There are a few options for that. You could open an account with one of the brokers in India who have a tie-up with foreign brokers so that you can invest abroad. Some international brokers allow Indians to open an account and invest in stocks and securities. If you do not want the hassle of investing directly in the international markets you could choose to invest MF or ETFs that invest in foreign stocks.
Art and Collectibles:
This definitely is not the easiest and the simplest option for investment but it can offer huge returns to someone who has the patience, knack and of course eye for spotting the right pieces to invest in. So you could choose to invest in art in the form of paintings, or you could buy rare gems, collectibles or you could scout for items which have some historic value or are rare or may become rare in future. Needless to say, since these items have no fixed value and are not traded extensively you can never be sure of the right price to buy them at and also whether they will appreciate (if at all) in future. Determining the genuineness of the product and their upkeep and safety is also a big challenge.
So choose the right product to invest after considering your financial goals and also your existing portfolio mix.