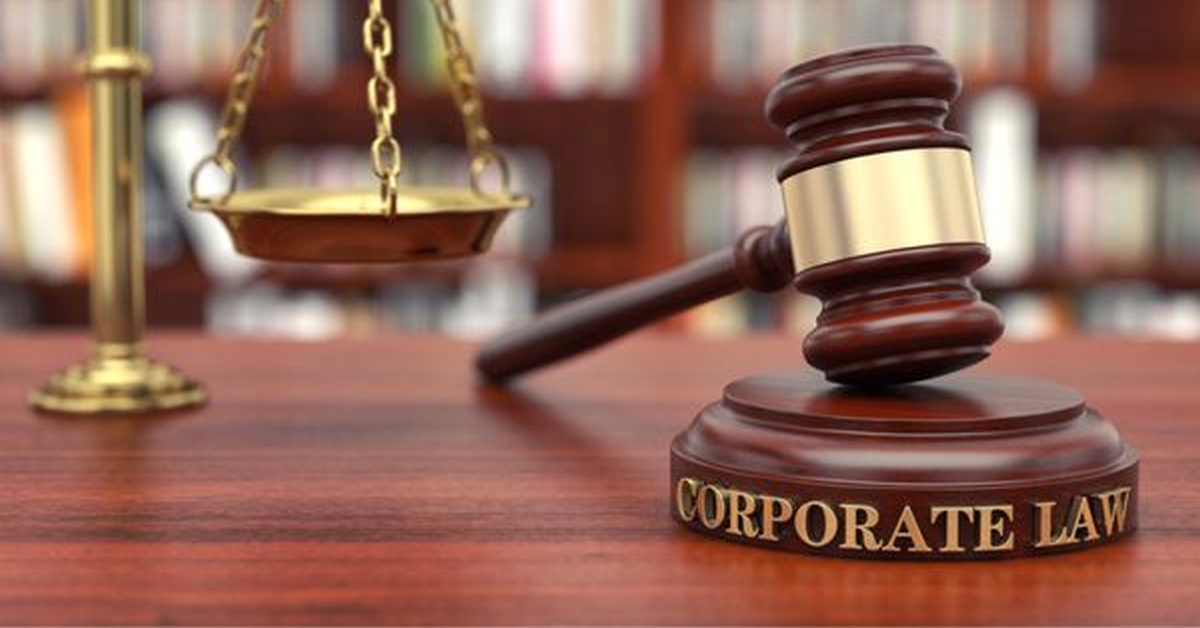 Ministry of Corporate Affairs (MCA) of the Republic of India has recently notified a change in the Company Registration procedure, making it more effective, easier and cost-effective. The same has been notified on the eve of 69th Republic Day of the Nation. It comprises various facets, which have bought the concept of "Ease of Doing Business" in India.
The banner on the website of MCA regarding changes in the incorporation procedure is hereby indicated:
The New Process of Company Registration includes the following changes that need to be complied with for incorporation purposes:
1. Reserve Unique Name (RUN) Forum.
Now, in the new process of company registration, the company can incorporate by using either taking prior approval from MCA for the company's name, or otherwise, if the name is unique in all senses, then it can be done while filling SPICe Form only[i], which will not only save time but will also make it cost-friendly.
Before the introduction of this web-form, application for reservation of name was to be made in the prescribed Form INC-1 and it mandates that 6 choices of the name should be made. Further, to apply for the reservation of a company name, a minimum of 2 Director Identification Number (D.I.N.) and 1 Digital Signature were required, accompanied with the fully filled abovementioned form.
Now, this practice has come to an end. With the introduction of RUN web-form, a company name can be reserved quickly and easily without getting into any rigid compliances. However, at present only one name can be provided at a time. The fee associated for name reservation using RUN web-form is ₹1000/form submission. This fee is irrespective of whether the name will be approved or not.
To apply for the name using RUN web-form, Entrepreneur should follow the following steps:
But, it's important to note that this system only checks for the identical Company names. However, Companies Incorporation Rules 2014, states that a company or LLP cannot be registered with an identical or similar name to that of an existing company, LLP or trademark. This creates a scope of ambiguity, that on availability of the name that you provided does not guarantee that your name will be approved. After this the following steps take place:
2. Director Identification Number (D.I.N.) for Incorporation
It is compulsory that every Director of a company should have a valid D.I.N. Previously, this could be attained either by filing SPICe Form or Form-DIR 3, while incorporating a company. New process of registration presently provides two categories for obtaining D.I.N.:
Through SPICe
Any person who wishes to incorporate a new company can now apply for D.I.N. only through the SPICe form. Therefore, the details of the Directors for whom D.I.N. is to be allotted on incorporation must be filled into the SPICE form along with their PAN, Passport or other prescribed details.
Hence, on incorporation, the D.I.N. will be issued for the persons who will be for the first time be occupying the position of Director, in any company. In case, a person already had D.I.N., then also he needs to fill the SPICe Form, and fill the number wherever applicable and asked.
By using Form DIR-3
In New process of Company Registration, this form can only be used by the existing companies for adding a new Director for their company. The new DIR-3 form has provisions requesting the Company's C.I.N. to which the Director would be added and a declaration that the D.I.N. is being obtained for adding the person as a Director to the company already in existence. For this, care must be taken by the Professionals to ensure that the D.I.N. is not fraudulently obtained for a proposed Director of a new company, initiating its incorporation process.
3. Zero Fee for Incorporation
The ministry had not only relaxed the incorporation charges, but have nullified it to Zero fees for obtaining and filing SPICe Form, e-MOA and e-AOA, but have not altered the stamp duty that is to be paid depending on the state of incorporation. And this could be stated as one of the most significant steps in the company registration regime in India, which had made incorporation of companies a hurdle free task.
Conclusion
New process of Company Registration has achieved significant compliances reduction by depreciating various forms for name approval, DIN application and incorporation application while improving ease of using SPICe form and RUN form. Previously, the drawback of using SPICe form was that professionals were unable to obtain prior name approval and were forced to redo all the documentation upon rejection of the choice name by the MCA. But now, a web-based form for name approval called RUN is introduced, which have simplified as well as removed all the cons of using SPICe form.
Therefore, company registration was never easy ever before, but with the advent of these modifications, 2018 will be a year, full of start-ups that too in the form of Companies and not in any other business organisation's face.
HEAD-NOTES
[i] India Filings, SPICe-One Day Registration, India Filings (02-02-18, 17.55hrs.), https://www.indiafilings.com/learn/spice-one-day-company-registration/.