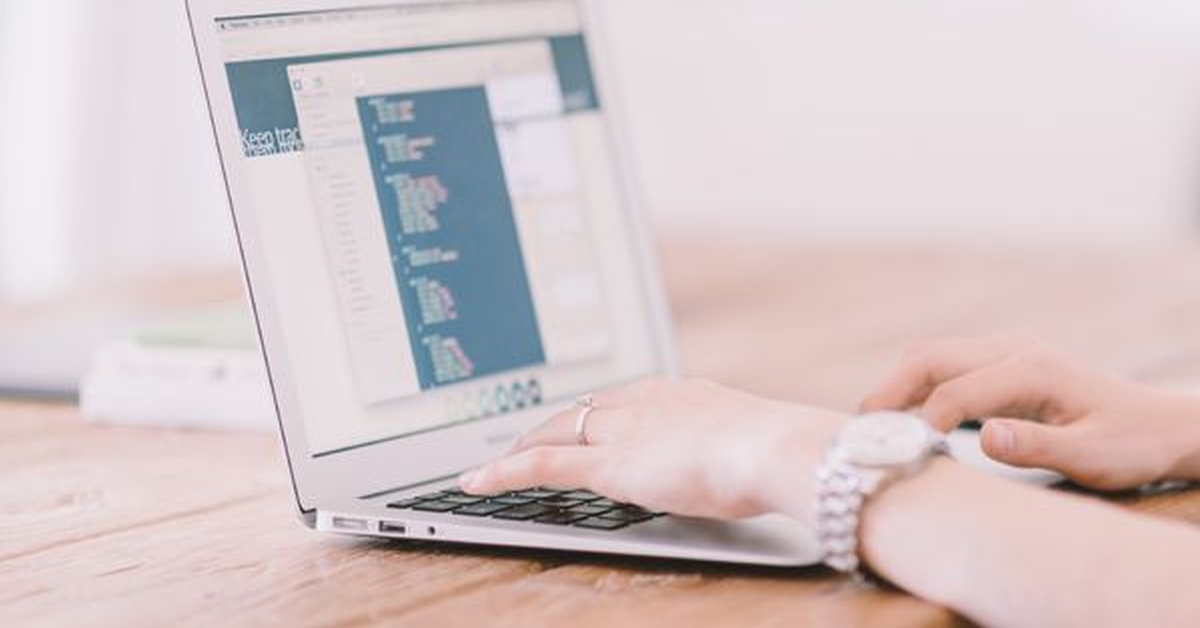 Doesn't the increasing cut-throat competition in the legal field bother you?
Are you looking for ways to expand your practice, but don't know what to do differently?
Is it a good idea for you to have an online presence as a lawyer? If yes, how much?
In an industry which is soon being taken over by artificial intelligence, what is the way forward for us?
Did you know that the first Artificially Intelligent lawyer named ROSS is already hired and is changing the legal practice as we know it?
New lawyers are joining the profession in large numbers and you got to change your game in order to build a robust reputation amidst this crowd.
We are therefore proud to announce the Nani Palkhivala Law Practice Management course for young lawyers, in memory of Nani Ardeshir Palkhivala, arguably the greatest jurist to walk the court halls of India, which is certain to solve all your worries about legal management and take it to the next level.
What is Law Practice Management?
Managing your law practice includes finding clients and making them stay, which can be a daunting task. Even identifying your strong areas of practice, training your team to increase their productivity, managing your finances and increasing your revenues, organizing your work as volume grows, communicating with prospective clients and even competitors, everything is law practice management.
The practice of law is a business in itself and the art of managing it is sadly not taught in law schools. Moreover, with increasing technological advancements in the field, it is becoming all the more difficult to keep up for lawyers.
Law practice management is essential for anyone who doesn't want to lose their hair before establishing a recognizable name in the industry. In a country where even a 35-40 year old lawyer is considered a young lawyer still acquiring the skills of the trade, you can imagine how difficult it is to establish a footing.
How will this course help? Is it for me?
Lawyers have always faced this question right from the start of their careers - "Why don't they teach us to do things systematically in our law colleges?"
The overwhelming number of people who struggled to find a balance in the profession, inspired us at iPleaders to work in the direction of solving it. However, the more we analyzed, we realized that the lack of teaching isn't the problem, but the lack of resources and correct approach is.
Insights alone cannot transform your legal career and you need practical knowledge, exposure and the right tools to efficiently manage it. This course on Legal Practice Management provides just that, and access to tools and services that are truly trendsetting in the legal field.
If you want to take the elevator and not the stairs, while carrying your law practice on your shoulders, then this course is definitely for you.
How Will I Learn?
Once you make the payment, you will get access to an online learning management system which contains study materials to the course. Some study materials may be locked and will be unlocked over a period of time. You will learn visually through videos, textually and practically, from case studies and lessons in excellence.
To sum up, here is how we will be sharing content with you on the learning management system:
1. Videos
2. Text
3. Webinars
4. Practical Quizzes
5. Lessons in Excellence and Case Studies
What Will I Learn?
• Expansion of Practice
• Building connections
• How to generate leads
• How to make your practice efficient
• Creating your online presence
• Making more time for yourself
These skills are just a few that you will acquire during the vigorously designed course. You will also gain privileged access to many unique and one of a kind features like -
• Case study of successful lawyers
• Library of the legends
• Public Meetings and Lectures
• Your personal website
• Complete automation of your cause-list and entire legal practice
Among various other unheard of techniques to take your practice to another level.
Course Contents
The course literature contains 7 extensive modules -
Module 1: Vision, Goals and Expansion of Law Practice
Module 2: Skills and Expertise
Module 3: How to build your reputation
Module 4: Building awesome customer experience for your clients
Module 5: Realigning and preparing your practice for breakthrough in revenues and profitability
Module 6: How to build up the underlying organization of your practice
Module 7: How to build a top notch professional network
Who Has Created This Course?
The course has been created by some of the top names in the industry and named after the great Nani Palkhivala in order to honour him and inspire others to be alike.
Ramanuj Mukherjee - Founder and CEO of iPleaders and Lawsikho.com
Hrishikesh Datar - Founder of VakilSearch (featured in Forbes 30 under 30)
Abhyuday Agarwal - Co-founder at iPleaders and ClickLawyer
Rohan George - Partner, Samvad Partners
Anirudh Krishnan - Founder at AK Law Chambers
Is This Course Certified?
Yes, absolutely. This online course is certified by LawSikho, an initiative of iPleaders, India's No. 1 online legal education company.
Important Dates:
Apply anytime, from anywhere. All you need is an internet connection!
Duration: 6 Months
Fees: INR 12,000
Where To Enroll For The Course?
To enroll for this course, click here .
Contact Details:
Feel free to call on +91 11-3313-8901 or email us at info@lawsikho.com
Learn on the go! Get immediate access on the Web, Android and iOS on enrollment!