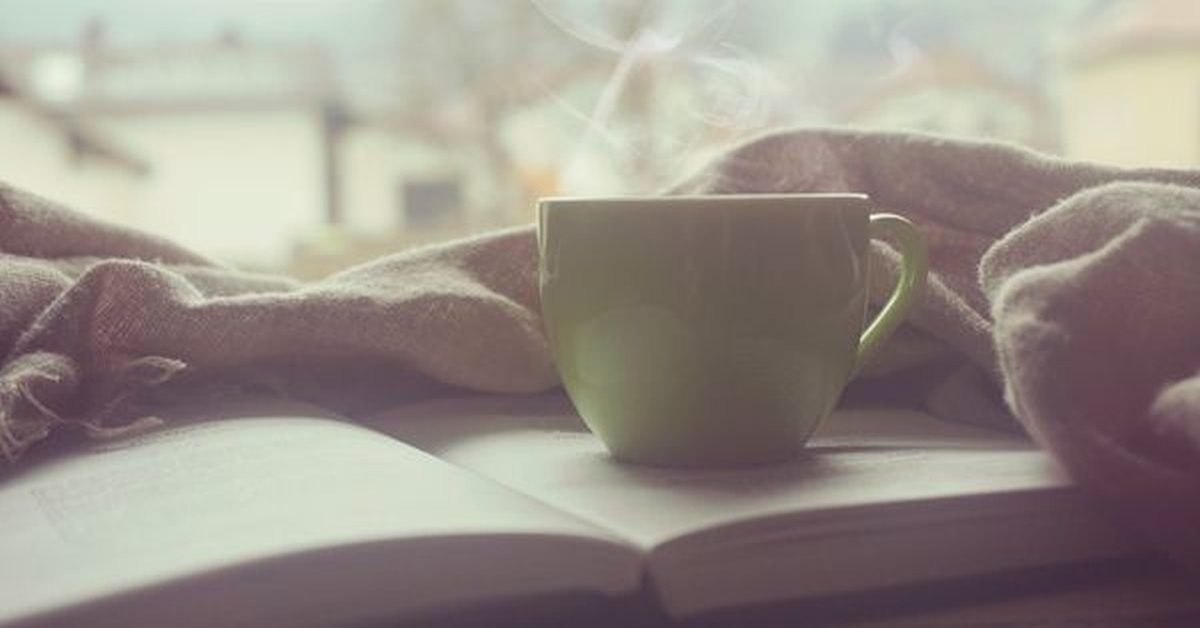 Unit-Linked Insurance Plans (ULIPs) are a great product offering the dual benefits of insurance and investment. However, there are various myths which are floating around ULIPs, stemming from the misunderstanding about their liquidity, objective, returns and cost. It is the result of these myths that many people stay away from investing in ULIPs. Even taxpayers who frantically search for tax-saving options, prefer to stay away from ULIPs.
Now, is the time to bust some of these myths associated with ULIPs:
1. Myth: ULIPs have high costs
Reality: Most people believe that Unit-Linked Insurance Plans are a costly investment, primarily because of high premium allocation and fund management charges associated with them. However, these charges were the things of the past. Over the years, ULIPs have undergone massive changes. Further, with the introduction of low-cost ULIPs, the charges are much lower than what they used to be. Earlier, the charges were between 6% and 10%. However, IRDAI has now slashed the annual charges to 3% for the first ten years of holding and 2.25% for over ten years.
2. Myth: ULIPs are risky instruments
Reality: People assume that as ULIPs invest only in equities, they are risky. However, as an investor, you can select the level of risk you want to take by choosing the different funds with different objectives in your mind. For instance, you can pick an aggressive fund if you have a high-risk appetite or go with a conservative fund by choosing the debt-oriented fund. Alternatively, you can also pick the option of a balanced fund, i.e., invest money in a mix of equity and debt fund.
Then in ULIPs, you always get a fund switching option. It means you can switch your funds between equity and debt as per the changing scenario. It means, if the market falls during the period of volatility, you can switch your investment from equity to debt fund.
3. Myth: ULIPs don't allow you to invest surplus money
Reality: With Unit-Linked Insurance Plans, you get an option to invest surplus money. It means you can buy a ULIP with a low premium and later top it up when you have extra funds.
Further, you can top-up anytime during the tenure of the plan and enjoy the same tax benefits as regular premiums.
4. Myth: You can't discontinue once you have started investing in ULIPs
Reality: ULIPs can be discontinued after a minimum lock-in period of five years. No surrender charges would be levied once the lock-in period is over.
5. Myth: Life cover reduces as per market volatility
Reality: As ULIPs are market-oriented, some people believe that life cover decreases as the market falls. However, it is not correct. The life cover will remain same, irrespective of the market conditions. At the time of death of the policyholder, ULIPs either pay the entire life cover or the fund value, whichever is high.
6. Myth: ULIPs do not cover health and accidents
Reality: ULIPs come with dual benefits of insurance and investment. It not only covers death but also covers your health as well. Some of the riders that you can add to ULIPs and get extra protection are Accidental Death Benefit, Waiver of Premium, etc. Further, as partial withdrawals are allowed, money requirements in extremities are taken care of.
Conclusion
As an investor, you want to get the best of both the world- insurance and investment. And, ULIPs fulfill both these conditions. Today, ULIPs give a good opportunity for capital appreciation. Further, they combine the dual benefits of insurance and investment. Plus, they come loaded with tax benefits,and if you buy ULIPs online, they are affordable, giving you more power to invest.
If you are a tax-saver and looking for the right financial product to save tax and grow your wealth, ULIP is an ideal solution for you.
Author Bio:
Varsha Channa grew up in Delhi, India and graduated from the University of Delhi. She has been a keen Finance blogger from 5 years. She likes to read and learn about Finance through various ways.