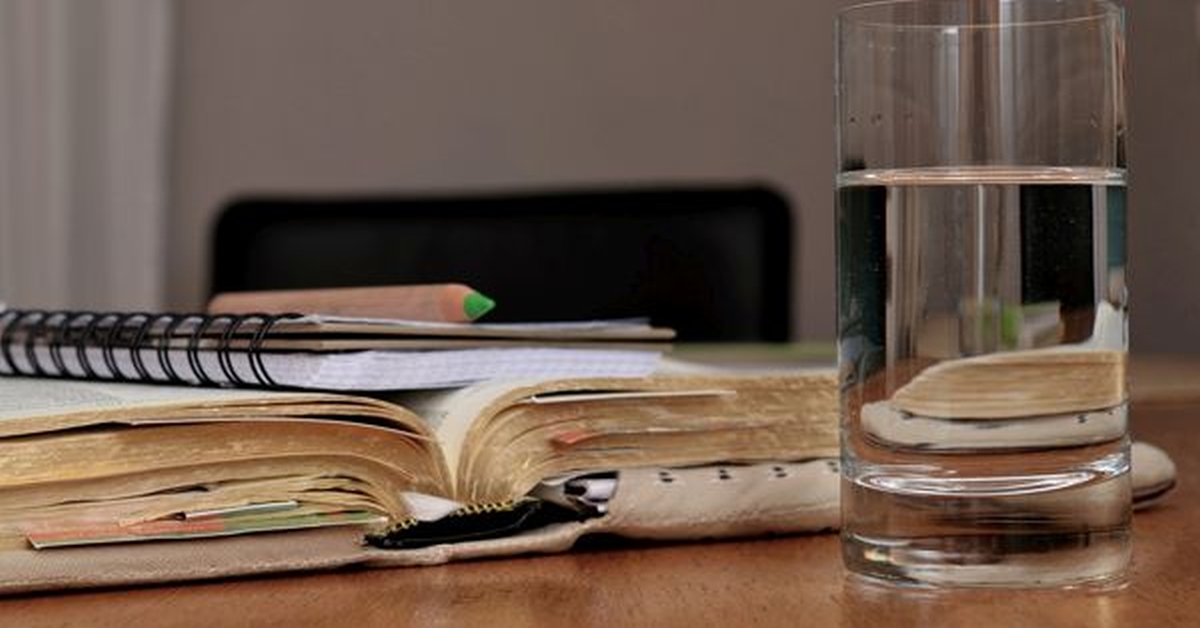 Introduction
The present article and write-up is an attempt to answer the below-mentioned question(s) —
IS IT TRUE TO SAY — "LEGAL PROFESSION IS NOT A TRADE OR BUSINESS"
WHAT LAWS GOVERN LEGAL PROFESSION IN INDIA
The intended audience for this article invariably would include —
Lawyers,
Jurists
Academia in the area of Law and other allied subjects
Other interested parties
A proper appreciation of this article would require at a minimum, basic understanding of
The Constitution Of India, 1950
The Advocate Act, 1961
Advocacy Is A Noble Profession
Law is reason without passion. ~Aristotle
According to Salmond —
"Law is the body of principles recognized and applied by the State in the administration of Justice."
Law is an instrument of society and its object is achievement of justice, stability and peaceful change. Laws are meant for regulating human conduct and subduing the individual ego to the social ego.
Legal Profession — Civilized society has several strata of occupations. Occupations requiring advanced skills, education and training are known as Professions. For example, Advocacy or Legal Profession, Medical Profession and Engineering are professions. Advocacy is a legal profession which is also known as a Noble and Honorable profession. A professional who undertakes Legal Profession is known as a Lawyer, Advocate, Attorney, Barrister or Vakil.
The Legal professional is required to facilitate the administration of Justice and Public good. Thus an advocate shall not indulge in any activity which tends to directly or indirectly lower the image, decency and dignity of the legal profession in the eyes of the society. Therefore, advocates should possess fair and honest conduct and character.
Lord Bolinbrooke observed that —
"the profession of law in its nature is the noblest and most beneficial to mankind, is in its abuse and debasement, the most sordid and pernicious"
Justice Brandies observed that —
"the special opportunities are usefulness to fellow men collectively and lawyers have an opportunity to raise the moral tone of society"
In the matter of Shambhu Ram Yadav v. Hanuman Das Khatry, 2001 6 SCC 1 = 2001 0 AIR(SC) 2509, it was held —
1 — Legal profession is not a trade or business. It is a noble profession. Members belonging to this profession have not to encourage dishonesty and corruption but have to strive to secure justice to their clients if it is legally possible. The credibility and reputation of the profession depends upon the manner in which the members of the profession conduct themselves."
In the case of Ramon Services (P) Ltd., v. Subhash Kapoor, AIR 2001 SC 207 = (2001) 1 SCC 118, it was observed —
22 — Legal profession is essentially a service oriented profession. The relationship between the lawyer and his client is one of trust and confidence."
Likewise, in RD Saxena v. Balaram Prasad Sharma, AIR 2000 SC 2912 = (2000) 7 SCC 264, it was observed —
43 — In our country, admittedly, a social duty is cast upon the legal profession to show the people beckon light by their conduct and actions. The poor, uneducated and exploited mass of the people need a helping hand from the legal profession, admittedly, acknowledged as a most respectable profession. No effort should be made or allowed to be made by which a litigant could be deprived of his rights, statutory as well as constitutional, by an advocate only on account of the exalted position conferred upon him under the judicial system prevalent in the country"
Laws Governing Legal Profession
| | |
| --- | --- |
| S No | Laws, Acts, Regulations, Statutes et al., |
| 1 | The Advocates Act, 1961 |
| 2 | The Bar Council of India Rules |
| 3 | The Contempt of Court Act, 1971 |
| 4 | Advocates (Removal of Difficulties) Orders — 1963, 1966, 1968 |
| 5 | Advocates (Right to take up law Teaching) Rules, 1979 |
| 6 | The Legal Services Authorities Act, 1987 |
| 7 | The National Legal Services Authorities Rules, 1995 |
| 8 | The Supreme Court Legal Services Committee Regulations, 1996 |
| 9 | Supreme Court Rules, 1966 |
| 10 | Supreme Court Bar Association Rules |
| 11 | Advocates Welfare Fund Acts and Rules of different States |
| 12 | The Legal Practitioners Act, 1879 |
Conclusion
Thus, one may content that Legal Profession is a Noble and Honorable Profession, and in this regard, Laws of India have been enacted to govern the profession and professionals.
Salus Populi Est Suprema Lex - The safety of the people is the supreme law!
TABLE OF AUTHORITIES
Cases
Ramon Services (P) Ltd., v. Subhash Kapoor, AIR 2001 SC 207 = (2001) 1 SCC 118.............. 3
RD Saxena v. Balaram Prasad Sharma, AIR 2000 SC 2912 = (2000) 7 SCC 264.................... 3
Shambhu Ram Yadav v. Hanuman Das Khatry, 2001 6 SCC 1 = 2001 0 AIR(SC) 2509......... 2
SUGGESTED READINGS:
Indian Constitutional Law by Prof. G.C.V. Subba Rao's.
Myneni S.R., Professional Ethics, Accountancy for Lawyers and Bench-Bar Relation, Asia Law House, Hyderabad.
Gupta S.P., Professional Ethics, Accountancy for Lawyers and Bench-Bar Relation, Asia Law House, Hyderabad.
Kailash Rai, Professional Ethics, Accountancy for Lawyers and Bench-Bar Relation, Allahabad Law Agency.
Siroh, Professional Ethics, Central Law Publications, Allahabad.
Ramachandra Jha, Selected Judgments on Professional Ethics published by Bar Council of India Trust, 2002.
Dr. G.B. Reddy, Practical Advocacy of Law, 2nd Ed. 2005. Gogia Law Agency. Hyderabad
Baddi, A. (2017, Jan 11). LEGAL PROFESSION AND ALLIED LAWS. Retrieved from http://satyagraha.com/portal/articles/1714-legal-profession-and-allied-laws.html
Author Bio
Anil hails from a Consulting Background in the area of Business, Technology and Project Management. This Article is a humble effort to the aforementioned domains by making a foray into Legal Research. The Author may be reached via anil [at] Satyagraha [dot] com