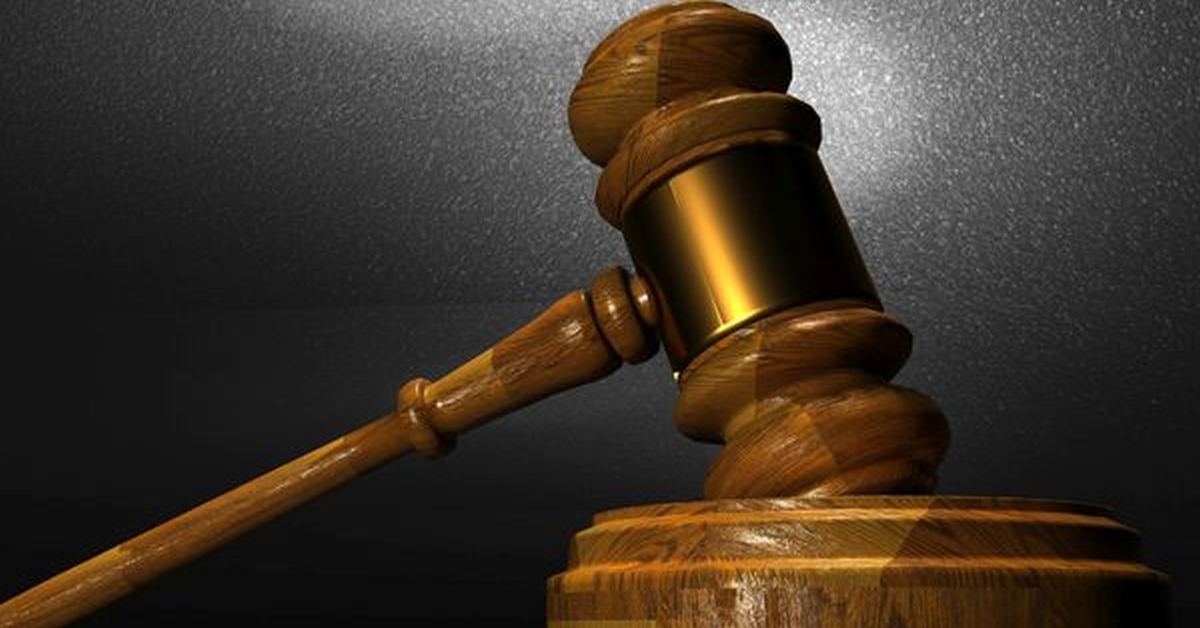 More often than not you stumble across an idea that is so groundbreaking, so mind-boggling that you cannot help but look for ways to reap profits from it. Now, this idea is your intellectual property, and no one else has the right to call it their own.
Now, let us move on to a more traditional definition of intellectual property:
"A creative property refers to the creation of one's imagination; it can be an invention, an artistic representation such as music, painting, play, images etc. When you start to use this property as the way to generate commerce, it becomes an intellectual property."
As of this moment, you can categorize the same into the following two categories:
1. Industrial property: These are the IPs that run industries and hence constitute of trademarks, patents, inventions, industrial designs and others. All in all, when an idea contributes to an industry, it is referred to as an intellectual property.
2. Copyright: These are more of an intimate or personal IPs. They include plays, novels, artistic works, architectural designs, images, movies, paintings, music recordings and many more.
What are intellectual property rights?
The intellectual property rights refer to the right to the benefits of the creations. It states that the owner or the creator of the IP has the exclusive right to reap the benefits of the creations. The entireties of these rights are outlined in the Article 27 of the Universal Declaration of Human rights.
The need to protect one IP was first recognized back in Paris in the year 1883 during a convention for the protection of Industrial Property.
Why is it important to have these rights in place?
It is pretty self-explanatory to have these rights in place. A commercial idea, no matter how small, has the potential to grow exponentially. Therefore, if you happen to have an idea of a mini jetpack, or providing unique business solutions, you should be able to reap its benefits on your own terms, because you do not know how far it might grow.
If you want to have these rights for your more intimate creations, then you must go for the copyright registration. Once you give the gift this registration to your IP, no one, other than you will be able to partake in the profits of what those intimate creations might bring.
Now, if your creations tend to be inventions catering to an industry then this IP is a patent. This patent is needed to be protected as well. The exclusive way to make sure that this is secured is using the patent registration. Once you apply this, your inventions and your industry, both will be safe.
Let us now talk trademarks, the most important IP when it comes to India
In the past 10 years, India has witnessed an unprecedented growth in terms of industries and ideas. And the Therefore, trademark registration is absolutely important if you seek to protect your IP or you seek to reap the benefits of the same. Now, registering for a trademark is quite an easy prospect. However, it can be a bit convoluted and therefore, it is needed to be cared for by a group of individuals.