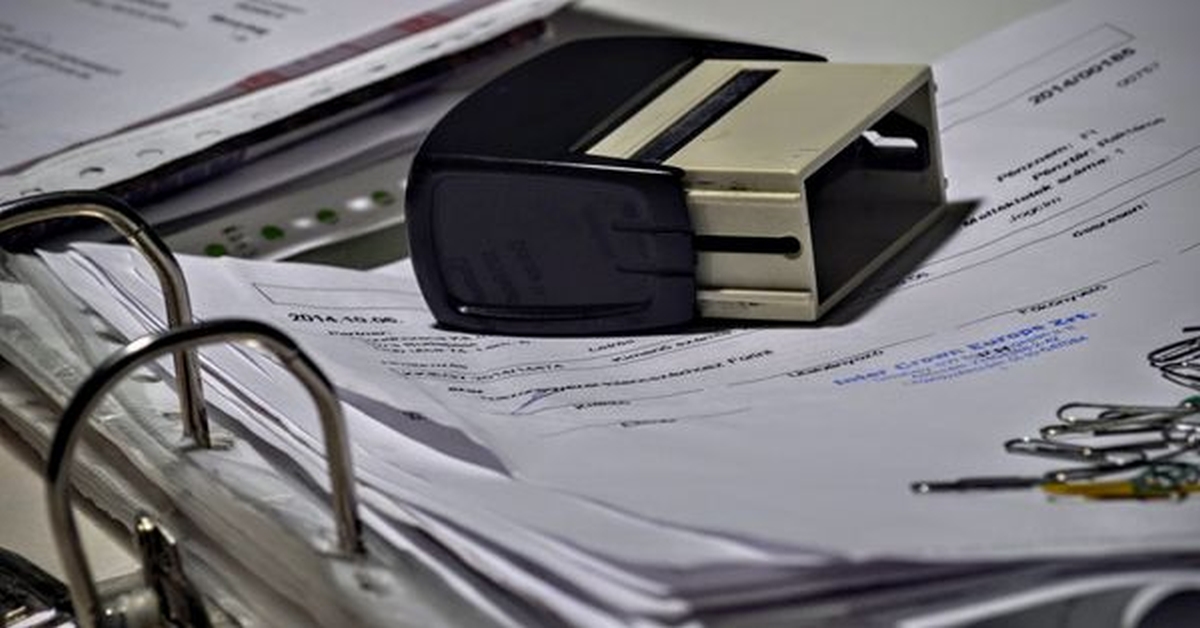 After demonetization and bringing in Benami properties Act, the value of real assets have fallen down sharply. This has worried the Banks as they had granted loans based on the value of the assets. Such assets have been termed as Impaired assets.
If an impaired asset is a company's balance sheet that has a market price less than the value listed on the company's balance sheet then Bank's will view at accounts with worry.
But if impaired assets form collateral to a Bank, the risk becomes, even more, greater of the company defaulting in its obligations not only to the private creditors but even for secured creditors too. In such cases, the Banks ask for additional guarantees. If the company fails to provide such additional guarantees, it is likely to be declared as 'stressed company' and most likely to be declared as NPA in the next quarter.
This is likely to create a huge surge in NPA, especially in retail, MSME and other similar sectors. Those who have taken housing loans will face more hardships than others.
All borrowers should keep this in mind and plan their loan account so that they do not get surprised at Bank's sudden change of attitude towards them.