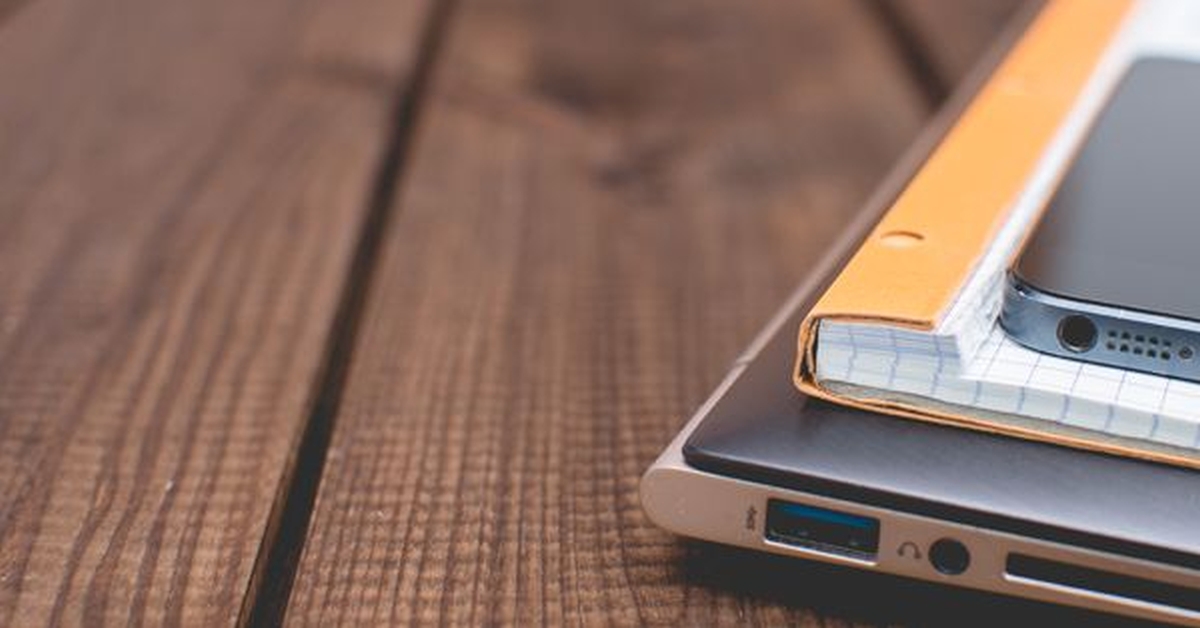 Motorcycle manufacturer Harley Davidson had accused company Sun Frog of selling counterfeit merchandise which included T-Shirts, Leggings and Mugs through an online portal last year. Now the motorcycle manufacturer has obtained 19.2 million dollars as damages from Sun Frog in a trademark infringement case.
The court had granted motor manufacturing company with preliminary or temporary infringement, but the company went on selling the products which were infringing the trademark of the plaintiff. Harley also released information stating that they had issued a warning to the site over the use of their trademark in their advertisement on Facebook.
Sun Frog is a Michigan based company which operates online and invites people to upload their desired design and provide them with the t-shirt with the designs. They also advertised and promoted the products online on various social media sites. The site had featured more than 100 different designs which infringed multiple trademarks of the companies as stated by the court orders.
For Sun Frog it is a major setback; still, the ruling could have been worse as under different circumstances the, court in the past has passed a ruling wherein they have awarded 2million dollar per mark which has been infringed if this ruling would have been followed the total damages would have been 128 million. The court had decided to go with a lighter judgment instead and awarded the motorcycle manufacturing company with three hundred thousand dollars per counterfeit trademark. The award granted to Harley of 19.2 million is compensatory damages there are still two matters pending with the court wherein the court can award additional damages.
Statements released by the representatives of the Sun frog company said that the company was incorporated for people to express their individuality through their products.
Sun Frog also has other lawsuits against it making their way through the court system. Plaintiffs in those suits include Coldplay and Ohio State University and Motley Crue although federal court records list 15 total cases which involve the company.
For Harley-Davidson, this is a tremendous trademark infringement win ever.
Harley-Davidson's licensed products business has also been very successful, with Harley-Davidson's royalty revenues from licensing, which are exceeding $400 million, which converts into billions of dollars of sales of licensed products at retail.
Harley-Davidson's motion for partial summary judgment was granted, with the court awarding $19.2 million in statutory damages for willful counterfeiting and entering a permanent injunction.This leaves only two matters for trial; the number of compensatory damages to award for any non-counterfeiting acts of infringement and liability and damages on Harley-Davidson'. Last year, Harley-Davidson obtained a permanent injunction against the counterfeiters allegedly operating internet stores to sell fake goods to US consumers.
The management of Sun Frog has been changed; they have appointed a new CEO in January, and according to their spokesperson they are trying to implement new changes in the working of their company.
About the Author
Archi Bhatia is a trademark law attorney who currently works at a law firm in Delhi. She has interest in Intellectual Property and its confluence with new age technology. She is affiliated with Quick Company, Delhi