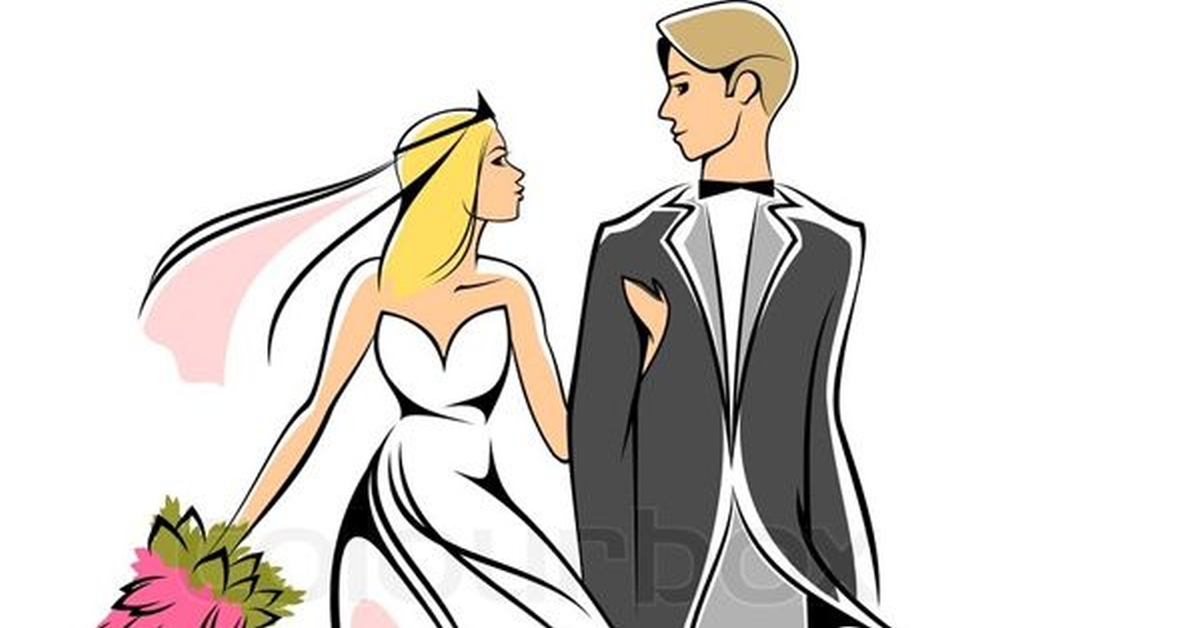 Forced Marriages in England & Wales and INDIA: A brief discussion about their validity and remedies available to the victims of such marriages
Marriage under the English law, as defined in Hyde Vs. Hyde (1866) is 'the voluntary union for life of one man and one woman to the exclusion of all others' whereas under the Hindu Law in India, a marriage is treated as a Sanskara (Sacrament). There are certain conditions of marriage as mentioned under the Family Law Act, 1996 of England & Wales and Hindu Marriage Act, 1955 (as applicable to Hindus, Buddhists, Jainas and Sikhs) in India, violation of such conditions renders a marriage either void or voidable.
Forced marriage means such a marriage in which a person enter into marriage without their free and full consent. In England & Wales, as far as forced marriages are concerned, the Family Law Act, 1996 was amended by Forced Marriages (Civil Protection) Act, 2007 vide which section 63A was inserted which gives family courts power to make forced marriages protection orders (Injunctions) to protect a person from being forced into a marriage or from any attempt to be forced into a marriage; or a person who has been forced into a marriage. The Family Courts in England can forbid families from: taking a person abroad for marriage, taking their passport away, intimidating someone into agreeing into marry. And it can also require families to reveal the whereabouts of a person who is being forced into marriage. The Police can apply for a Forced Marriage Protection Order, a breach of which can be punished for two years' imprisonment.
In England & Wales, the Matrimonial Causes Act 1973, stipulates that a forced marriage is voidable. Causing a person to enter into such a marriage is a punishable offence under section 121 of the Anti-Social behavior, Crime and Policing Act 2014 and a person guilty of such offence can be fined or imprisoned upto seven years.
In India, section 12(1)(c) of the Hindu Marriage Act, 1955, also stipulates such marriages as voidable but there are certain limitations regarding conduct of the parties to such marriages and time limit to present a petition for annulling a marriage.
There are cases of forced marriages of British Nationals in India, victims of such marriages can apply for decree of annulling a marriage either in India or in England & Wales. The delay in filing such a petition in India, under the Hindu Marriage Act, 1955, in certain circumstances, can render a person remediless. But if such person is a national of England & Wales, he/she can opt for filing a petition in a Family Court in England & Wales and the decree of annulment of marriage will be considered as valid in India because the ground for annulling marriage i.e forced marriage, is common both under the law of England & Wales and Hindu Marriage Act, 1955.
The author can also be reached at solicitor.nara@gmail.com