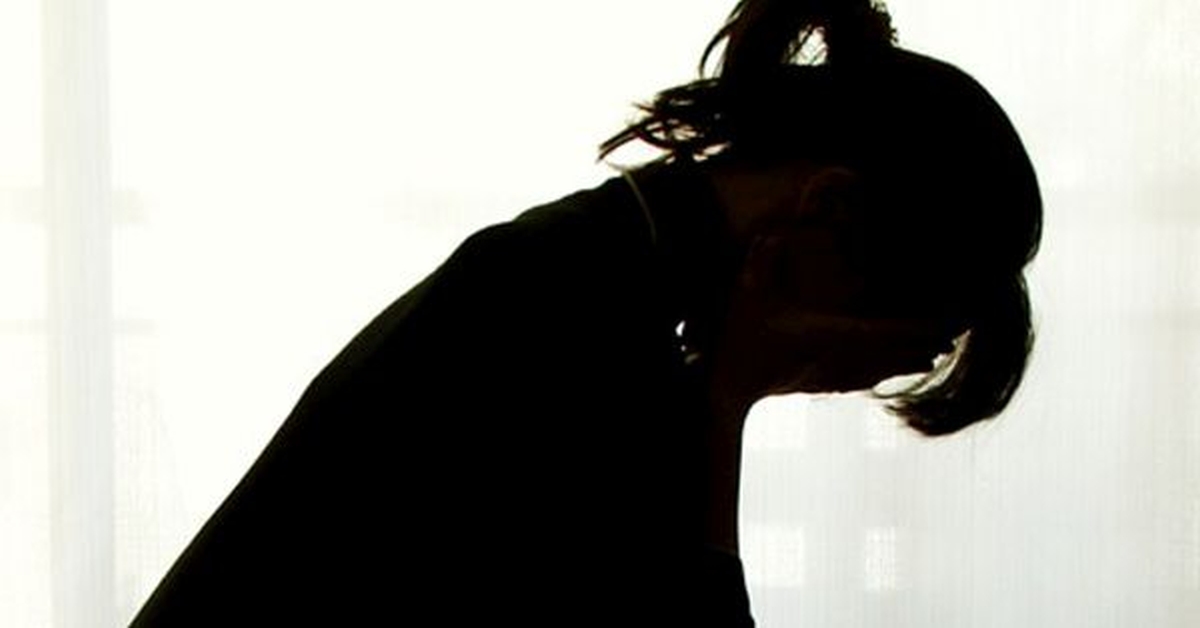 Female Genital Mutilation comprises of all procedures that involve partial or total removal of the external female genitalia, for non-medical reasons. The practice is mostly carried out by traditional circumcisers.
FGM can lead to severe bleeding, pain, complications during childbirth, recurring infections, infertility, etc. It is internationally recognised as a violation of human rights. It is mostly carried out on minors, also violating their children's rights. The practice is said to also violate a person's right to health, security and physical integrity, the right to be free from torture and cruelty, inhuman treatment, and the right to life if the procedure results in death.
The Victim:
FGM procedures are mostly carried out on young girls between infancy and adolescence, and rarely on adult women too. More than 3 million girls are mutilated every year. More than 200 millions girls and women all over the world have already gone through such processes. Its important to talk about what happens physically so that every human being, male or female, understands that the genitals of the female are cut.
Consequences of Female Genital Mutilation (FGM):
The practice of FGM is incredibly brutal and the victims suffer various consequences and health risks from physical, mental, to sexual problems, which may be long term or short term.
Shock due to pain and infections;
Swelling of the genital tissue;
Excessive bleeding;
Urinary problems;
Death in some cases;
Chronic reproductive tract infections;
Disturbed female sexual health;
Menstrual problems;
Post-traumatic stress disorder (PTSD);
Depression;
Anxiety disorder;
Panic attacks, etc
The Supreme Court's view:
The Apex Court on Monday, 30th July 2018, made some essential observations while hearing a PIL petition filed by advocate Sunita Tiwari seeking abolition of the practice of Female Genital Mutilation, performed by some communities on children as a religious practice.
Chief Justice of India, Dipak Misra also observed that FGM had numerous health hazards associated with it and amounts to violation of right to life and dignity of a woman. He also argued, "Why should a lady be expected to make such efforts? Is she chattel?"
The CJI further added, "This is essential to your control over your genitalia. This is essential to ensure your control over your body. The principle of gender sensitivity is entrenched in the Constitution, a practice which is engaged in, solely to make a woman more appealing to her husband cannot be constitutional."
Legal Aspect:
The bench, comprising of justices AM Khanvilkar, DY Chandrachud and more further quoted, "Irrespective of how it (FGM) is performed, the issue is that it violates fundamental rights and more particularly Article 15." The bench also added that, "It is violative of Article 21 of the Constitution as it puts the female child to the trauma of FGM," as the Centre told the court about its support of the petitioner's plea that it is a crime punishable under the Indian Penal Code and the Protection of Children from Sexual Offences Act (POCSO Act).
Senior counsel, Rakesh Khanna while appearing for the petitioner told the bench that the practice prevailing in Dawood Bohra community is violative of the fundamental right of the 'Right to life' (Article 21), and it is also in violation to Article 15 of the Constitution guaranteeing protection from discrimination on grounds of religion, race, caste, sex, place of birth, etc.
Senior advocate Indira Jaising also mentioned that the practice of FGM cannot be considered as an "essential practice" in the name of religion as it can easily be brought under the ambit of the Protection of Children from Sexual Offences (POCSO) Act.
The bench further observed that no-one can violate the integrity and the bodily privacy of a woman in the name of religion.