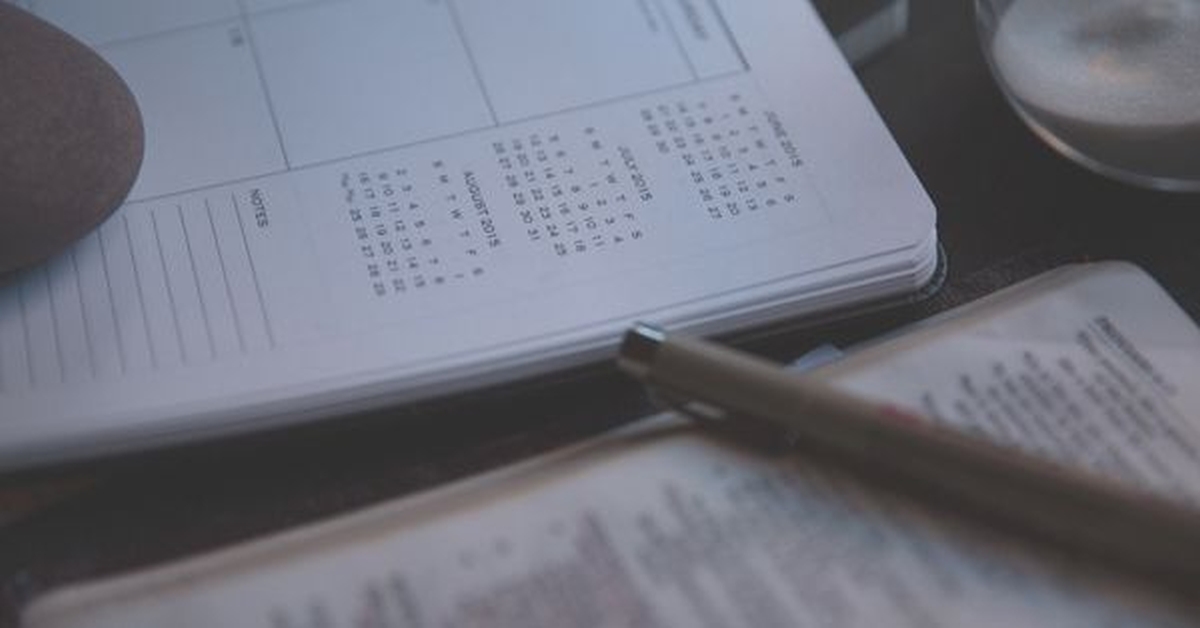 Plaintiff submits an affidavit stating facts, in support of an application for the arrest or attachment of the property belonging to the Defendant. If the defendant proves that the plaintiff filed the false affidavit, the plaintiff may be punished under the Contempt of Court Act, 1971. Swearing to false facts in an affidavit is a Contempt of Court. Further, the plaintiff is also liable for punishment with imprisonment of either description for a term which may extent to seven years, and shall be liable to fine for producing the false evidence before the Court, vide IPC §§ 191, 192 and 193, inter alia.
In Iqbal Singh Marwah and Anr. v. Meenakshi Marwah and Anr., 2005 0 AIR(SC) 2119 = 2005 0 AIR(SCW) 1929 = 2005 2 BBCJ(SC) 408 = 2005 2 Crimes(SC) 11 = 2005 0 CrLJ 2161 = 2005 2 JCC 768 = 2005 3 JT 195 = 2005 2 PLJR(SC) 236 = 2005 2 RCR(Cri) 178 = 2005 3 Scale 93 = 2005 4 SCC 370 = 2005 5 SCJ 98 = 2005 2 Supreme 549 = 2005 0 Supreme(SC) 454, Appellants, brothers of deceased, filed probate case for being granted probate of Will allegedly -executed by their brother-Defendants in suit were the widow and son of deceased-Defendant-respondent filed complaint before Magistrate alleging appellants-plaintiffs to have forged the will-High Court rightly held bar not attracted based upon the principle that Section 195(1)(b)(ii) Cr.P.C. bar could be attracted only when offence was committed with respect to a document after it had been produced or given evidence in a proceedings in Court. Herein, it has been held stating thus -
"(Para 9) - The expression "when such offence is alleged to have been committed in respect of a document produced or given in evidence in a proceeding in a Court" occurring in clause (b)(ii) should normally mean commission of such an offence after the document has actually been produced or given in evidence in the Court. The situation or contingency where an offence as enumerated in this clause has already been committed earlier and later on the document is produced or is given in evidence in Court, does not appear to be in tune with clauses (a)(i) and (b)(i) and consequently with the scheme of Section 195 Cr.P.C. This indicates that clause (b)(ii) contemplates a situation where the offences enumerated therein are committed with respect to a document subsequent to its production or giving in evidence in a proceeding in any Court."
"(Para 10) - Section 195(1) mandates a complaint in writing of the Court for taking cognizance of the offences enumerated in clauses (b)(i) and (b)(ii) thereof. Sections 340 and 341 Cr.P.C. which occur in Chapter XXVI give the procedure for filing of the complaint and other matters connected therewith. The heading of this Chapter is - 'Provisions As To Offences Affecting The Administration Of Justice'. Though, as a general rule, the language employed in a heading cannot be used to give a different effect to clear words of the Section where there cannot be any doubt as to their ordinary meaning, but they are not to be treated as if they were marginal notes or were introduced into the Act merely for the purpose of classifying the enactments. They constitute an important part of the Act itself, and may be read not only a explaining the Sections which immediately follow them, as a preamble to a statute may be looked to explain its enactments, but as affording a better key to the constructions of the Sections which follow them than might be afforded by a mere preamble. (See Craies on Statute Law, 7th Ed. Pages 207, 209). The fact that the procedure for filing a complaint by Court has been provided in Chapter XXVI dealing with offences affecting administration of justice, is a clear pointer of the legislative intent that the offence committed should be of such type which directly affects the administration of justice, viz., which is committed after the document is produced or given in evidence in Court. Any offence committed with respect to a document at a time prior to its production or giving in evidence in Court cannot, strictly speaking, be said to be an offence affecting the administration of justice.
(Para 20) - An enlarged interpretation to Section 195(1)(b)(ii), whereby the bar created by the said provision would also operate where after commission of an act of forgery the document is subsequently produced in Court, is capable of great misuse. As pointed out in Sachida Nand Singh, after preparing a forged document or committing an act of forgery, a person may manage to get a proceeding instituted in any civil, criminal or revenue court, either by himself or through someone set up by him and simply file the document in the said proceeding. He would thus be protected from prosecution, either at the instance of a private party or the police until the Court, where the document has been filed, itself chooses to file a complaint. The litigation may be a prolonged one due to which the actual trial of such a person may be delayed indefinitely. Such an interpretation would he highly detrimental to the interest of society at large.
(Para 24) - Coming to the last contention that an effort should be made to avoid conflict of findings between the civil and criminal Courts, it is necessary to point out that the standard of proof required in the two proceedings are entirely different. Civil cases are decided on the basis of preponderance of evidence while in a criminal case the entire burden lies on the prosecution and proof beyond reasonable doubt has to be given. There is neither any statutory provision nor any legal principle that the findings recorded in one proceeding may be treated as final or binding in the other, as both the cases have to be decided on the basis of the evidence adduced therein"
TABLE OF AUTHORITIES
Cases
Iqbal Singh Marwah and Anr. v. Meenakshi Marwah and Anr., 2005 0 AIR(SC) 2119...... 1
SUGGESTED READINGS:
Kelkar R.V.: Criminal Procedure, 3rd Edn. Eastern Book Co., Lucknow, 1993.
Ratanlal and Dhirajlal, The Code of Criminal Procedure, 15th Edn. Wadhwa & Co.,
Padala Rama Reddi, The Code of Criminal Procedure, 1973, Asia Law House, Hyderabad.
Prof. S.N. Misra, The Code of Criminal Procedure, Central Law Agency.
M.P. Tandon, Criminal Procedure Code, Allahabad Law Agency.
Shoorvir Tyage, The Code of Criminal Procedure, Allahabad Law Agency.
Baddi, A. (2017, January 2). FALSE AFFIDAVITS IN CIVIL PROCEEDINGS - LIABLE FOR CONTEMPT OF COURT.
Retrieved from http://satyagraha.com/portal/education/1607-false-affidavits-in-civil-proceedings-liable-for-contempt-of-court.html
Author Bio
Anil hails from a Consulting Background in the area of Business, Technology and Project Management. This Article is a humble effort to the aforementioned domains by making a foray into Legal Research. The Author may be reached via anil [at] Satyagraha [dot] com