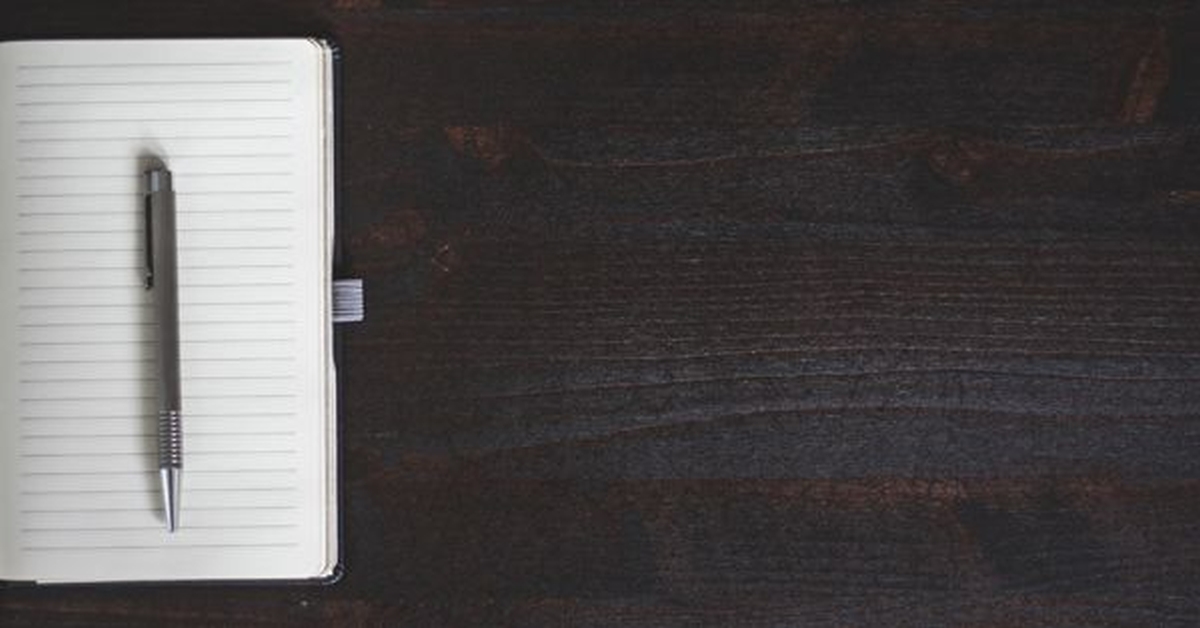 A learning system based on formalised teaching but with the help of electronic resources is known as E- learning. While teaching can be based in or out of the classrooms, the use of computers and the Internet forms the major component of E-learning. E-learning can also be termed as a network enabled transfer of skills and knowledge, and the delivery of education is made to a large number of recipients at the same or different times. Earlier, it was not accepted wholeheartedly as it was assumed that this system lacked the human element required in learning.
E-learning has since however proved to be the best means especially in the corporate sector when training programs are conducted by MNCs for professionals across the globe and employees are able to acquire important skills while sitting in a board room, or by having seminars, which are conducted for employees of the same or the different organizations under one roof. The schools which use E-learning technologies are a step ahead of those which still have the traditional approach towards learning.
Legal professionals and students can benefit a lot from eLearning, and it is a great fit for law firms and the legal profession in general, an industry where training and re-training is a constant and available time is limited.
eLearning ensures that the exact same content is presented in the same way across all of your branches and offices. And, what's even better, you have a centralized way to schedule, monitor and manage courses and employee progress.
The things lawyers, legal staff & students have to study change all the time (as do laws, especially in areas like business or when dealing with international cases), and make it difficult to keep up via seminars and printed textbooks. eLearning platforms are easier to update thus keeping the prescribed users up to date with the latest happenings in the world of law.
Deploying a fully featured eLearning solution is cheaper than hiring one or more instructors and renting some classrooms, or paying the travel costs for your staff to attend a seminar.
eLearning, being on-demand, is also less disruptive to your normal (hectic) workflow, something that not only will be appreciated by your lawyers or legal staff, but will also save you time by keeping productivity up.
Latest Trends in the world of E Learning
1. VR And AR
Virtual and Augmented Reality are currently the hottest modes of implementing training. Virtual Reality has been there for quite some time now. However, with Augmented Reality and Mixed Reality added to the mix, we have exciting new possibilities in the immersive learning space. Traditionally VR and AR are used more for gaming and movie experiences.
Their application in learning is picking up now. VR will continue to be used for teaching skills for handling high-risk tasks and performing complex procedures. AR will be used to trigger just-in-time learning. A typical scenario of AR would be a learner wanting to learn more about a device or tool, technology, or a place. Using a QR code, the learner can scan the object and get more information about it.
With prices of wearable glasses and headsets reducing, VR and AR will become more affordable for organizations willing to experiment with them. We will see more traction as 2018 unfolds. Organizations will invest and explore more of these technologies in 2018 and beyond.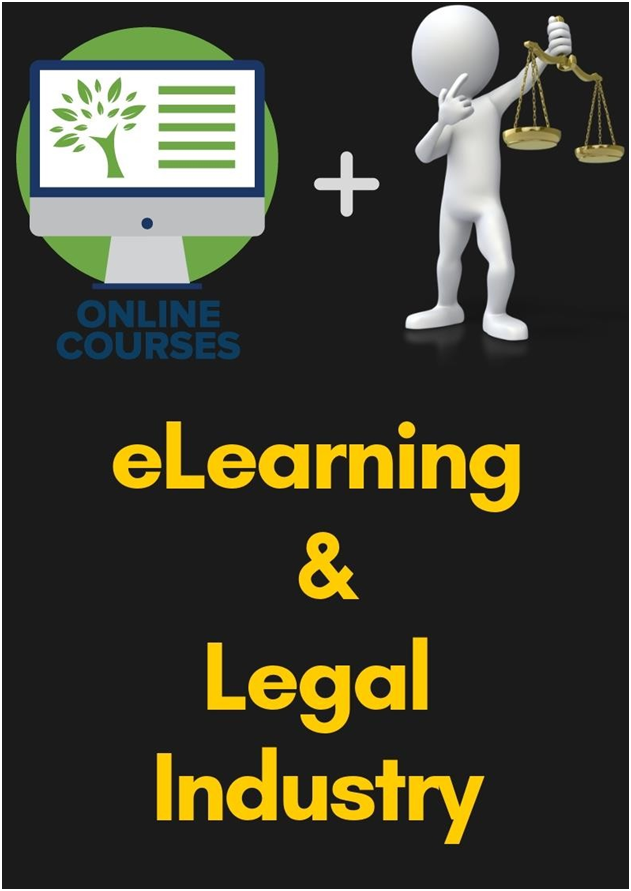 2. Intelligent Assistants/Chatbots
The popularity of Siri on iPhone indicates that people are now looking to explore intelligent voice assistants. It is too early to say how intelligent voice assistants or Machine Learning-enabled chatbots will be programmed, given that Artificial Intelligence itself is taking its baby steps in the world of computing. Having said that, I feel that organizations will look to develop prototype chatbots for specific topics, like information security or data protection, compliance and so on, and implement them as an intelligent search app. These smart apps will help learners to learn as they go and augment learning in the "moment of need". My take is that it will become popular as and when we see the results of the first implementation. This will be another key trend to watch out for in 2018 and beyond.
3. Content Curation
Content curation is another trend that is finding traction. In the year 2018, more organizations will invest in content curation, as its potential in creating an alternative and reliable source of providing standard learning remains strong. There are open-source tools that can help in curating information and providing learners with just-in-time information. Content libraries can be augmented and curated to give the right experience to learners. Organizations will focus more on custom eLearning and mobile learning solutions, and use content curation for standard regulatory content.
4. Interactive Video-Based Learning
The popularity of video-based tutorials on YouTube and other online video services continue to grow. Organizations are leveraging on the popularity of videos to impart learning by having their own videos shot, adding interactivities/questions to them, and then posting the videos on internal sites. Interactive videos can have branching scenarios, too. The upside of this method is that employees will be more engaged and invested in the learning process. With organization branding added to the mix, a strong repository or library is being created with strong content. In a nutshell, it's a win-win situation for all. Interactive video will continue to be a strong trend during 2018, too.
5. Social Learning
When learning is distributed or when sharing happens amongst peers, education improves. Forums, chat boxes, note sharing help people share ideas in a collaborative environment. Organizations will be willing to experiment with social learning platforms that are strictly built for a collaborative workspace. Social learning is not the same as social media sharing, though people tend to consider them the same thing.
Tools like Facebook or Twitter are not for professional environments. Professional environments require more robust tools that aid in learning and not for sharing personal information.
In my closing arguments I would like to summarise why E learning is the future of Legal Studies around the world especially when you take into consideration the enormity of the content a Legal student or Professional has to be up to date with
e-Learning is thus a perfect fit for the legal industry for several reasons:
It's cheaper than traditional learning
Lawyers and legal staff can study at their own pace and from wherever they are
It's on-demand, so it doesn't disrupt your firm's busy schedule
It's great for continuous legal education (CLE)
It's easy to deploy, manage and update
It's a full blown learning experience, just as valid and effective as classroom based learning. Some popular online eLearning portals in India are listed below for further reference.1
Online law courses offered by NUJS.
Online courses on IP offered by FICCI.
Online legal courses offered by IALM (Indian Academy of Law and Management).
Online law courses offered by Law Pundits.
Online legal courses offered by IICA (India Institute of Corporate Affairs).
CIRC (CUTS Institute of Regulation and Competition) courses on Competition Law.
Online course on Blogging by Lawctopus.
Online law courses offered by Law Sikho