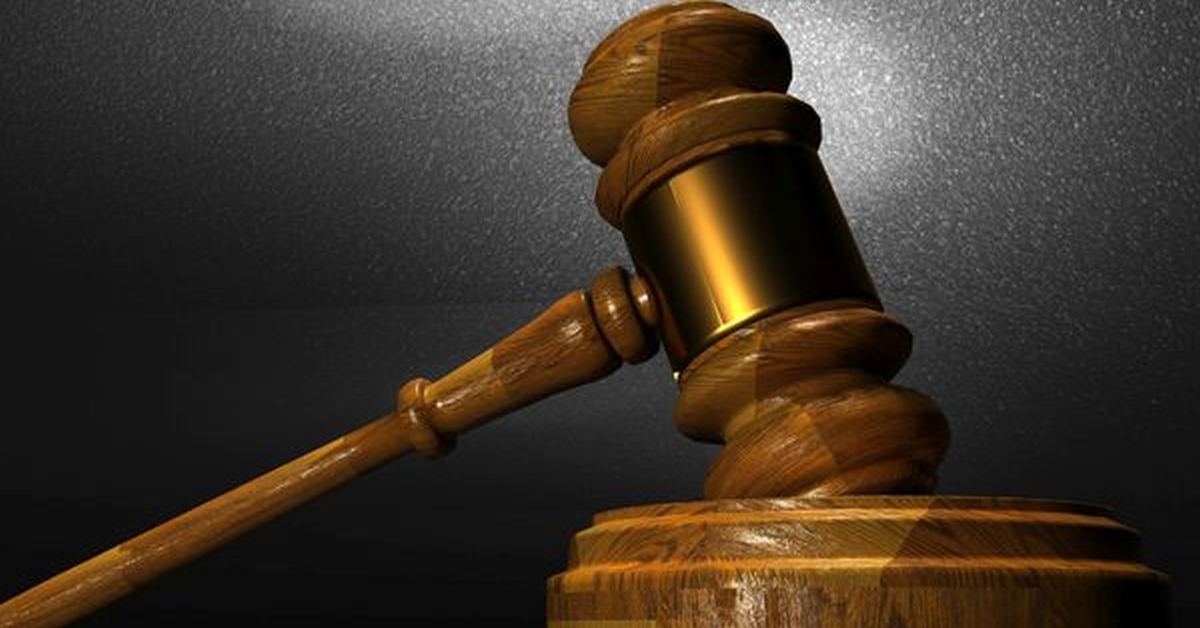 Domestic violence is violence or any type of abuse done by one person against the other person when they are in domestic relationship. The domestic violence is a type of rude behavior by one person in relationship to control the other irrespective of partners is married or not.
The definition of Domestic violence is provided under section 3 of Protection of Women from Domestic Violence Act 2005.
Although the expression Domestic violence has a very wide amplitude, which is defined in the act. The definition of Domestic violence makes us clear that what constitute Domestic violence.
So as per the definition of Domestic violence here are the several types of violence committed by one person against another:-
Physical violence- Physical violence is that involves contact intended to cause pain, injury, other physical suffering or bodily harm.
Sexual violence- Sexual violence includes any conduct of a person in a sexual manner that abuses humiliates, degrades or otherwise violates the modesty of women.
Emotional and verbal violence- Let me explain both in a different manner:
Emotional violence means an abuse of such a nature which directly or indirectly hurts or offends the emotions of the person or victim.
Verbal Violence may include threats of committing physical violence to the victim or to self or upon the children arising out of the wedlock or to any person in whom the aggrieved person is interested.
Economic violence- Economic violence includes controlling someone source of income, denying the person any say in financial matters relating to family, denying her maintenance rights, not fulfilling her basic needs which are essential for one's health, not allowing her to keep her standards.
Demand of Dowry is an economic violence
Deprivation of benefits of matrimonial home amounts to economic abuse.