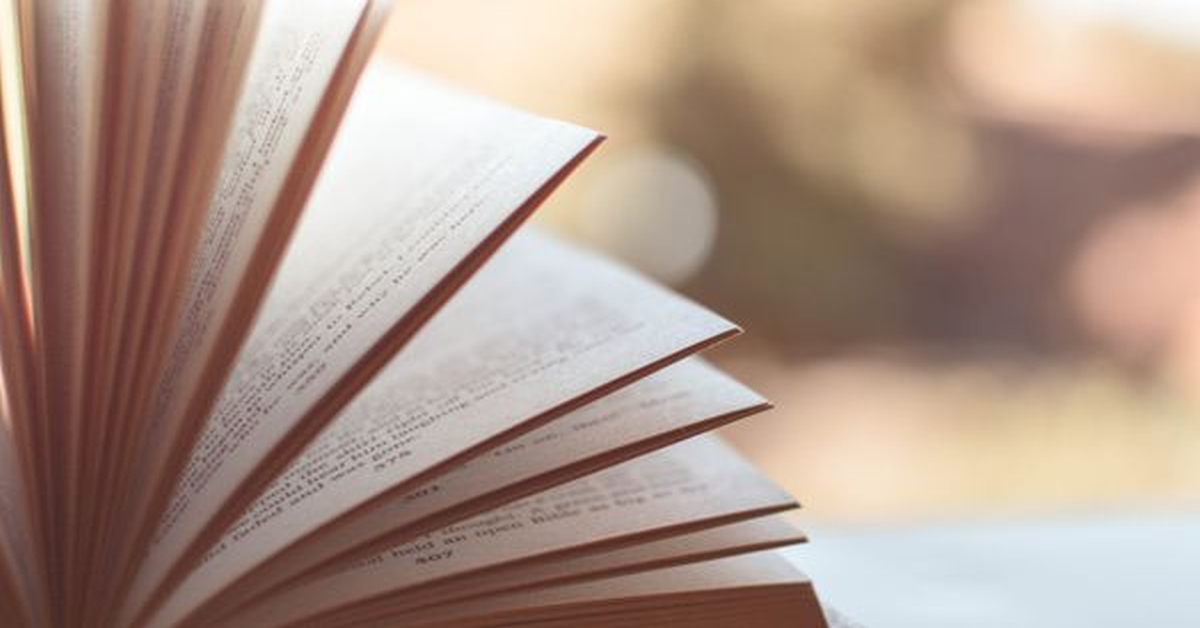 The "Judicial and Statutory Word, Abbreviation and Phrase - Cf." as retrieved from https://en.wikipedia.org/wiki/Cf (accessed: December 23, 2016), is as given below -
The abbreviation Cf. (short for Latin: confer meaning "compare") is used in writing to refer the reader to other material to make a comparison with the topic being discussed.
Also, as quoted in "english.stackexchange.com", Cf., is an abbreviation for Latin word - confere, meaning the imperative singular form of "conferre", literally meaning to "bring together", is used to refer to other material or ideas which may provide similar or different information or arguments. Source: http://english.stackexchange.com (Retrieved on Mar 18, 2011; accessed on December 23, 2016).
Cf. the Arbitration and Conciliation Act, 1996, §§ 2(b) & 8, provide the elements of best format of Arbitration Agreement. As per the Supreme Court in the case of M.K. Abraham & Co. v. State of Kerala, AIR 2010 SC 1265, the Supreme Court has made the following observations -
"The best form of Agreement is where all relevant clauses / terms are incorporated in a single document with several sections dealing with different aspects / subjects, avoiding any overlapping. Vagueness and confusion give unwarranted discretion and freedom to officers, leading to corruption and nepotism. Clear, simple and straight forward Agreement is the need of the hour. In a contract relating to National Highway Projects, the Supreme Court held that it cannot be said that special provisions applicable to the National Highway Projects specifically added to the contract should be ignored. But, the contents of the slip signed by both the parties and attached to the printed forms of Articles of Agreement providing for Arbitration would prevail over bar on arbitration in notice inviting tenders and Articles of Agreement."
ARBITRATION CLAUSE - WHEN CAN IT BE INVOKED
[Cf. the Arbitration and Conciliation Act, 1996 §§ 7, 8 and 11]
In B.S.N.L. v. Telephone Cables Ltd., AIR 2010 SC 2671, the Apex Court has held that -
"Where general conditions of contract provided for arbitration, Arbitration clause cannot be invoked in regard to dispute on matters non-existent in the Arbitration Agreement."
The aforementioned view has been echoed in similar decisions of the Hon'ble Supreme Court in the cases of P. Manohar Reddy & Bros. v. Maharashtra Krishna Valley Dev. Corp., 2009 AIR SCW 1356 ; Union of India v. Onkar Nath Bhalla & Sons, AIR 2009 SC 3168.
Also, in Yogi Agarwal v. Inspiration Clothes & U, AIR 2009 SC 1098, while issuing the refusal of reference, held -
"Arbitration Agreement must be in regard to the subject matter of suit. Herein the party was relying upon documents unrelated to the suit, while claim was made that subject matter of suit was similar to subject matter of Arbitration Agreement contained in those documents. Held, refusal of reference was proper."
Furthermore, in Bharat Sanchar Nigam Ltd. v. Motorola India Pvt. Ltd., AIR 2009 SC 357, the Hon'ble Court held -
"Where arbitration clause in agreement provided for excepted matters, i.e., those matters the decision of which is specifically provided in agreement itself. Held, dispute raised by respondent was arbitrable and not excepted from scope of arbitration. Appointment of arbitrator by High Court was not liable to be interfered with."
Suggested Readings:
Johari's, Commentary on Arbitration and Conciliation Act, 1996, Kamal Law House.
O.P. Tiwari, The Arbitration and Conciliation Act (2nd Ed.), Allahabad Law Agency.
Acharya N.K., Law relating to Arbitration and ADR, Asia Law House, Hyderabad
Tripathi S.C., Arbitration, Conciliation and ADR, Central Law Agency, Allahabad.
Avatar Singh, Arbitration and Conciliation, Eastern Law Book House, Lucknow.
KSR Murthy, An introduction to ADR Mechanism, Gogia Law Agency, Hyderabad
P.C. Rao, Alternate Dispute Resolution (2001 Ed.), Universal Book Traders, New Delhi.
S.D. Singh, Alternate Dispute Resolution, Universal Book Traders, New Delhi
Baddi, A. (2016, Dec 23). ARBITRATION AGREEMENT - ELEMENTS OF BEST FORMAT. Retrieved from http://satyagraha.com/portal/articles/9-business-law/1568-arbitration-agreement-elements-of-best-format.html (Accessed on 2016, Dec 23)
Author Bio:
Anil comes with a Consulting Background in the area of Business, Technology and Project Management. This Article is a humble effort to the aforementioned domains by making a foray into Legal Research. The Author may be reached via anil [at] Satyagraha [dot] com