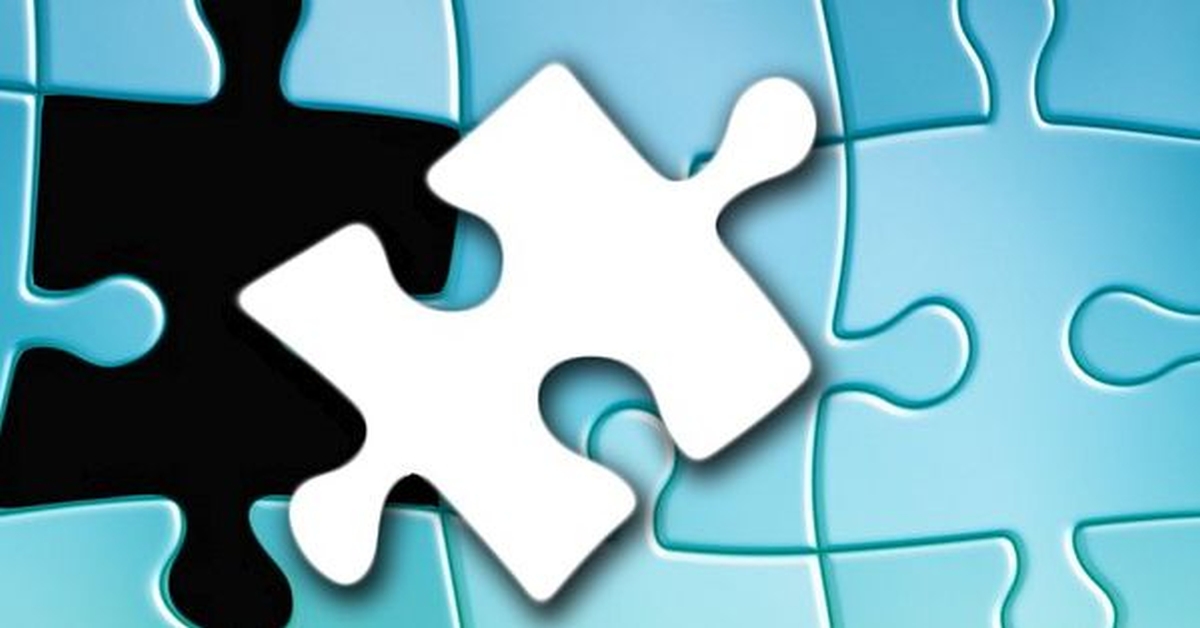 In Kottur Viswanadham v. Kottur Rajeswar, 1999 2 ALT 204 = 1999 2 ALD 301 = 1999 0 AIR(AP) 162 = 1999 1 APLJ 268 = 1999 2 CCC 167, it was held -
"Arbitrator passing award in the dispute regarding partition of properties - Trial Court held that award is inadmissible evidence for want of Stamp Duty and Registration - If award creates or extinguishes rights in immovable property of value of more than Rs.100 it requires registration and also Stamp Duty - In the instant case Arbitrator allotted joint property belonging to both petitioners and respondents to respondents exclusively subject to payment of monies by him to petitioners - Award clearly purported to create rights in immovable property and is compulsorily registerable u/S.17 of the Registration Act - Contention that immediate intention of document is only material and not ultimate consequences or its collateral effects, cannot be accepted - Award must be read as a whole and effect of recitals has to be taken into consideration - Order passed by lower court - Sustainable."
P.Sadananda Reddy v. C.Venkata Ratnam, 2000 3 ALT 229 = 2000 3 ALD 385 = 2000 0 Supreme(AP) 225, it was held —
45. Unregistered Document - Admissibility in Evidence - where an unregistered document received in evidence, always open for other party to contend that document is inadmissible in evidence.
xxx
Once the award is incapable of being received in evidence, having not been registered as required under Section 17 of the Act, it is always open for the party opposing passing of the decree to contend that the award was inadmissible in evidence apart from other objections that are available under law. Merely because it was a consent decree, it did not take away right of the contesting party to plead all the possible defences."
Delving in the issue of Memo of Compromise, in Jamunabai v. Saradabai, 1998 4 ALT 676 = 1998 4 ALD 655 = 1999 1 CivCC 320 = 1998 2 LS 84 = 1998 0 Supreme(AP) 355, it was held —
"Compromise Memo - Terms of compromise not incorporated in the decree - Decree passed dismissing suit in view of compromise - Decree or order of Court not liable to be registered - In this case compromise falls under Sec.17(1)(b) of Registration Act and liable to be registered since it does not come within the exception.
Sec.36, Stamp Act does not apply to secondary evidence - In this case certified copy of compromise memo filed in the court and not the original - Copy of document does not come under the purview of definition u/S. 2(14) - Plea that instrument having been admitted in evidence without objection cannot be questioned, is not applicable to secondary evidence - Since the compromise memo in question is only certified copy, Sec. 36 not applicable to such document.
Compromise is inadmissible in evidence as it is unregistered and not enforceable and could not be looked into for any purpose."
Again, in the matter of Montey Appalaraju v. Kotteti Talupulamma, 1993 3 ALT 21 = 1993 0 AIR(AP) 331 = 1993 1 LS 328 = 1993 0 Supreme(AP) 151, the Hon'ble Court deleved into the meaning of Indian Stamp Act, Secs. §§ 2(14) & 35 and Indian Registration Act, Secs. §§ 17 & 49 in the context of Family Settlement, wherein it was held —
3. Decision given by the elders - Document is compulsorily registerable - A private award requires registration before making it as a rule of court.
In M. S. Ram Singh V. Bijoy Singh Surana, 1972 0 AIR (CAL) 190 = 1972 76 CalWN 217 = 1971 0 Supreme(Cal) 257, it was held that —
18 . The instrument of surrender purports to extinguish the right of the tenant, valued at over Rs. 100/-, it is compulsorily registrable"
Thus, Instruments, viz, documents or awards which create any right or extinguish any rights require Registration.
SUGGESTED READINGS:
Indian Constitutional Law by Prof. G.C.V. Subba Rao's.
Johari's, Commentary on Arbitration and Conciliation Act, 1996, Kamal Law House.
O.P. Tiwari, The Arbitration and Conciliation Act (2nd Ed.), Allahabad Law Agency.
Acharya N.K., Law relating to Arbitration and ADR, Asia Law House, Hyderabad
Tripathi S.C., Arbitration, Conciliation and ADR, Central Law Agency, Allahabad.
Avatar Singh, Arbitration and Conciliation, Eastern Law Book House, Lucknow.
KSR Murthy, An introduction to ADR Mechanism, Gogia Law Agency, Hyderabad
P.C. Rao, Alternate Dispute Resolution (2001 Ed.), Universal Book Traders, New Delhi.
S.D. Singh, Alternate Dispute Resolution, Universal Book Traders, New Delhi
Baddi, A. (2016, Dec 25). ARBITRAL AWARDS - LEGALITY, INTERPRETATION, APPEAL, MODIFICATION. Retrieved from http://satyagraha.com/portal/articles/9-business-law/1571-arbitral-awards-legality-interpretation-appeal-modification.html
Author Bio
Anil hails from a Consulting Background in the area of Business, Technology and Project Management. This Article is a humble effort to the aforementioned domains by making a foray into Legal Research. The Author may be reached via anil [at] Satyagraha [dot] com