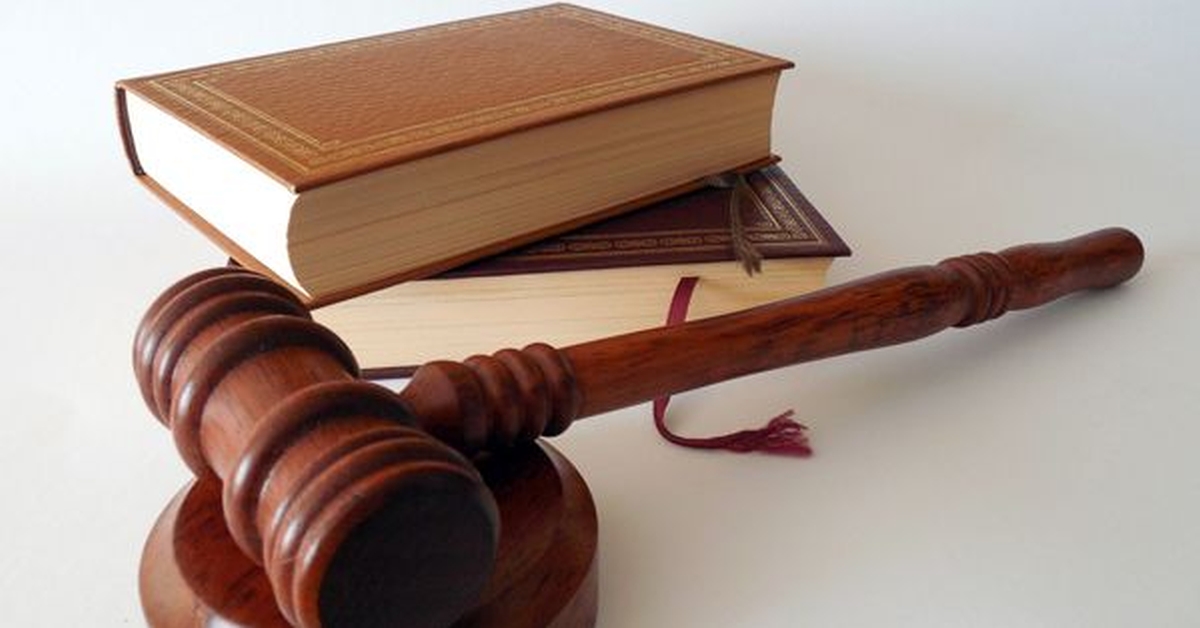 The Supreme Court of India, in a recent Judgment dated 15th February 2018 in a case Sundraram Finance Limited Vs Abdul Samad & Another as reported in (2018) SCC Online SC121 settled the divergence of legal opinion of different High Courts on the question as to Whether an award under the Arbitration and Conciliation Act,1996 (herein after referred to as the "said Act") is required to be first filed in the Court having Jurisdiction over the arbitration proceedings for execution and then to obtain transfer of decree or whether the award can be straightaway filed and executed in the court where the assets are located. The Court held that the enforcement of an award through its execution can be filed anywhere in the country where such decree can be executed and there is no requirement for obtaining a transfer of the decree from the court, which would have jurisdiction over the arbitration proceedings.
Contentions of the Parties: The Appellant a Finance Company from Tamil Nadu initiated arbitration proceedings to recover the loan amount payable by the Respondents as defaulting parties based on a vehicle loan agreement. The said arbitration culminated in an ex parte award since the Respondents chose to remain absent during the said proceedings. The appellant filed execution proceedings in the courts of Morena in Madhya Pradesh since the award being enforceable under S.36 of the Act, Under Section 47 read with Section 151 and Order 21 Rule 27 of the Code of Civil Procedure, 1908 (hereinafter the said Code). But the said court vide order dated 20.03.2014 returned the execution application because lack of jurisdiction to be presented to the court of competent jurisdiction.
The effect of the said judgment was that the appellant was that the appellant was required to file the execution proceedings before the court of competent jurisdiction in Tamil Nadu, obtain a transfer decree and then only could the proceedings be filed in the trial court at Morena. The said view was taken by the trial court based on the judgment of High Court of Madhya Pradesh in Computer Sciences Corporation India Pvt Limited Vs Harishchandra Lodwal AIR 2006 Madhya Pradesh 34. Hence the appellant filed a Special Leave Petition in the Supreme Court of India without approaching the High Court because it would not serve any purpose since the High Court has already taken an adverse view.
Conclusion: The Supreme Court of India held that the transfer decree is applicable only to court decrees and not to arbitration awards. Hence any arbitration award can be enforced anywhere in India where ever the Respondent has properties. This judgment has cleared the doubts because of the conflicting Judgments of the Courts in India.