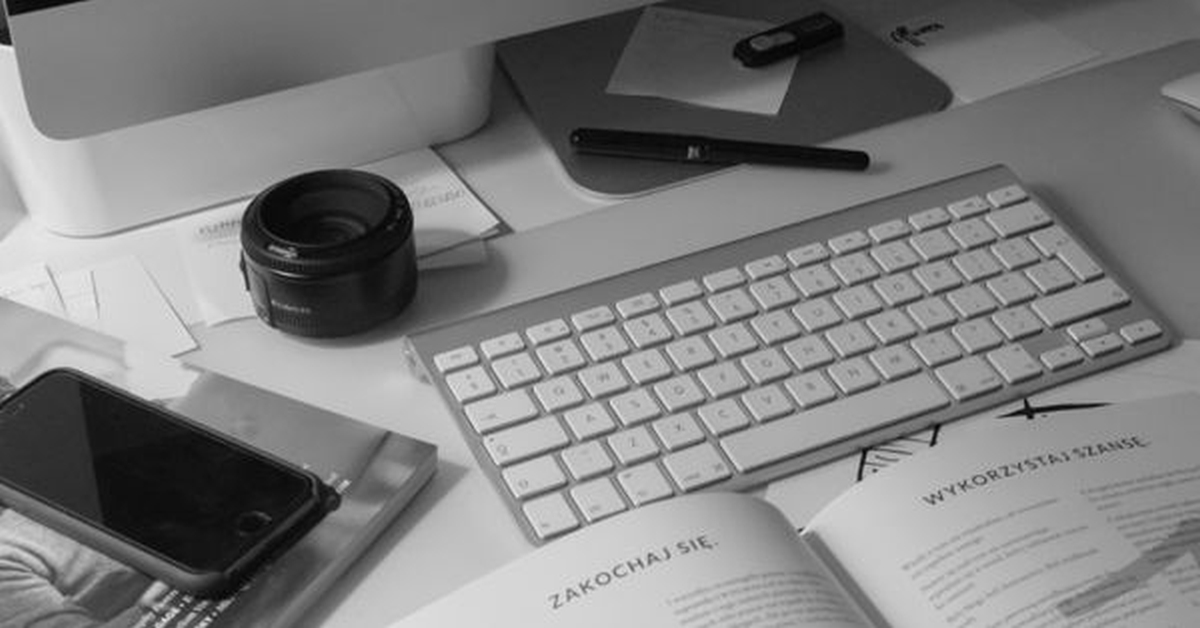 Entry of Jio took the oligopoly telecom market by storm. It was something that was no other players in the market were expecting. Is the effect of transformation of technology where life has become digital and internet on phone is a sine qua non. Freebies like free voice call for lifetime; data pack at such a nominal rate is certainly a game changing strategy. But is it just a puff? No. Firstly this action resulted into their market share which increased to whooping 19.7% in the third quarter of the financial year 2018, higher than Idea Cellular Ltd, a feat achieved in just 16 months of operations. The telecom company is just 90 basis points away from becoming the second-largest.[1]
Secondly, this triggered among other players and then they were looking at "Us against Jio" kind of war. Jio has rolled on like a juggernaut almost squeezing out every bit from three of the largest players in India namely, Bharti Airtel, Vodafone and Idea Cellular by strongly grown its subscriber base. Each player had to bring down the prices to keep their customers and stay in the level playing field and also it resulted into a merger of second and third largest market player ie. Vodafone and Idea.
Was it just a promotional strategy to get a stronghold and create a base in already dominated industry or is it an abuse of dominant position by using their dominant position in other industry and using a predatory pricing strategy? Even though it has been made cleared by Competition Commission of India (CCI) in a complaint made by Bharti Airtel for predatory pricing which is in contravention of Section 4(2)(a)(ii) of the Competition Act and use of financial strength in other markets to enter into the telecom market which is in contravention of Section 4(2)(e) of the Competition Act that "providing free services cannot by itself raise competition concerns unless the same is offered by a dominant enterprise and shown to be tainted with an anti-competitive objective of excluding competition/ competitors, which does not seem to be the case in the instant matter as the relevant market is characterized by the presence of entrenched players with sustained business presence and financial strength. In a competitive market scenario, where there are already big players operating in the market, it would not be anticompetitive for an entrant to incentivize customers towards its own services by giving attractive offers and schemes. Such short-term business strategy of an entrant to penetrate the market and establish its identity cannot be considered to be anti-competitive in nature and as such cannot be a subject matter of investigation under the Act".[2]
But did CCI failed to look into prospect that Jio will be investing Rs. 10,000 Cr. in next 3 years and will be getting fresh investment of Rs. 60,000 Cr.?[3] Providing their services below its average variable cost, and running into losses (though they have posted a net profit of Rs 504 crore for the third quarter of the fiscal year 2017-18[4] thanks to cut in the interconnection usage charge (IUC) by the Telecom Regulatory Authority of India from 1 October last year) this has raised questions over future sustainability of telecom industry. "Welfare and protection of the interest of consumers" is one of the objectives of Competition Act, 2002 and definitely consumers have significantly benefited from this war and also it has resulted into a healthy competition among the players in the market. This has made them to think every possibility to stop Jio from shifting their consumers. But with only few players and a big merger between two giants, what will happen in the market with only three players operating in the market? Consequences of this can be immense where it could create entry barrier and no other player will dare to enter the market which is now such a complex industry. With just few players this can amount to possibility of forming a cartel and exploiting consumers at later stage.
With all the allegations of biased rules favouring Jio, one thing is clear that Jio is operating independently and looks like they are a threat to be in a dominant position in coming years, so even if right now we can't say it to be a dominant player in this industry being number three and thus no question of abuse of dominance arise as of now. But predatory pricing also exist in a situation where a new entrant by using their dominating position in another industry that entails a temporary price below the cost of production in order to injure competition and thereby reap higher profits in the long run. What if in future with only few players and one of the player increase the price to balance out the losses incurred in past? This could result into opting same strategy by other players as well. Then consumers will have no choice but to pay higher price for services.
Though CCI will always keep an eye on this and they have various powers to stop any anti-competitive strategy, but right now the focus should be on making a level playing field where there is freedom of trade and no existence of entry barrier. New players must be encouraged to compete with current players. This will be a beneficial to consumers in long run and also there would not be any such fear among existing players.
[1] Reliance Jio Is Now India's Third-Largest Telecom Company (Bloomberg; 23 February 2018)
[2] COMPETITION COMMISSION OF INDIA Case No. 03 of 2017
[3] Jio to invest Rs 10,000 crore more in UP over 3 years (Economic Times; Feb 22, 2018,)
[4] Reliance Jio reports Rs 504 crore profit in Q3, ARPU at Rs 154 (ET Telecom; January 19, 2018)