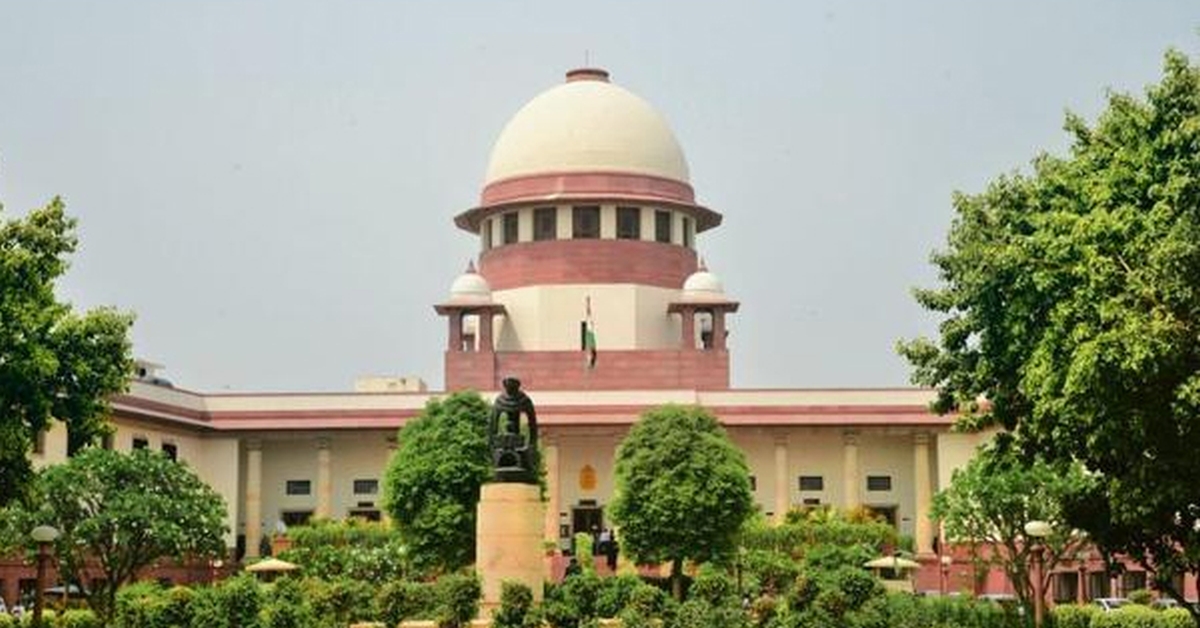 KEY TAKEAWAYS
A petition challenging the Tribunal Reforms Ordinance 2021 was filed in the Supreme Court of India by the Madras Bar Association.
In the petition it stated that the ordinance amends section 184 and section 186 of the Finance Act, 2017.
The petition also states that the said ordinance conflicts with the judgement passed by the Supreme Court in the case of Roger Matthew v. South Indian Bank Limited & Others. The ordinance was dubbed as 'Legislative Overruling.'
The writ petition was heard by a 3 judge bench of the Supreme Court comprising of Justice L. Nageshwara Rao, Justice Hemant Gupta, Justice S Ravindra Bhat.
BACKGROUND DETAILS
On April 5, the President announced the Ordinance made by the Central Government in 2017 & 2020.
The said ordinance received severe backlash from the Supreme Court of India because it impacted judicial independence.
The Supreme Court 1st quashed 2017 Tribunal rules by a judgement passed in the case of Roger Matthew v. South Indian Bank Ltd. & others.
The apex court found 2020 Tribunal rules having many flaws so it issued directions in November 2020 in the case of Madras Bar Association v. Union of India and asked the Centre to modify the same accordingly.
FURTHER DETAILS
• The petitioner pointed out that despite directions given by the Supreme Court the new ordinance still contradicts the judgement of the apex court in many ways some of which are highlighted in the petition are:-
The minimum age limit fixed in the new ordinance for becoming members of the Tribunal is 50 years which is against the directions of the apex court.
The Supreme Court had mentioned that the Secretary shall have no voting rights in the selection committee of tribunals but this ordinance says otherwise.
While SC fixed the tenure of Chairperson of the Tribunal to 5 years instead, the ordinance states 4 years.
SC had mentioned in its directions that the committee could propose only 1 name but the ordinance suggests 2 names.
Also, the Central Government had to make appointments within 3 months as per the recommendations of the committee but the ordinance makes it optional by stating 'preferably within 3 months.'
• The petition also calls for the Constitution of a National Tribunals Commission which was also part of the directions issued by the apex court.
What are your views regarding the Central Government going against the SC judgement? Comment below.