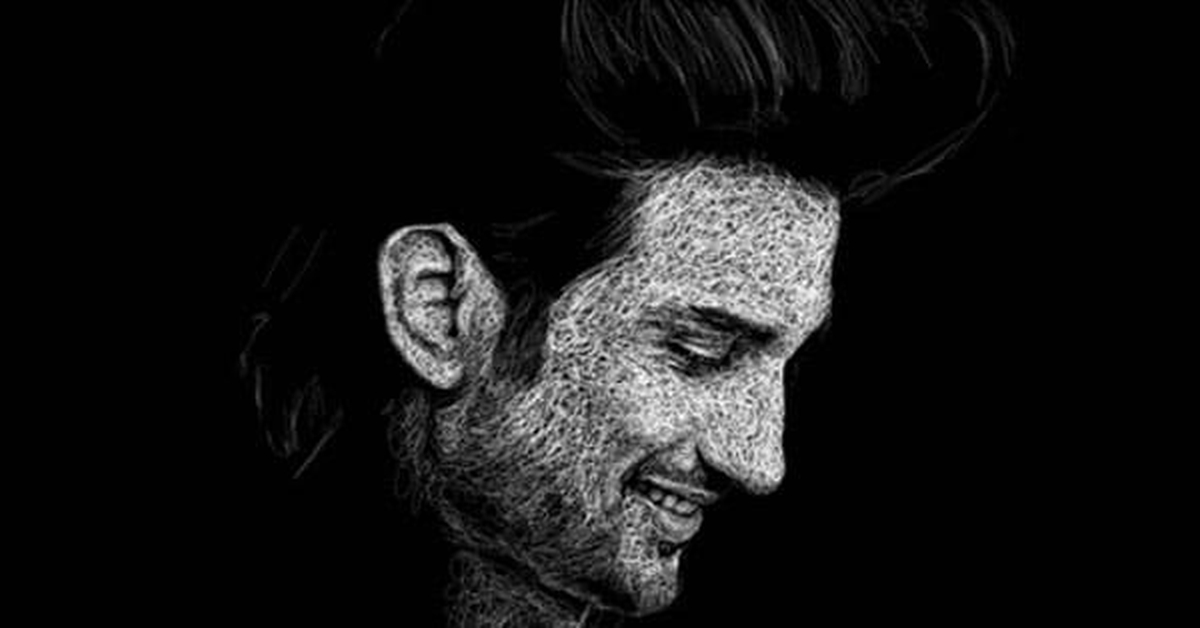 OVERVIEW
Ex-DGP & CP M.N. Singh, and ex-DGPs ParvinderParsicha, D. Shivanandan, Sanjeev Dayal, Satish Mathur and K. Subramanyam and additional DGP Krishipal Raghuvanshi, along with former CP Dhananjay Jadhav filed a petition in September 2020 in the Bombay High Court against the unfair, hostile and false media campaigns against the Mumbai police regarding the investigation into the death of Sushant Singh Rajput.
The PIL filed states that there had been "constant adverse media reporting on the investigation" conducted by Mumbai Police.
"The Press Council of India also tweeted that the coverage of the alleged suicide of the deceased actor by many outlets are in contravention of the norms of journalistic conduct framed by the Press Council and has issued advisory reminding media to follow the norms of journalistic conduct."
VERDICT GIVEN BY BOMBAY HC
A division bench of Chief Justice Dipankar Dutta and Justice G.S. Kulkarni held that the reportage covered by Republic TV and Times Now against the Mumbai Police in the case concerning the death of the late actor was "prima facie contemptuous".
The Court said that trial by media "obstructs the fair probe in a criminal case" and runs conversely to the programme code framed under the Cable TV Act.
It was also observed that the guidelines stated by the Press Council of India (PCI) in reporting crime should also be made applicable to electronic media. The PCI guidelines state that it is not advisable to report crime-related issues in the media on a daily basis, and to refrain from publishing regarding the character of the accused standing-in-trial in the said crime.
The PCI, in August, in light of the reportage on Sushant Singh Rajput's death, had observed "the violation of journalistic conduct" by several media outlets thus advising them to adhere to the norms laid down by PCI.
The HC held that while reporting a death by suicide, media houses should refrain from reconstructing crime scenes, interviewing potential witnesses and leaking confidential information.
The 253-page judgement also encompassed guidelines concerning reportage of death by suicide, although the Additional Solicitor General Anil Singh contended the court need not pass any additional guidelines since the existing mechanism was sufficient to keep a check on media.
The bench however refused to take any action against the channels and proceeded to issue guidelines for coverage on ongoing investigations in the future.
To download the original copy of the judgment: Click Here
DO YOU THINK THE HIGH COURT OUGHT TO HAVE ISSUED GUIDELINES ON REPORTAGE? LET US KNOW IN THE COMMENTS BELOW!!