Hello Ritam Biswas

Don't worry there is no risk to share your id to Upwork.But keep in mind to share less details Id like (voter id) because it does not include your bank details in detail.
So you can give Voter Id,without any doubt.
And by the way don't worry Upwork is USA based registered company,if any fault arise you can complain to USA registrar of company.Find the below details in given link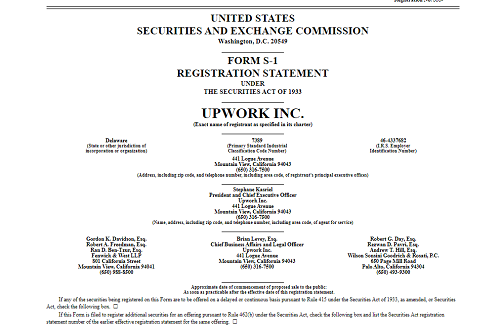 Link for details = https://www.sec.gov/Archives/edgar/data/1627475/000119312518267594/d575528ds1.htm
Hope you like the answer and it's help you little-bit.