Reg partition suit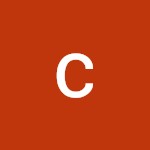 d.chandramohan
(Querist) 16 November 2022 This query is : Resolved

My grandfather bought 10 acres of land in 1911,he had 10 acres of land and he has partition with his 2 son in 1921,it was registered partition,which we didn't have knowledge.The heirs of my grandfather's brother without showing the partitioned deed claimed it as joint family property and got preminilary decree in high court for partition,when we came to know about my grandfather partition deed we went for review,now our counsel has withdrawn our review and says when they come for final decree,we can object and go to high court, please eeply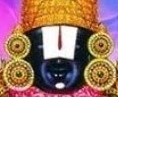 kavksatyanarayana
(Expert) 16 November 2022

I opine when a preliminary decree is ordered no appeal lies against it but after passing the final decree, you can file an appeal in High Court for preliminary and final decrees.

Dr J C Vashista
(Expert) 17 November 2022

Revision of order passed may be preferred through some other local lawyer.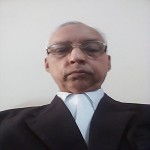 R.K Nanda
(Expert) 17 November 2022

instead of filing review file revision petition in high court against preliminary decree.

P. Venu
(Expert) 27 November 2022

How there could be a preliminary decree from the High Court?
---