Criminal cases will disqualify anyone from govt job ?

Querist : Anonymous (Querist) 18 June 2021 This query is : Resolved

Is there any law (or Judgments) which says 'pending criminal cases will disqualify anyone from government job' ?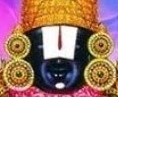 kavksatyanarayana

(Expert) 19 June 2021

Yes. If there is a criminal case against a person, he is not eligible for a Government job. For judgments search https://indiankanoon.org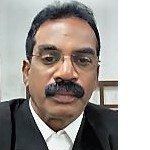 T. Kalaiselvan, Advocate
(Expert) 20 June 2021

A person facing criminal cases cannot be considered suitable for appointment in government service unless acquitted of the charges, the Supreme Court has held.
The court, however, directed his appointment subject to the final outcome of the criminal trial pending against him.


Dr J C Vashista
(Expert) 22 June 2021

Whether the candidate / accused has been charged or yet to be charged ?
What is the allegation / charge ?
No facts have been posted for consideration and obligation.
Consult and engage a local prudent lawyer for proper appreciation of facts / documents, professional advise and necessary proceeding.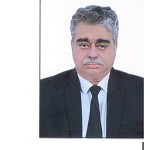 Sudhir Kumar, Advocate
(Expert) 23 June 2021

please post facts of the case rather then setting question paper.

Querist : Anonymous (Querist) 29 June 2021

Thank you Mr. Kalaiselvan. Could you please let us know name of Supreme Court Judgement ?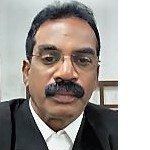 T. Kalaiselvan, Advocate
(Expert) 29 June 2021

Quashing the appointment of constable SK Nazrul Islam, the apex court said, "Surely, the authorities entrusted with the responsibility of appointing constables were under duty to verify the antecedents of a candidate to find out whether he is suitable for the post of constable.

A bench of justices R V Raveendran and A K Patnaik passed the judgement while upholding the West Bengal government's appeal challenging the high court's direction to appoint Islam despite the fact that he was facing criminal charges.

CIVIL APPEAL NO. 8638 OF 2011
case of State of West Bengal and Ors v. Nazrul Islam

Querist : Anonymous (Querist) 15 September 2021

Thank you @ Mr T. Kalaiselvan Sir
---