How to claim compensation plot aquired by govt

yeteendra naidu
(Querist) 11 January 2021 This query is : Resolved

My deceased father bought a housing plot in Audugodi, Bangalore
in the 1970 and no compensation was paid to him. can his children claim
the compensation now, if so how. please guide us.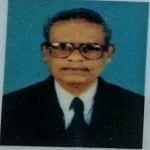 Isaac Gabriel
(Expert) 11 January 2021

Seek information under the RTI ACT if details are available about the plot number, thet amount of compensation and the date of payment.

Dr J C Vashista
(Expert) 12 January 2021

What you all were doing for the last 50 years and why now ?

Rajendra K Goyal
(Expert) 12 January 2021

Author need to provide the information sought by the expert Dr. J.C. Vashishta.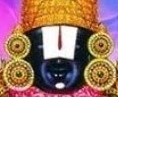 kavksatyanarayana
(Expert) 12 January 2021

Yes. give information on the query raised by the learned expert Mr. Vasistha sir

krishna mohan
(Expert) 13 January 2021

Compensation are not normally paid automatically, You can seek with details of acquisition order and compensation through RTI on latest status or seek the help of lawyer to seek information and take legal remedies.

yeteendra naidu
(Querist) 14 January 2021

after the death of my father we did attempt to get an alternate plot in govt land but in vain and we were advised that we were not elgible for any compensation. As we were too young and we had not much of awareness about the existing laws.

Rajendra K Goyal
(Expert) 19 January 2021

Contact local lawyer, show him all related documents.

Use RTI to get proper information from the concerned department.
---