Will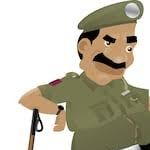 shyam lal
(Querist) 14 October 2019 This query is : Resolved

kindly advice , MoU of family settlement mentions share is to be divided on percentage basis,not on Metes & bound basis , which one of the two options is better when a WILL is to be executed SHIRISH PAWAR, 7738990900
(Expert) 14 October 2019

Dear Mr. shaym lal,
It is better if you execute will on the basis of boundaries so that it will fully describe the properties.
Regards,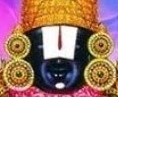 kavksatyanarayana
(Expert) 14 October 2019

Ji, what about MOU of Family settlement? then why Will? no clarity in query. It depends upon the wish of Executor how to distribute the property and to whom.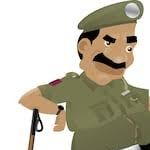 shyam lal
(Querist) 15 October 2019

hello mr ji, the mou only states division of property ,after that the individual share holder can do away with his share by the virtue of a WILL , hence Metes & bounds is important God help experts.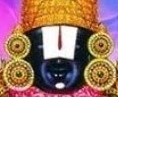 kavksatyanarayana
(Expert) 15 October 2019

hello querist, the MOU states division of property and its ok. But the individual share holder can do away with his share by virtue of a WILL is what. God help querists.

Dr J C Vashista
(Expert) 17 October 2019

What is the property involved for drafting/execution and registration of MoU?
Who wants to bequeath his/her right and who shall be beneficiary?
Vague and incomplete information provided by the author.
It would be advisable to consult a local prudent lawyer for better appreciation of facts, guidance and proceeding.
However, if you are located in Delhi and feel so, may contact me (on appointment) at: Chamber No 647, Lawyer's Chamber Block, Dwarka Courts Complex, New Delhi-110075 Cell # 9891152939 or visit: vakil-saab.com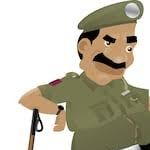 shyam lal
(Querist) 18 October 2019

a answer would be highly appreciated---
Query on the basis of just a unregistered MoU of family settlement can one register as the Owner of the property in the respective Municipal corporation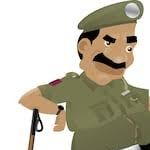 shyam lal
(Querist) 19 October 2019

dr. vshishta , as per age one has to pass time ,which i presume you are doing well, hence
true advice one should give is-- for those seeking legal advice first ask your self how much time you have & money---then ask the expert/ lawyer/advocate if he dies , what happens to my case /money /time.


P. Venu
(Expert) 24 October 2019

The context in which the query has been raised is not clear. Who is (are) the owners of the property? What is the nature of the property - ancestral or self-acquired?Who are the signatories to the MOU? If already there is a MOU, why the Will? What is the personal law involved?

It is impossible to make a definite suggestion unless the material facts as well the context in which the alleged issue has arisen is posted.
---
You need to be the querist or approved LAWyersclub expert to take part in this query .