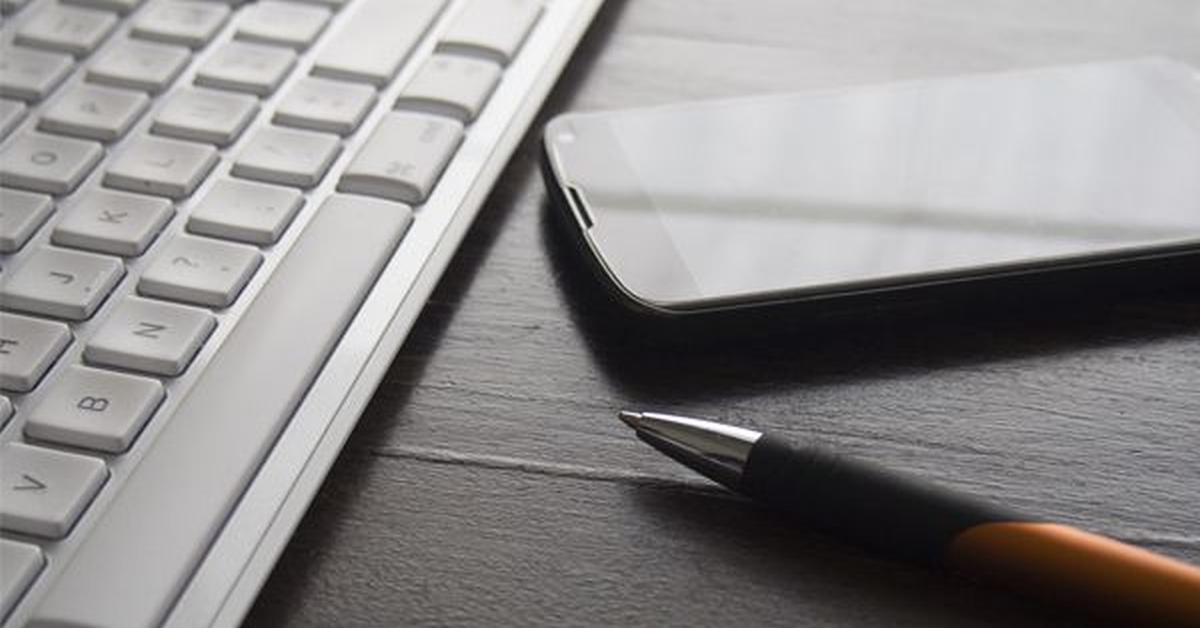 With the recent changes being in highlight, the Ministry of Corporate Affairs (MCA) brought about a transformational change in the company incorporation processes, ever since it has undertaken the initiative of Government Process Re-engineering (GPR). Ministry has introduced Companies (Registration Offices and Fees) Amendment Rules, 2018, wherein it has eliminated the fees charged by it at various stages of Incorporation. Although, the Stamp Duty being still levied, this is a huge relief as they have implemented the process of Speedy, Smooth, Simple incorporation with Zero fees for incorporation of all companies with authorized capital upto Rs. 10 lakh.
Due to such initiative, entrepreneurs are now inclining themselves towards the Incorporation of Private Limited Entities as compared to the Incorporation of Limited Liability Partnership (LLP) ventures.
Company form of business has certain distinct advantages over other forms of businesses like Limited Liability Partnerships (LLPs), Sole Proprietorships and Partnership etc. It includes features such as Credibility, etc.
Following are the major and most crucial aspects which form part of the advantages of choosing a private limited entity over an LLP.

1. Ease of Procurement of Funds.

Due to the reason of high level of transparency and governance in existence, it is quite an easy process when it comes to Foreign Investments, Equity or Venture capital Funding. As compared to LLP, the procurement of External Funds is a quite relaxing process for a Private limited entity.

2. Business Expansion and Diversification.

The Business expansion and diversification model is easily executable with a Private limited Entity whereas in case of an LLP the same is quite limited, the reason being, the shortcomings of the LLP agreement in execution and its modification. Every time there is a need of revamping the LLP agreement along with its statutory compliances, which is a taxing process.

3. Creditability and Recognition

When it comes to Creditworthiness or Recognition, Private Limited Entity is way ahead of LLP. The credibility and recognition aspect is having a direct relationship with the fund-raising and procurement process. Even though having a separate legal entity, an LLP has limitations when it comes to Debt-Equity and Liquidity aspects, as the Liability of the Designated Partners are technically unlimited in case of Oppression and mismanagement.

4. Incorporation - Ease and affordability

With the recent introduction of 'Zero fees' concept, there is rarely a difference when it comes to Incorporation procedure and costing aspect in case of Private Limited Entity and LLP. Further, the Ease of doing business is an add-on benefit in case of a Private Limited Entity.

5. Compliance and governance

As compared to an LLP, a Private Limited entity in having a standard set of norms applicable which is not the same in case of an LLP. For instance, the Applicability of Standards on Accounting and Auditing is pre-defined in case of the private limited entity. But there is no such specification available for LLP.

Further, in case of any non-compliance, the penalties and compounding are very heavy in case of LLP. Further, there is a risk of the Designated Partners getting disbarred in the event of Failure of compliance. Whereas, there are certain reliefs available in case of a private limited company.

Tags :