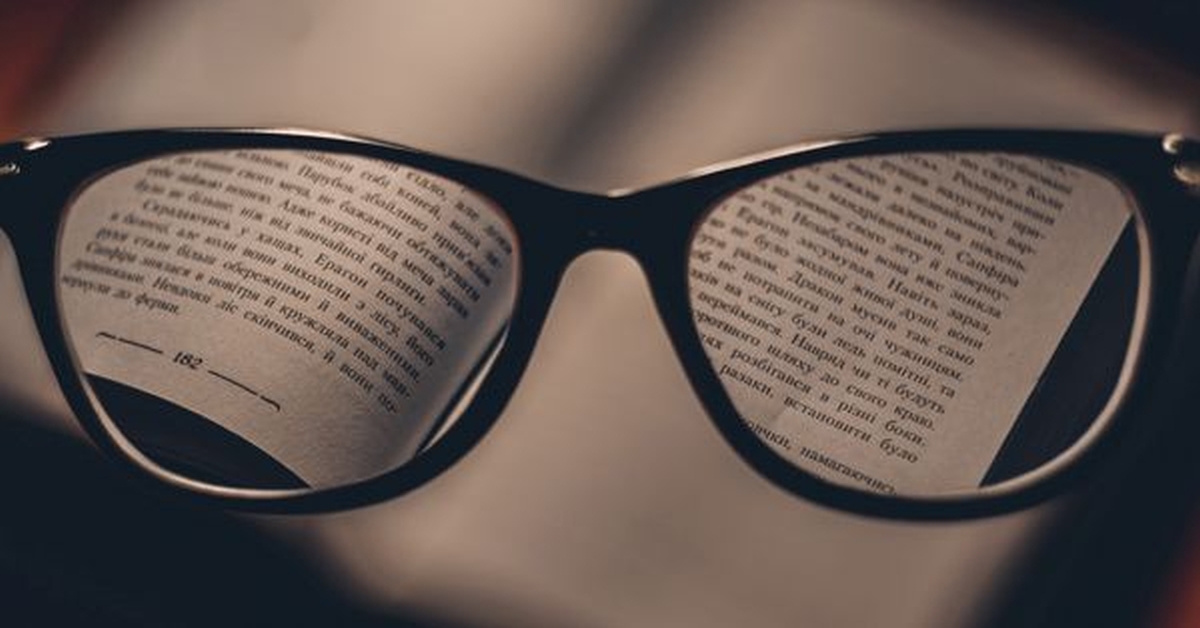 India has become a pharmaceutical capital of the world and is helping many countries with affordable drugs and vaccines. Our industry should be positioned to take benefit of new technology and changing laws and demographics. With life expectancy going up and lifestyle diseases increasing, prospects for the pharmaceutical industry is going up as well as people are spending more on medicines and Medicare.
Pharmaceutical industry contributes more than any other sector to trademark industry. Pharmaceutical intellectual property rights are crucial for the continued innovation of new medicines and therefore exist in the interest of patients.
For past many years, the pharmaceutical industry has emerged as one of the most dynamic and competitive in the world. Increase in competitions between products has driven all the industry to make changes in their practice. The pharmaceutical industry is interested in obtaining strong and defensible trademarks to protect their rights as strong intellectual property rights can incite funding into knowledge development and thus promote innovation. A feature atypical to pharmaceutical trademarks is that these marks are often obtained from the name of the ailment, organ, a chemical compound contained or in the drug. For example CROCIN®, CALPOL ®, TYLENOL which are all generic name for drug paracetamol.
Registering a pharmaceutical brand is different from other trademark registration in the sense that the former has a generic name too. If any pharmaceutical company launches a new drug molecule in the market with a convincing and interminable name and sound then it will sticks in the memory of not only the patients but also in the mind of healthy ones too. Once the brand is established as the leading one in Pharma sector then all the subsequent names falling into that category will most likely live in the shadow of this original brand. Names worth mentioning are Corex, Strepsils, and Eno etc.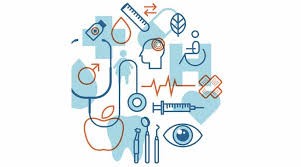 As mentioned above trademark law protects the symbol a company uses to indicate their product or services.
Reasons for registering a pharmaceutical trademark are :
To prevent consumer confusion and for making it easier for the consumer to make a decision. This case is most likely in the fact of over the counter medicine purchases. As consumer come to know a brand by their trademark which eventually begins to stand for quality.
Assisting health professionals by reducing medication errors while prescribing them.
Providing manufacturers with the reason to both develop new drugs and monitor the existing drugs.
Registration of a pharmaceutical trademark is done under class 5 which pertains to pharmaceutical and veterinary preparations for medical purposes, therefore, any pharmaceutical trademark that is to be registered should be done under the abovementioned classification only.
Issues faced while registering Pharmaceutical Trademark is that trademark act explicitly restricts registration of names of chemical elements, compounds and international non-proprietary names (INNs) which have been notified by the registrar of trademarks in 2012. Section 13 states that even if the mark is registered and if it matches INNs it will be cancelled later Since INNs are generic names of active pharmaceutical ingredients, they can be used by all drug manufacturers and therefore lead to a problem later on while registering new trademarks.
CONCLUSION
There are regulations for limiting the purchase of over the counter medicines. Still, common cold medications and certain painkillers are purchased in this manner, and this is the reason that trademark registration in the pharmaceutical industry is essential. Following the regulation prescribed by the trademark act headache of registering the trademark can be alleviated.
AUTHOR BIO
Archi Bhatia is a law graduate who currently works at a law firm in Delhi. She has interest in Intellectual Property and its confluence with new age technology. She is affiliated with Quick Company, Delhi