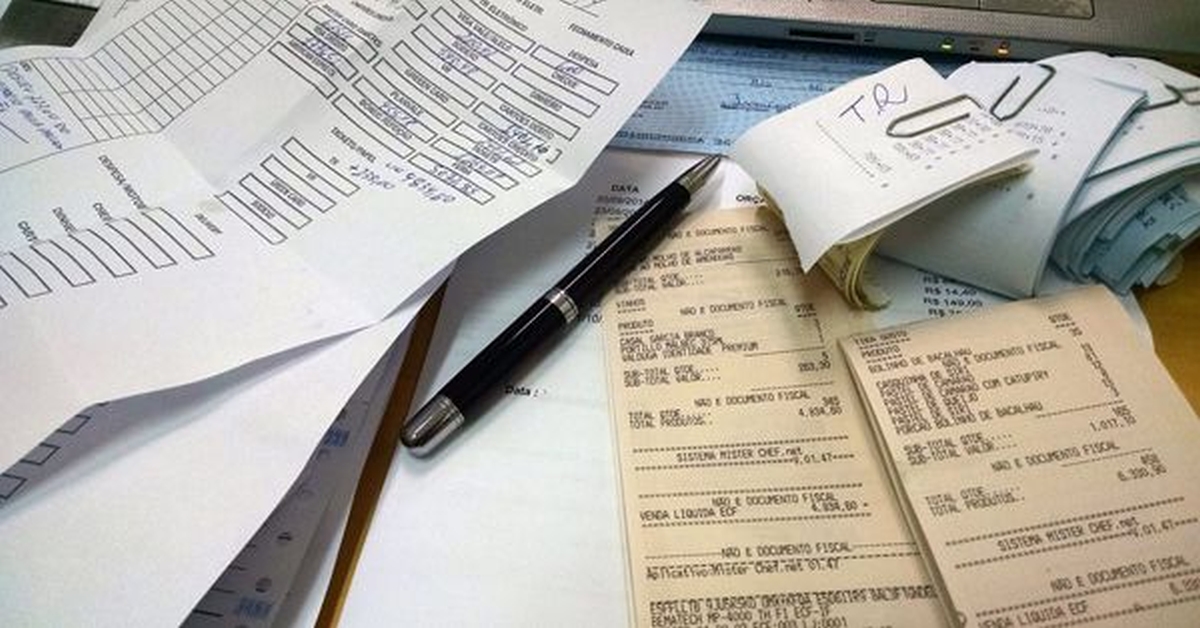 In this article, we will provide the process on how to check Aadhaar card status and also link it with the SBI bank account. Aadhaar card seems to be more and more important as each of the government policy is going to be attached with your Aadhaar card. In our previous articles, we have already posted How you can apply for an Aadhaar card online. We have also posted how can a user officially post a complaint regarding your Aadhaar card. Now it seems many of our readers want to know that can we track the status of already applied Aadhaar card.
The answer is yes and you can check your Aadhaar card status either online or using mobile SMS. Before using this facility you should keep the acknowledgment slip which was provided to you when you have applied for it. You can also print Aadhaar card online and is valid all around India.
Aadhaar Card Status Enquiry Using Official Website!
You need to go to the official link to get your status which is mentioned at the end of this article.
You will see this screen when you will click on the link Check Aadhaar Card Status
Please enter the Aadhaar card enrollment number in the first text box.
Then enter the enrollment date and time in the second text box (please note that you have to enter both date and time in this text box, a format of the timestamp would be in dd/mm/yyyy hh:mm:ss)
Then enter the text in the image shown below the third text box.
Aadhaar Card Status Enquiry By Sending Mobile SMS
Check Aadhaar status by sending SMS as 'UID STATUS <14 digit enrolment number>' (e.g. UID STATUS 12345678901234) to 51969. If your Aadhaar has been generated and SMS is sent from registered mobile then you will receive the Aadhaar number otherwise only current status will be communicated
Aadhaar card is becoming one of the most important identities for all Indian citizen and now the newest feature is to link Aadhaar card with your bank account. This will help us to get subsidizes LPG gas cylinder and has been made mandatory for the entire Indian citizen to link the Aadhaar to their bank account.
Step By Step Process to Link Aadhaar Card With Your SBI Bank Account
First of all, you need to download this SBI Aadhaar Link form
Fill this form with all correct information
Take a photocopy of your Aadhaar card
Take a photocopy of your PAN Card
Submit These all documents at your nearest SBI Branch
Your Aadhaar-SBI Bank Linking Process would be over within an hour and you will be notified by SMS on your registered mobile number.
Benefits of linking Aadhaar card with SBI bank account
Government is now providing many subsidies having Aadhaar card linked to the account. Aadhaar card can now be used to do KYC process in all bank and it has become online.
LPG subsidy can be taken very easily.You can now port LPG connection.
The scholarship will be directly credited to this account if it is linked to Aadhaar card
The pension will be directly into your bank account
Conclusion
This ways you can check your Aadhaar card status which recently enrolled by you. and also can be linked with your State bank account through above given procedure. Aadhaar card linking to every financial institution is now one of major part in Indian economy. Thanx for given your valuable time we hope this article will help you a lot. you can share it with your family & friends that can be helpful definitely.