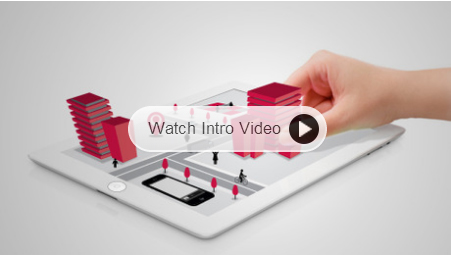 Advanced Excel For Finance, CAAT and MIS Reporting
Rs. 1,799.00
(Inclusive of Registration and Tax)
Enroll Now
---
Excel Next is a premier Training Institution that has trained 3,000+ professionals across 12+ cities (Mumbai, Gurgaon/New Delhi, Bangalore, Hyderabad, Chennai, Kolkata, Haldia, Durgapur, Pune, Bhopal, Thimphu, Lucknow) since 2010. We also offer Online Training Program for "Advanced Excel"..
Objectives of the Course
Excel has emerged as one of the most important tools for today's Professionals. Its effective use can help prepare crisp MIS reports and analyze raw data. Our "Advanced Excel" training program will help you in :
Performing Computer-Aided Audit Techniques (CAAT),
Enforcing Continuous Controls Monitoring (CCM),
Generating various MIS Reports from data files downloaded from various ERP,
Writing multiple formulas for decision making (Logics of Finance, Taxation, Costing etc.),
Applying time-saver techniques
About the Training Instructor
Rishabh Pugalia is a qualified Chartered Accountant. After having worked for KPMG (Assurance) & J.P. Morgan (Debt Capital Markets), he founded Excel Next Training Solutions in December 2009. Under its umbrella, he has trained more than 2,000+ professionals across 11+ cities on Advanced Excel for Finance, CAAT and MIS Reporting. His clientele include two of the Big Four Accounting firms. His recent engagements:
Terms and Conditions:
This course is intended for:
Total Length of Videos: 12.7 hrs. (87 Videos).
Expiry: 65.0 hrs. of viewing or 6.0 months from the date of registration, whichever is earlier. Timer is calculated only on the basis of number of hours you click play and the video is playing. Time is not calculated if video is paused and it's only buffering. Buffering mean temporary download of video in your computer for viewing.
Videos are meant for web viewing only and cannot be downloaded. Videos are available in Full Screen viewing.
43 Excel Files (case studies) and 1 HandBook (83 pages PDF) available for download
Course/Subject purchased once cannot be cancelled.
Professor
Course at a Glance
Total Video Duration: 12.7 hrs.

English