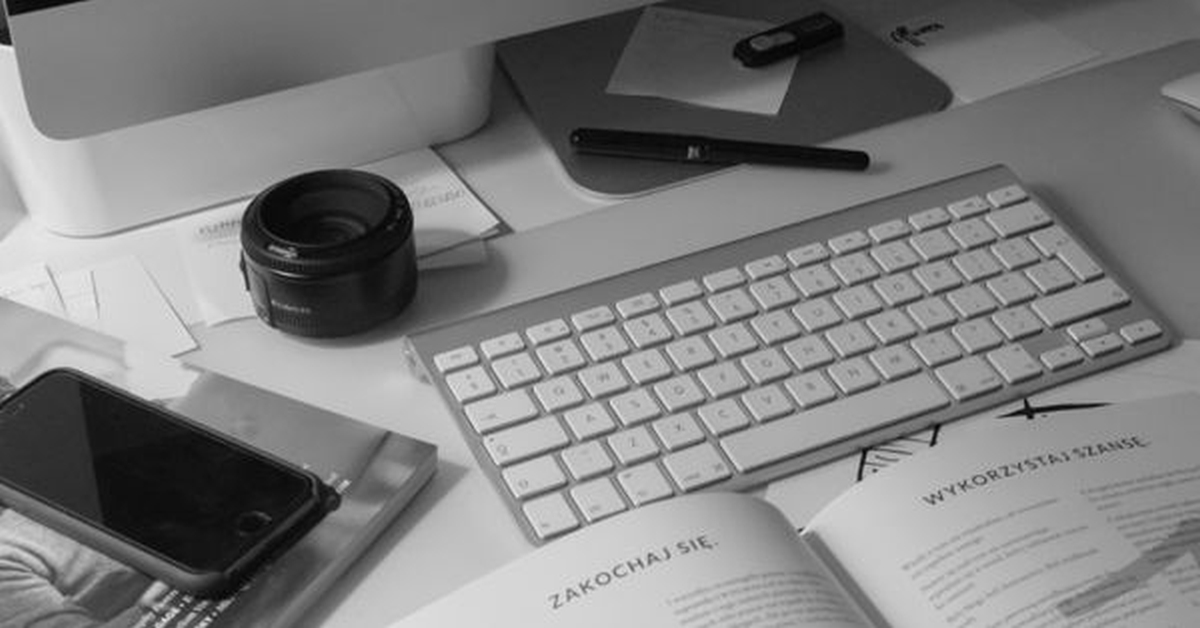 Gone are those days, when the banks were the only medium to get small business loans. With the changing times, Non-banking finance companies (NBFCs), have become a go-to-place for entrepreneurs who want to take small business loans. Earlier, lending for business had been the forte of banks only and NBFCs had a little role to play. However, the scenario has now completely changed. Enquiries with NBFCs have witnessed a surge in numbers.
Here are some of the reasons why more and more entrepreneurs are approaching NBFCs over banks to seek small business loans:
1. Interest Rates: Bank loans with floating interest rates are linked to MCLR, i.e., Marginal Cost of Funds Based Lending Rate (MCLR), which is affected by various macroeconomic factors like RBI mandated lending rates.
On the other hand, NBFCs and housing finance corporations (HFCs) lend on the basis of the prime lending rate (PLR) which is not controlled by the Reserve Bank of India (RBI). It gives them great freedom to increase or decrease rates as per the case. In many cases, NBFCs also offer loans at zero or low-interest rates. It gives NBFCs an edge over banks who can't lend below the MCLR.
2. Credit Score Norms: Though both banks and NBFCs consider credit score while extending loans to their customers, NBFCs are less stringent in terms of eligibility requirements. Banks usually do not provide loans to applicants with bad credit score. This is because banks consider them risky individuals who may default on their EMI payments. NBFCs on the other hand, provide small business loans to applicants with a lower credit score as well. As a result, customers with a credit score below 700 may find loans from NBFCs to be less stringent. However, interest rates can be higher in some cases.
3. Loan Eligibility: NBFCs have a relaxed approach when it comes to sanctioning loan as per the eligibility, that is your repayment ability, credit score, etc. For instance, banks usually fund up to 80% only and do not cover costs like stamp duty and registration charges. However, NBFCs may also consider these costs while extending loans. As a result, a customer can take on a larger loan as well.
4. Paperwork: Banks are stringent when it comes to their eligibility criteria. In case the applicant doesn't fill the application form correctly and submit necessary documents, the loan application can get rejected. On the other hand, NBFCs have caught the attention of entrepreneurs due to their relaxed paperwork. Upon successful submission of all the necessary documents, the loan is processed quickly, and the loan amount is credited to the promoter's account. This feature is highly useful for entrepreneurs seeking funds on an urgent basis.
5. Technology-Driven Small Business Loan: Unlike banks, NBFCs are leveraging the new technologies to offer innovative loan products to borrowers. There are various NBFCs which offer a point of sale financing option for businesses. Through this option, small business owners can raise working capital requirements on the basis of the monthly sales routed through the point-of-sale (POS) machines. The use of technology has expedited the processing of loans.
The benefits above, clearly state that NBFCs are growing exponentially. As finance is the basic requirement of every business, banks alone may not be able to cater to growing needs. Therefore, NBFCs have come into existence, both in private and public sectors. Even the financial stability report of the Reserve Bank of India (RBI) in 2016 stated that NBFC loans expanded 16.6%, which was twice the 8.8% credit growth across the banking sector at the aggregate level.
NBFCs are stepping in to meet the working capital need of companies at a time when banks have become picky in lending to corporate. Also, it's not that NBFCs have poached or taken away the market share of banks. They are in fact catering to those segments where banks are less comfortable in lending in the first place.
Author Bio:
Varsha Channa grew up in Delhi, India and graduated from the University of Delhi. She has been a keen Finance blogger from 5 years. She likes to read and learn about Finance through various ways.