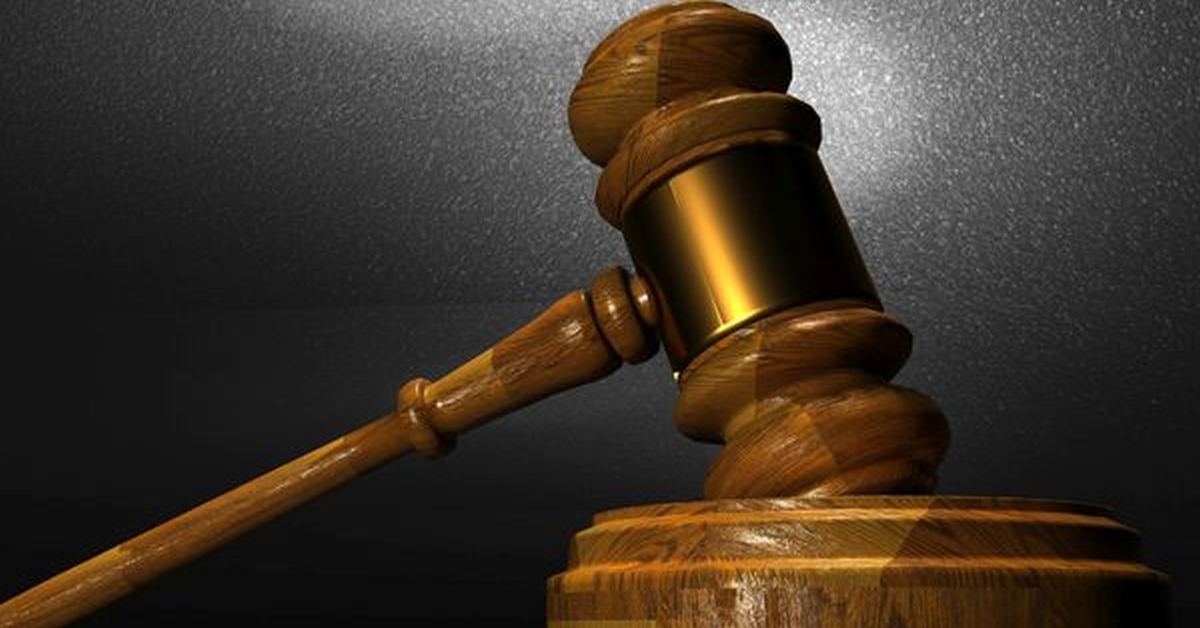 Let me not hide my utmost happiness to observe that as per the Aviation Ministry's new landmark rules, the Air passengers who indulge in unruly behaviour on flights can now be banned for a lifetime by both domestic and foreign airlines. What is even more laudable to note is that as per this landmark step, no exception has been made in favour of MPs and MLAs many of whom many times think themselves to be above all rules and all regulations! They don't think even for a minute before slapping someone or manhandling someone but from now onwards not anymore!
Unruly behaviour by VIPs
It may be recalled here that this issue of unruly behaviour especially by VIPs came in the spotlight most prominently when Airlines had to resort to the extreme step of imposing unprecedented bans after Shiv Sena MP Ravindra Gaikwad badly assaulted Air India staff and after TDP MP JC Diwakar Reddy also in a similar fashion also resorted to hooliganism at the Visakhapatnam airport. No doubt, these bans were lifted soon but the Union Government appreciated the dire need to impose a lifetime ban on unruly travelers so that everyone strictly comply with the norms and refrain from indulging in rowdy behaviour. This must be lauded in most uncertain terms and I, for one, truly laud this historic step! It is a matter of grave concern that domestic airlines witnessed 53 cases of unruly behaviour by passengers between July 2016 and March 2017.
Range of ban
While craving for the benevolent indulgence of my esteemed readers, let me inform them that the unruly passenger will be put on a no-fly list, which will be made public and maintained by the Directorate General of Civil Aviation (DGCA). The ban will range between three months and a lifetime hinging upon the gravity of the offence. This should have been done a long time back but better to be late than never! I truly admire this bold step!
Acts inviting ban
For my esteemed readers benevolent indulgence, let me also inform them that the new rules penalize unruly behaviour like physical gestures and verbal harassment with bans upto three months, physical abusiveness which includes kicking, hitting, inappropriate touching and sexual harassment with bans upto six months and life-threatening behaviour with bans ranging from two years to life. Under the new rules, unruly behaviour has been categorized into three levels: -
Level 1: Physical gestures, inebriation and verbal harassment. A ban of up to 3 months can be imposed.
Level 2: Physically abusive behaviour (inappropriate touching, kicking, hitting and pushing). A ban of up to 6 months can be imposed.
Level 3: Assault, damage to aircraft, life-threatening behaviour etc invite a ban from flying for a minimum of 2 years to a maximum of life ban.
It also must be noted here that the offences which could lead to arrest include consuming alcohol and smoking as also disobeying inflight instructions. Those who indulge in unruly behaviour are not fit to travel by air. It is in this context that this landmark move by the Union Aviation Ministry has to be applauded and extended unstinted support from all quarters!
Repeat offender
Truth be told, according to the DGCA rules, in case a passenger is a repeat offender, the duration of the flying ban will be twice that of his previous ban. It also must be added here that airlines as soon as they receive complaint of unruly behaviour by the pilot-in-command will immediately refer the matter to an internal committee that would be chaired by a retired district and sessions judge and members would include a representative each from different airline and passenger associations or consumer forums. The internal committee will decide the quantum of ban based on evidence produced by both airline and passenger including eye-witnesses, within a period of 30 days failing which the passenger will be free to fly wherever he/she wants!
Let me hasten to add here that the passenger who is accused of misbehaving would not be allowed to fly till the decision of the internal committee. Also, there will be no compensation in case the allegations by airlines are proven wrong. However, it was clarified by the Ministry of Civil Aviation that other airlines will not be bound by the no-fly list of an airline.
Provision of appeal
Interestingly enough, suitable provisions have been inserted stipulating that aggrieved passengers can appeal against the ban within a period of 60 days to an Appellate Committee. It is noteworthy that this Appellate Committee constituted by the Union Ministry of Civil Aviation would be chaired by a High Court Judge. Union Civil Aviation Minister Ashok Gajapathi told a press conference very candidly that, "The no-fly list provisions will be applicable with immediate effect to all citizens, including Parliamentarians. The no-fly ban will be in addition to any statutory legal action that can be taken against the offender under existing laws."
India first to maintain a national no-fly list
It must be brought out here that the Minister of State for Civil Aviation Jayant Sinha said that India would become the first to maintain a national no-fly list for passenger safety. The list will be applicable only for on-board behaviour of the passengers. Unruly behaviour on airport premises will be dealt with by security agencies under applicable penal provisions. To avoid mistaken identities, the government will soon make unique identification mandatory at the time of booking flights. The list of unruly passengers will be provided by the airlines to the DGCA and will be available on the website of the airlines regulator.
Conclusion
All said and done, the adjudicating panels would always have to be mindful of the unpalatable truth that MPs and MLAs because of their political influence are allowed to get away very lightly. This should never happen. MPs and MLAs are expected to be more polite and courteous as they are the direct elected representatives of the people sent to represent them by raising their voice for causes directly or indirectly affecting them and not for fulfilling their own vested interests and indulging complacently in unruly behaviour rest assured that nothing would happen to them as they are VIPs.
Needless to add, these rules to be really effective have to be strictly implemented without any bias or fear or any other extraneous ground so that the growing incidents of unruly behaviour by passengers is checked most effectively! It also must be ensured carefully before imposing a ban on anyone that who is at fault – passenger or airline staff because sometimes even it is the staff who is at fault. Each case must be decided entirely as per the facts and circumstances of that particular case only!