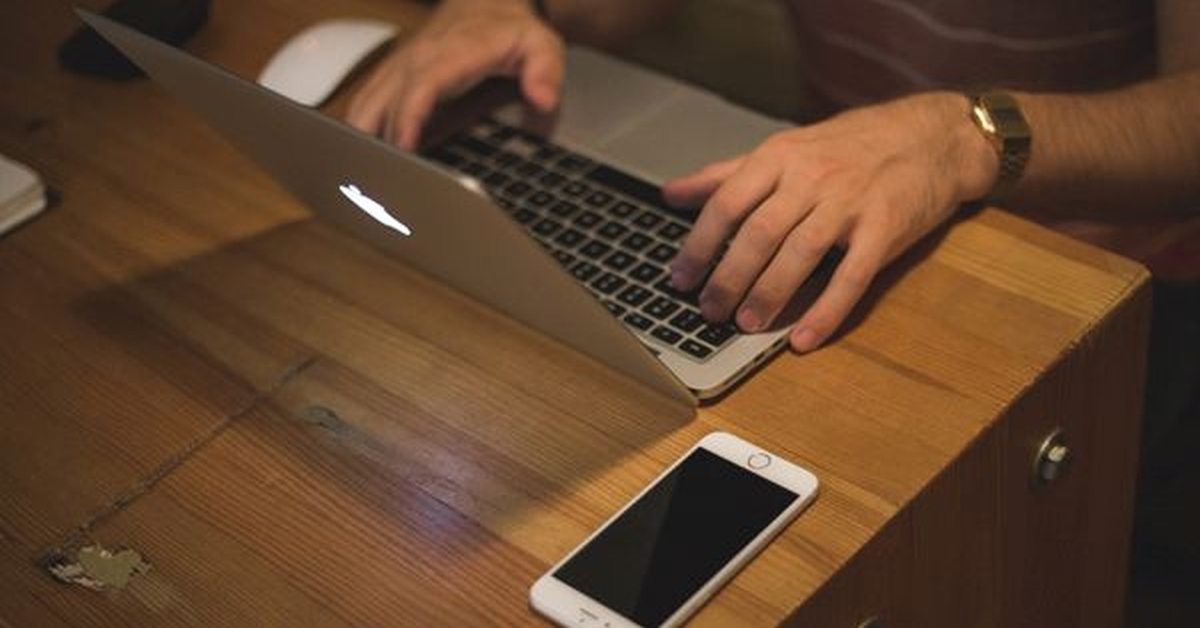 As an IP lawyer, I have found many ambiguities in Indian Trade marks Act, 1999 and the Designs Act, 2000. For instance, shape of goods which is mentioned in the definition of 'mark' under section 2(1) (m) i.e. the definition of mark and in section 2 (1) (zb), i.e. a definition of trade mark under The Trademarks Act 1999. The shape is also covered under the definition of design under section 2 (d) of the the Designs Act 2000. Now the ambiguity is goods maybe article, if the registration of shape of article is once made under design act, the life of that registration is fifteen years (10+ 5 ) registration and renewal respectively. If the same article is registered under the trade marks Act, the life is endless. There is no legal restriction being imposed for the limitation of period of registration under trademarks Act by the legislative members and there fore sometimes it happens that the proprietor of Shape of Article, though it is registered or is capable of being registered under the Designs Act, gets the legal benefits of that shape by getting it registered under the Trade marks Act,1999. Whether such registration is legally accepted? Does such registration not invoke IP litigation? The answer is in affirmative manner, yes, it leads to litigation to the parties involved. Then the question arises that whether it is in the interest of public or it is against the public policy? I must say the intention of legislative members must not be such to invite litigation in the name of protection of shape of goods under the Trademarks Act,1999. Whether this ambiguity is called 'beauty' of law in the interest of pockets of practicing IP lawyers?
To acquire statutory right qua shape under the Trade marks Act, 1999 and to be protected for infringement action, the shape trade mark has to pass the test of identical and/or deceptive similarity and the test of likelihood of confusion among people. Mere registration is not enough, Registration is prima facie tool of validity but it is not sufficient enough to establish and prove the case of infringement of shape trade mark under the statute unless it acquires secondary meaning or distinctiveness of it qua goods or products.
Second issue is that whether 'shape of goods' is required to be protected under common law remedy i.e. under passing off action? Can a 'shape of goods' satisfy the ingredients of passing off action for being protected up to such an extent to restrain someone or legal entity using the shape of goods? Is it possible that a product or goods are recognized and sold only by its 'shape' among purchasers ? Can any shape of the goods acquire that much reputation and goodwill that the buyers buy the product by identifying the shape only? Can a shape be a source identifier of the product n the competitive world of products in either domestic or in global market where thousands of products are launched and vanished in a day.
'Shape' is a part of Geometry, if it is, then can anyone claim exclusivity over that Geometrical shape by acquiring the ownership on shaped goods ? The answer is 'NO' in my opinion and therefore, it is ambiguity of IP laws qua 'shape'.
To avoid ambiguity, the shape of article is required to be protected under the Designs Act provided that such 'shape' must be within the purview of section 4 of the Designs Act and not under the Trademarks Act as nobody can claim life time monopoly or exclusivity over the 'shape' under the disguise of Trade mark registration or under common law rights.
Generally, products are being sold by trade marks/names and not by shape of them. If the wrapped shape product is unwrapped and it makes available in the shopping or super market among other such products, if people/ purchasers identify and buy it by its shape, then and then that shape of the product becomes source identifier and has acquired distinctiveness. Such shape may be protected otherwise shape is not protected under the trade marks Act due to lack of distinctiveness. When the products are sold by trade mark/name, shape of that product does not become the source of identifier of that product, and hence, shape is not protected under the Trade marks Act.
The latest example is of shape to be protected under trade mark Act is KITKAT case, paragraph no. 124 of the judgment (Neutral Citation Number: [2017] EWCA Civ 358). The British Court of Appeal has recently rejected that plea of Nestle that the shape of KITKAT is unique and is to be protected under the trade mark Act and held that shape is not protected under the trade mark Act. As per paragraph no. 105 of that judgment, there was an evidence in the form of survey, however, such evidence failed to establish that shape of KIT KAT chocolate has acquired distinctiveness.
Distinctiveness of a trade mark plays a vital role for the registration and protection under the Trade marks Act, 1999, novelty of a trade mark is not required, however, novelty of a shape of article is a condition precedent for registration and protection under the Designs Act 2000. There is possibility that an article or goods may not be novel but it is distinctive or it is novel but not distinctive. For instance an advocate wearing a black coat in a society is a distinctive figure in that society where he lives but he is not a distinctive figure in a Court where all advocates wear black coats. Geometry shape is not distinctive but if an article is made in a novel shape, it is protected under the Design Act. Thus, the criteria and condition of trade marks Act and designs Act are totally different. Distinctiveness and novelty are two different aspects and that is why the shape of goods may not be protected under the trade mark Act but it may be protected under the Designs Act.