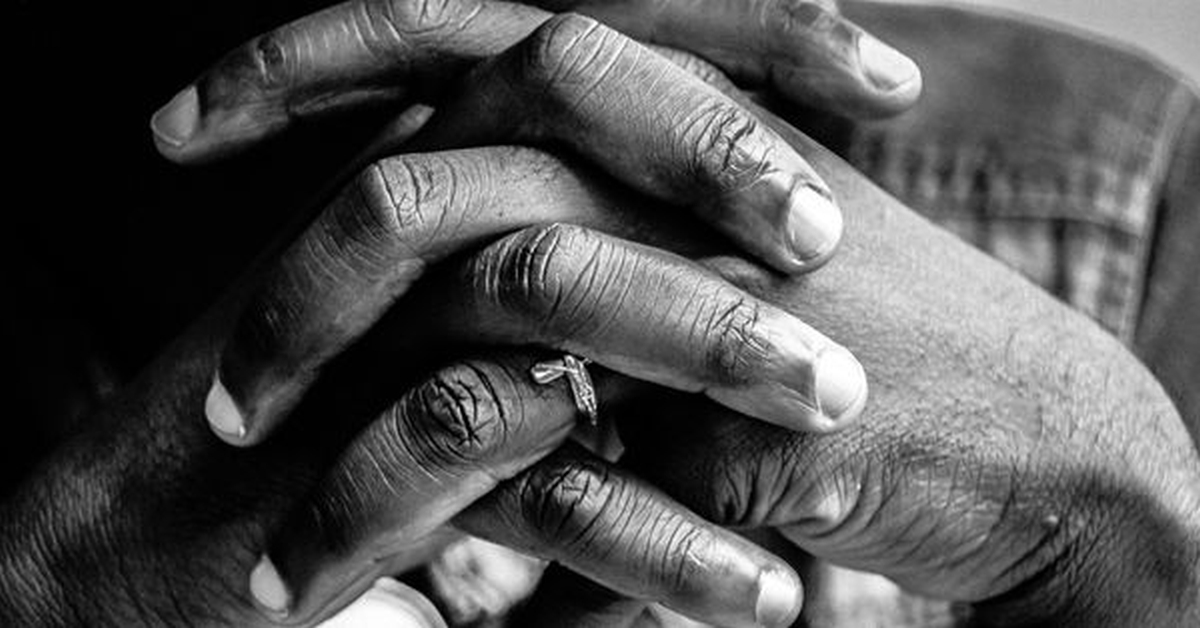 REQUEST TO WITHDRAW IMMEDIATELY EXORBITANT 200% INCREASE OF MEDICLAIM POLICY PREMIUM OF SENIOR CITIZENS. TO ALLOW PORTABILITY TO OTHER INSURANCE COMPANIES OF MEDICLAIM POLICY FOR SENIOR CITIZENS
On behalf of Senior Citizens of India, I like to inform,
Recently Government General Insurance Companies have revised Mediclaim Policy Premium .Especially New India Assurance Company Ltd increased premium 200% of Senior Citizens and so as other Companies. The discount given formerly that also has been cancelled. It is difficult to renew policy due to exorbitant increase in premium, for senior citizens. Senior Citizens have paid taxes and covered under mediclaim policy since many years. Until last year it was OK. This year New India and other General Insurance Government Companies have increased premium which is unbearable.
1. Senior citizens thriving on Bank Interest.
This is reduced from 9% to 7.4%. So income reduced by 18%. The taxes & inflation has gone high and commodities price increasing.
2. The senior citizen couple covered for Rs.400000/- Insurance Paid Rs.33000/- last year. This year Rs.72000/- Increase in premium 125%
3. Though all FOUR are Government Insurance Companies, the premium is not the same. We had belief that all 4 companies are under IRDA and therefore the premium is same. As IRDA- Four Insurance Companies is Government Owned. We wonder that how IRDA, allowed such increase, especially for senior citizens.
4. If senior citizens want to transfer their policy to other Government Insurance Company, portability is not allowed.
5. This means that after you become senior citizen, paying huge amount to Insurance Company, then you cannot transfer to other Government Company for same Policy. It means that Senior Citizens are forced and compelled to pay any premium demanded by respective Company as they know that Senior Citizens have no other way, but only to pay premium whatever they demand. THIS IS LIKE MONOPOLY OF THE INSURANCE COMPANY WHAT THEY DEMAND, HAVE TO PAY.
6. Government giving 40% concession in railway tickets and also in passport fees and some local bus services. Like that for Premium of Mediclaim Policy of Senior Citizens
25% to 50% concession should be given. This increase of premium is not justified. It seems that Insurance Company is behaving for senior citizens as the monopoly company to exploit senior citizens knowing that we cannot transfer policy to other Insurance Companies.
Government giving concessions, reservation to OBC.
Until now no Government has focus on Senior Citizens Care and Services. Please note that these Senior Citizens are also one big section of society and they are citizens of India. They also have paid tax for so many years and also paid the premium in anticipation that when they are old, Insurance Company will take care of medical treatment. On the contrary, it is reverse by increasing such crazy & unthoughful increase of Mediclaim Premium. These Senior Citizens should not be neglected.