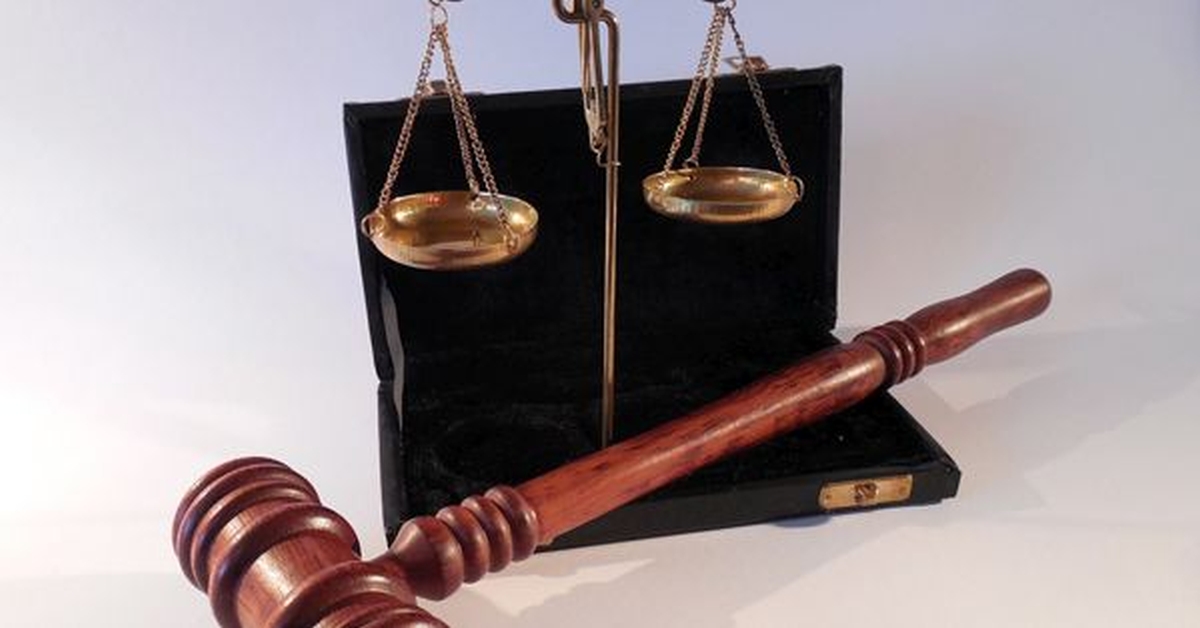 A civil suit, as everyone knows, can be amended as per the provisions of law but the criminal law code provides absolutely no provision for amending a criminal complaint. However, the Supreme Court and some of the High Courts have read the criminal law in some cases in such a way it allows formal amendment of criminal complaints to a certain extent.
In S R Sukumar Vs Sunad Reghuram (Crl A No 844 of 2015) the Supreme Court held that if the amendment sought to be made relates to a simple infirmity which is curable by means of a formal amendment and by allowing such an amendment no prejudice could be caused to the other side, the court can permit amendment of a criminal petition despite the fact that there is absolutely no enabling provision in the law code. However, the court added that if the amendment is related to an incurable infirmity or it cannot be corrected by a formal amendment or if there is a likelihood of the amendment being prejudicial to the other side, then the court shall not permit such an amendment in the criminal complaint.
Taking the same reasoning forward, the Supreme Court later on 18th April 2016 in Kunnapa Reddy @ Nookaa Shanka Balaji Vs Kunnapa Reddy Swarna Kumari held that the petition of a complaint under Domestic Violence Act can be amended and court is not powerless to allow such an amendment application. But the court cautioned that the amendment should be allowed only sparingly and with utmost caution under limited circumstances. The court held that one of the circumstances where such an amendment is to be allowed is to avoid multiplicity of the proceedings. The verdict says, "What we are emphasising is that even in criminal cases governed by the Code, the Court is not powerless and may allow amendment in appropriate cases. One of the circumstances where such an amendment is to be allowed is to avoid the multiplicity of the proceedings. The argument of the learned counsel for the appellant, therefore, that there is no power of amendment has to be negated".
Similarly, the Madras High Court in Chinnappaiyan Reddy Vs Chinnathayee, held on 3rd February 2010 that a petition for amendment of a quasi -­ civil complaint filed under Section 125 CrPC is maintainable. If the amendment sought for would not change the nature and character of the suit or proceedings the same can be allowed.
Subsequently in Mr. Amol Shripal Sheth vs M/S. Hari Om Trading Co. & Ors decided on 3/10/2012, the Bombay High Court held that the magistrate has incidental and ancillary power to allow an amendment to a petition of criminal nature filed under Section 138 of the Negotiable Instruments Act.
In short, even though an amendment to a criminal complaint is not permitted by criminal law in India, the case laws allow limited and non-serious amendments so as to prevent unintended perversity in justice and reduce the unnecessary multiplicity of court proceedings.
The author, now with Thrissur Bar can also be reached at rajankila@hotmail.com