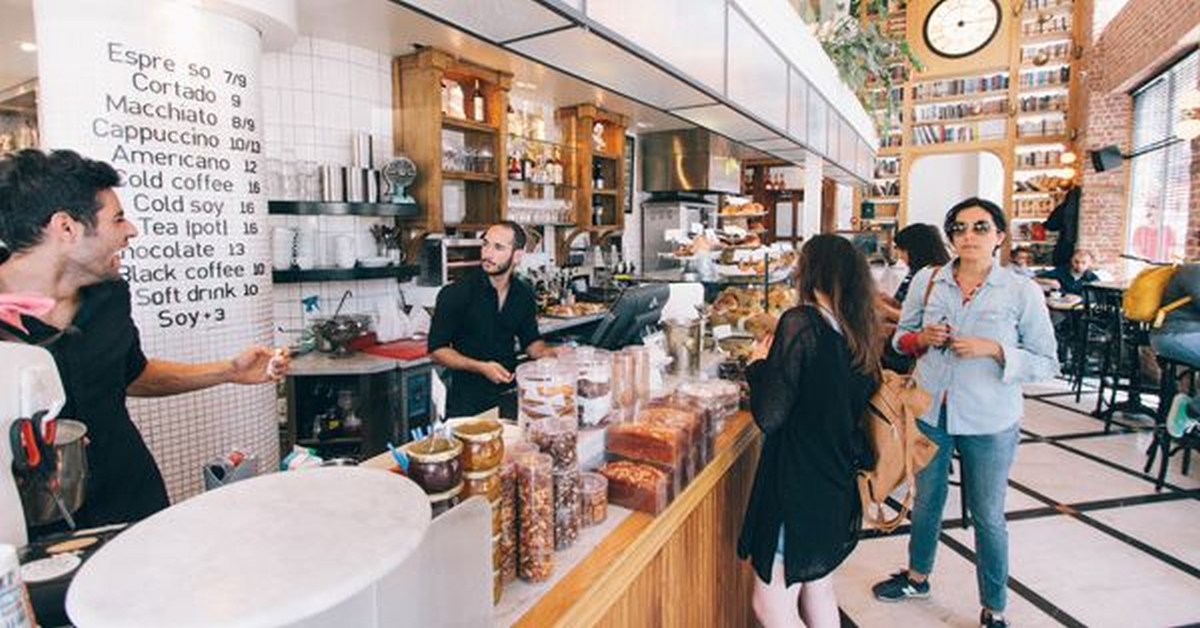 India is experiencing a shift, where traditional professions are giving way to non-conventional ways. The youth now has the 'entrepreneurship keeda' which allows them to take risks. Thus, we see a lot of people venturing into the restaurant business in India. With the growing social trend to eat outside and ordering food from anywhere; at any time, the restaurant business is trying to keep up with the growing demand. With such high demand, restaurants seen to be a profitable venture. So, a lot of people decide to open a restaurant.
But before you start a restaurant you need to keep the following legal documents ready:
Food Safety License: The Food Safety and Standards Authority of India (FSSAI) has been established under Food Safety and Standard Act 2006 is an agency of the Ministry of Health & Family Welfare, Government of India which is responsible for protecting and promoting public health through the regulation and supervision of food safety measures. While the requirements to get, a license vary slightly by state; obtain a localized kitchen facility, obtain a food vendor's license application from your local health department, and complete the food vendor's license application.
Eating House License: Eating House' means any place to which the public are admitted, and where any kind of food or drink is supplied for consumption. This license is provided by Licensing Police Commissioner of that city.
Environmental Clearance: NOC is required from the Pollution Control Board of the place where the restaurant is to operate.
NOC from the Fire Department: The restaurant should also have equipment's to put out fires, in addition to NOC.
Liquor License: In case liquor is served at the restaurant, one should get a license from the local excise commissioner of that city.
Shop and Establishment License: Application must be made to the Chief Inspector of the area and the license should be renewed as prescribed under the Act.
Trade/Health License: The restaurant should get a trade or health license which is issued by the municipal corporation or the health department of the area.
Music License: To play a sound-recorded music in a restaurant, you need to register with PPL (Phonographic Performance Limited) for it exclusively controls public performance rights in respect of music which is sound-recorded as the music is. For example, if you are playing the songs of Chennai Express from a CD then you should take the licence from PPL. On the other hand, if only musical scores and lyrics are used, like in live concerts, then you have to take the licence of IPRS (Indian Performing Rights Society).
Signage License: Law requires licensees to display of certain signs in and around gaming areas and licensed premises. This license can be obtained from the local civic authorities.
Approval from Weights & Measures Department - As per the Legal Metrology Act, 2009, you have to go for the Approval of models of weighing & measuring instruments from the Weights & Measures Department.
The above mentioned list is not exhaustive.
Looks like it's easier to eat food at a restaurant than opening restaurant!
Author: This blog is written by Ms. Afreen Hashmi, student of National Law University-Jodhpur, a passionate blogger & intern at Aapka Consultant.