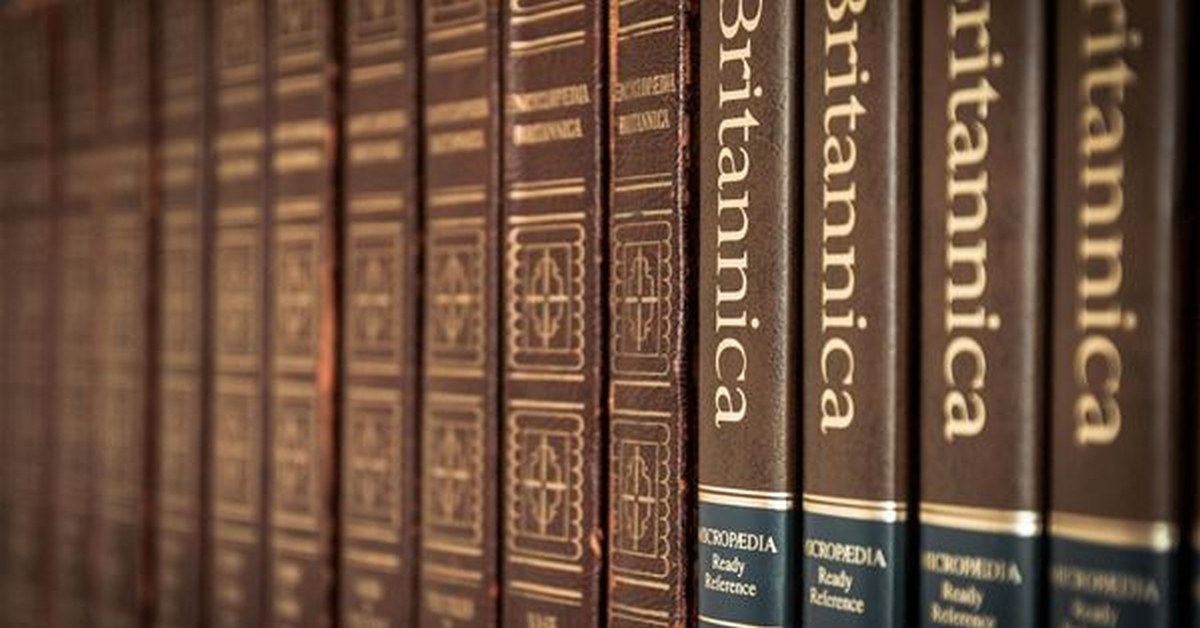 498 A deals with Matrimonial Cruelty. The objective of this section is to punish the Husband and Relatives of Husband who harass and torture the wife to coerce her or her relatives to satisfy unlawful demands of dowry.
498 A Reads under I.P.C.
Husband or relative of husband of a woman subjecting her to cruelty.—Whoever, being the husband or the relative of the husband of a woman, subjects such woman to cruelty shall be pun­ished with imprisonment for a term which may extend to three years and shall also be liable to fine. Explanation.
For the purpose of this section, "cruelty" means -
(a) any wilful conduct which is of such a nature as is likely to drive the woman to commit suicide or to cause grave injury or danger to life, limb or health (whether mental or physical) of the woman; or
(b) harassment of the woman where such harassment is with a view to coercing her or any person related to her to meet any unlawful demand for any property or valuable security or is on account of failure by her or any person related to her to meet such demand.
Misuse of Section 498 A I.P.C.
Now a days, woman use this safeguard to harass and torture their husband and his relatives. Woman files false case on her husband and his relatives or used to blackmail them to fulfill their demands.
498 A is a cognizable, non-bailable and non-compoundable offence.
Remedies
As the offence is non-compoundable, only quashing may be the remedy after filing F.I.R. but there are certain conditions that need to be fulfil for quashing.
Quashing can be done by discretion of Hon'ble High Court under section 482 Cr.P.C..
Section 482 Cr.P.C. is the inherent power of the High Court with respect to criminal proceedings and is reproduced below-
482. "Saving of inherent powers of High Court. Nothing in this Code shall be deemed to limit or affect the inherent powers of the High Court to make such orders as may be necessary to give effect to any order under this Code, or to prevent abuse of the process of any Court or otherwise to secure the ends of justice."
COURT: Punjab-Haryana High Court
BENCH: S K Mittalustice Dr. Arijit Pasayat & D.K.
Raj Kumar And Anr. Vs The State Of Punjab And Anr. on 21 March, 2007
LAW POINT
In the matrimonial disputes to implicate all the family members, even some times the remote relations, on the vague allegations
COURT: Bombay High Court
BENCH: P Brahme
Shamrao vs State Of Maharashtra on 24 March,2004
LAW POINT
Mere harassment by itself is not cruelty. Mere demand for property, etc. by itself is also not cruelty. It is only when the harassment is shown to have been committed for the purpose of coercing a woman to meet the demands, is cruelty and this is made punishable under the section. In other words, it is not every harassment or every type of cruelty that would attract provisions of section 498 A of Indian Penal Code.
COURT: Supreme Court Of India
BENCH: Justice Altamas Kabir, A.K. Patnaik
Sunita Jha vs State Of Jharkhand & Anr on 13 September, 2010
LAW POINT
Court categorically held that neither a girlfriend nor a concubine is a relative of the husband within the meaning of section
498 A IPC, since they were not connected by blood or marriage to the husband.