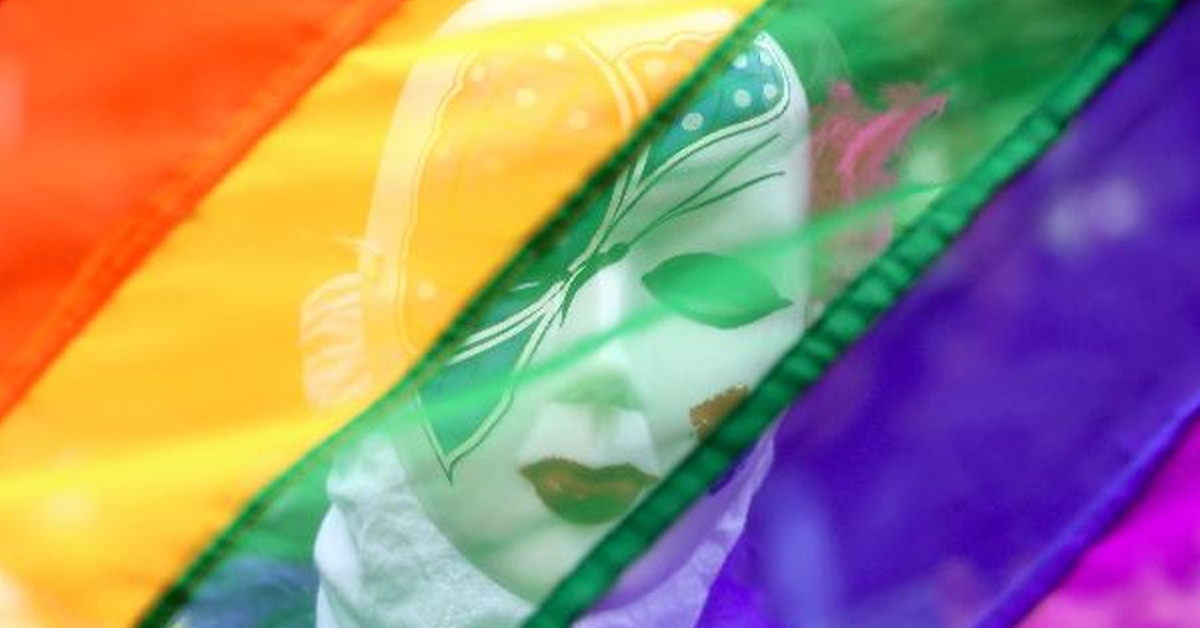 India made history on the 6th of September, 2018 by becoming only the 22nd nation in the world to decriminalize homosexuality. This decision by the honorable 5 judge bench of the Supreme Court comes across as the biggest win for sexual minorities in India in its 72th year after Independence. This outdated law had outlived its utility and the Supreme Court proved it's still the last bastion of hope for a section which has been stigmatized and ostracized from the society just for their choice of love.

While this was the end result of a movement which traces its roots to way back in 1991 and was fuelled by the lifelong dedication of several LGBT activists, support groups and lawyers, we at LawyersClubIndia bring to you the 4 warriors from the legal fraternity whose selfless fight and dedication for this cause lead to the gargantuan push which pushed this much needed judgement over the line.

1. Shyam Divan
The man leading the charge against the implementation of the Aadhaar project, senior advocate Shyam Divan is representing petitioners on 'Right to privacy as a fundamental right'. The Naz Foundation, which had filed a petition in the Delhi High Court to decriminalise homosexuality from the very beginning is represented by him.

2. Menaka Guruswamy
Menaka Guruswamy is an advocate, representing students who are part of a pan-India 350-member lesbian, gay, bi-sexual and transgender (LGBT) organisation. She has worked with a New York based law firm, and as a Human Rights Consultant to the United Nations. She has been a lecturer at the New York University School of Law and Yale University, and has practiced law for the Office of the Attorney General of India. She has been quoted saying, "This is love that must be constitutionally recognised, and not just the sexual acts."
3. Mukul Rohatgi

Mukul Rohatgi is a senior advocate with active practice in the Supreme Court of India and was the lead petitioner for Navtej Singh Johar's case, which was one of the six petitions challenging the validity of Section 377 of the IPC. He is a designated senior counsel and also the 14th Attorney General of India. According to him the ramifications of this case is not just on sexuality, it will have an impact on how society looks at these people, about perception, about livelihood and jobs for such people.
4. Anand Grover
Last but not the least, Anand Grover is a senior lawyer and activist, who has been working for homosexuality and human rights. When the Delhi High Court decriminalised homosexuality and HIV in 2009, Anand Grover led the Naz Foundation's legal case for the repeal of Section 377 of the Indian Penal Code. In 2013, the Supreme Court stayed the judgment passed by the Delhi High Court, making homosexuality a crime again. Both times, Anand played an active role in decriminalising homosexuality. He is currently an acting member of the Global Commission on Drug Policy.