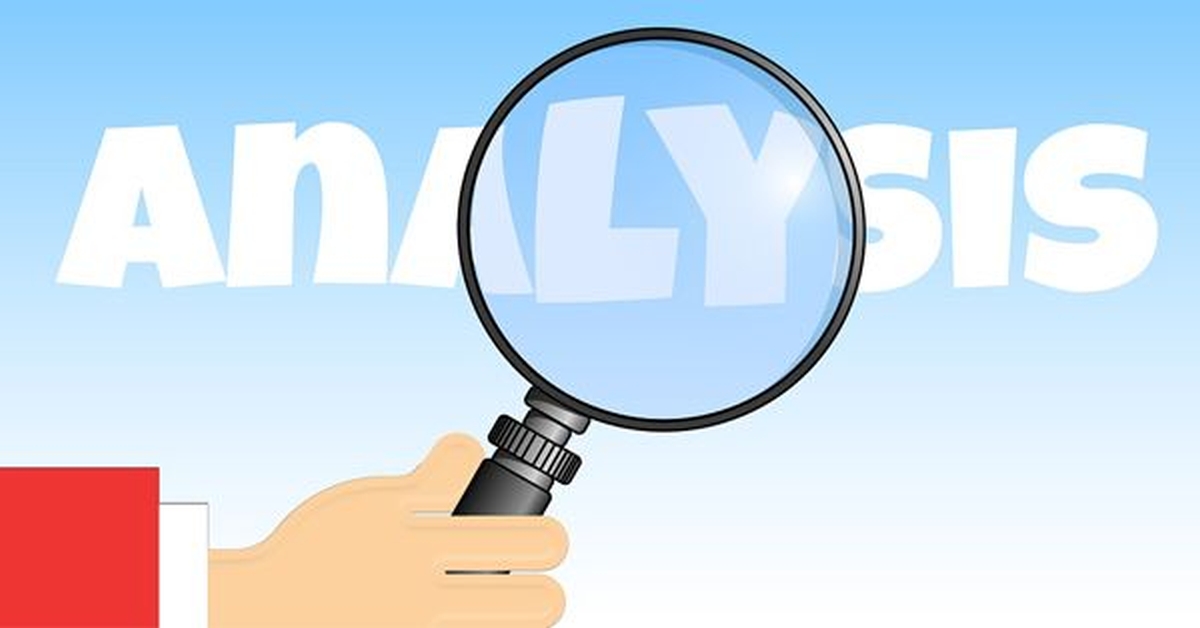 On April 11, 2018, Mark Zuckerberg Chairman and Chief Executive Officer, Facebook gave his testimony before the united states house of representatives committee on energy and commerce in the matter of recent Data Leaks via Facebook.
He started with the emotional appeal 'Facebook is an idealistic and optimistic company. For most of our existence, we focused on all the good that connecting people can bring. As Facebook has grown, people everywhere have gotten a powerful new tool to stay connected to the people they love, make their voices heard, and build communities and businesses.'
Thereafter he referred to the #metoo movement and the March for Our Lives, campaigns organized with the use of FB platform. He also referred that After Hurricane Harvey; people raised more than $20 million for relief through FB platform use only. And reiterated that more than 70 million small businesses now use Facebook to grow and create jobs.
His entire approach in his opening remarks was that Facebook is very sanctimonious and innocent company created for the betterment of humanity and for charity only and does not have any commercial or other intention rather than serving the mankind with the spread of love amongst the citizen of the globe.
Then he acknowledges his guilt in very carefully drafted words which reads as 'But it's clear now that we didn't do enough to prevent these tools from being used for harm as well. That goes for fake news, foreign interference in elections, and hate speech, as well as developers and data privacy. We didn't take a broad enough view of our responsibility, and that was a big mistake. It was my mistake, and I'm sorry. I started Facebook, I run it, and I'm responsible for what happens here.'
Now with these meticulously crafted words, Mr. Zuckerberg wants to convey the message that he never thought about use of this tool or weapon for harm as well!!!!! In my views very ridiculous and bizarre statement!!!!! As per information available in public domain, the entire project of Facebook was with the intention to spy on others and gather the sensitive personal information of the users who will use this application and the very basis of formation of this application is having element of mens rea in it. So when the foundation and conception of any project is laid on wrong principles footings, how can anyone expect that users should practice the ethics while using the same unethical application?
As he acknowledged that we didn't take a broad view clarifies that FB was expecting such things to happen more repeatedly in future but neglected for some undisclosed reasons. I guess FB was looking only to mint money by sale/compromise of Data and therefore deliberately kept mum about the scam though it knew it well in advance and way back in 2014. For this count, FB should not be pardoned.
And again FB makes same mistake by stating that, 'Across the board, we have a responsibility to not just build tools, but to make sure those tools are used for good.'
When these tools are used by maximum digitally illiterate peoples and also be cybercriminals who are forever present with new traps and there are few state actors who openly extend their support to such activities, FB is expecting that these tools to be used for good only. Initially Mr. Zuckerberg blamed himself for idealistic approach and isn't he committing same mistake again by expecting users to make use of tools for good only?
A weapon is weapon, it can make or break lives of many innocent people and ultimately it depends upon the person who holds the same. An AK-47 held by Military officer and held by a terrorist will certainly have different approaches and results. Creator of weapon can't determine who would use the same once it is available for commercial sell. This appeal seems to be very wishful thinking on part of Mr. Zuckerberg and he has laid a trap of emotionally exploiting sentiments of people by maintaining that our intentions were very clear and transparent and our innocence was exploited by few wrong people whereby such Data leak has occurred.
Then he speaks about Cambridge Analytica episode. 'Your calendar should be able to show your friends' birthdays, your maps should show where your friends live, and your address book should show their pictures' was the only purpose for introducing this app called Facebook in 2007 by Mr. Zuckerberg. And he expects people world over to believe him.
In 2013 Kogan has introduced Personality Development app on Facebook and in 2014 FB realized that what additional information Kogan's app is collecting from the Facebook and therefore changed the entire platform to dramatically limit the Facebook information, which third-party apps could access. Most importantly, apps like Kogan's could no longer ask for information about a person's friends unless their friends had also authorized the app. FB also required developers to get approval from Facebook before they could request any data beyond a user's public profile, friend list, and email address.
So it is well evident that in 2014 FB was knowing what and how much information is available with the third party apps and it may be concluded that there would be hundred's of such apps which would have compromised with almost all the sensitive personal information of all the Facebook users. But still, FB maintained its silence over the data compromise. Mr. Zuckerberg needs to answer why FB remained silent for 4 long years when it very well knew about the scam. Was it because of some financial gain FB was also making by allowing such hundreds of apps or was genuinely innocent?
In 2015 FB has learned about Data breach but remains tight-lipped about the same and only act from its side was demanding Forensic certification of data deletion. Why didn't FB initiate legal action for such huge crime called as Breach of Confidentiality and Privacy of the People's Sensitive Personal Data? US have been very vocal globally about Basic fundamental rights infringements and one of its wealthiest businessmen keeps mum over the said infringements? Does infringement of Right to Privacy does not warrant any judicial intervention as per FB policies?
There are many such questions which originate from this Cambridge Analytica episode and needs an answer from Mr. Zuckerberg.
Then Mr. Zuckerberg explains about Russians involvement by use of coordinated networks of fake accounts to interfere in the US election by promoting or attacking specific candidates and causes, creating distrust in political institutions, or simply spreading confusion. Some of these activities used FB ads tools and thereby providing huge cash inflow to FB coffers. FB estimate is that approximately 126 million people may have been served with the fake or targeted content during such election period. FB also acknowledged the role it played in France as well as German presidential elections in 2017 by deleting fake FB accounts. So its well-known secret that social media is used the world over to influence election voters and FB is still in learning mode regarding how to handle the same.
Again at end of his statement, he emotionally appeals, "I've directed our teams to invest so much in security - on top of the other investments we're making - that it will significantly impact our profitability going forward. But I want to be clear about what our priority is: protecting our community is more important than maximizing our profits.'
So here again he makes us believe that he is ready to compromise with profit margins at the cost of people's data safety and expects people world over to fall in the trap and don't leave his platform.
The appeal is full of emotions and promises that FB reiterates for customer retention and this shows how much panicky FB is right now. The CA episode has entirely eroded the credibility social media has earned so far, though apparent. There is steep fall in FB shares prices recently and once more panic triggers are pressed like inquiries by various States regarding the Data breach episode, we may witness another Dotcom Bubble bursting.
I personally do not wish this to happen as once we have moved so far on a digital path that its practically impossible to return back and if this happens more chaos will prevent on information superhighway leading to more accidents and tragedies.
What I wish is a State reasonably regulated, monitored Social media used by digitally literate netizens and free of any State control. The uses must undergo some basic digital literacy training so as to understand do's and Don'ts on social media.
Hope the day is not too far.
The author can also be reached at mahendralimaye@yahoo.com